How Can I Cash A Check At Chase?
If you are a person who is looking to cash a check at the chase, you can follow two methods.
If you own an account in chase bank, you can directly go to Chase bank and present your check to get credited to your account.
If you are not an account holder at Chase bank, as a non-customer, a small fee of $6 should pay.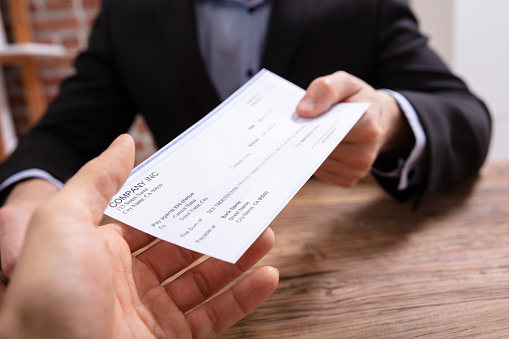 Online Check Writer
Key figures
4,000+
New Customers a Week
50,000+
Transactions per Week
To Cash A Check At The Chase, What Type Of Check Is Accepted?
Any checks can cash at Chase bank. According to Chase bank, check cashing policy, payroll checks, personal checks, tax checks, and government checks can cash. However, this facility is only for the customers. Checks those are drawn on Chase accounts will be cashed for non-customers at chase.
Can I Cash A Check Immediately?
If you deposit a check at any Chase bank ATMs, it will take a couple of days to cash a check at chase. If you approach directly at a chase bank, you will receive cash instantly.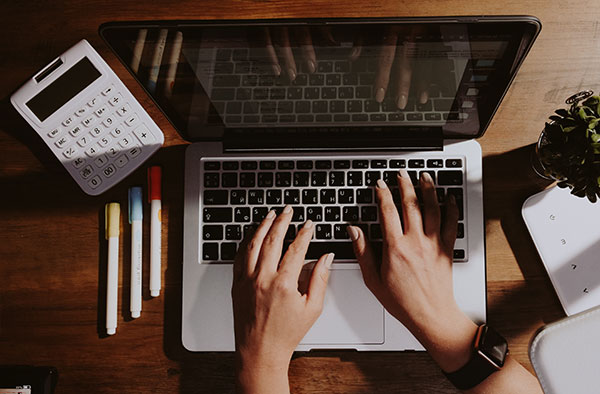 To Cash A Check At The Chase, What All Things Are Needed?
For a Chase bank customer, only a bank account number and a proper amount of dollars in your account to cover the amount written in the check are sufficient. There is no need to show, and the teller or the Chase bank authorities do not ask you for any identity proof. If you are not a customer of Chase bank, you should ask to produce any photo identity cards such as a driver's license or a passport. If you are a non-customer and need to cash a check at Chase, another type of photo identity proof may be asked by the bank as it involves more risk.
Is It Possible To Cash A Check At Chase If A Person Does Not Have An Account There?
For a non-customer of, chase the user has to pay $ 8 on every transaction, has to provide photo identity proof and can only cash checks that draw on another or same chase bank account.
To Cash A Check At Chase, Are There Any Limits?
There are no limitations to the number of times one can cash a check at Chase. However, those who are not a customer of chase and are cashing checks at Chase have to think about each transaction's financial charges.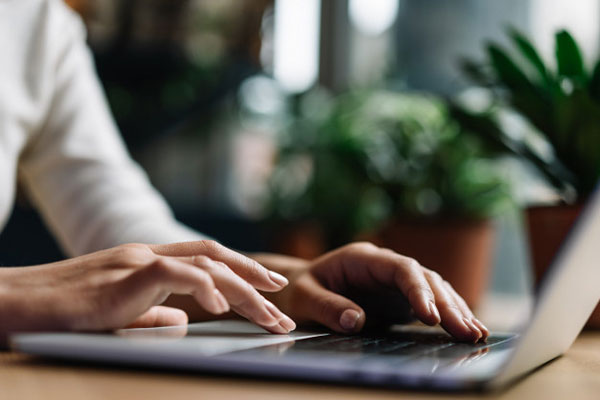 Are Third-Party Checks Accepted At Chase Bank?
Chase bank may be taking a third-party check for deposit, at times over mobile phone apps, but should convince regarding the check's owner. A personal visit to the nearest chase bank branch and the owner of the check with a couple of signatures will do the job.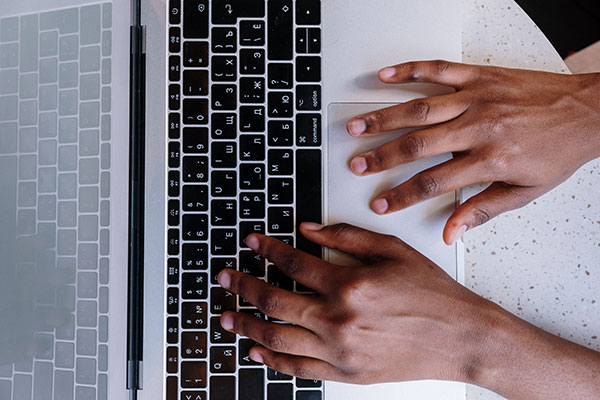 Is There Any Specific Time To Cash A Check At Chase?
It is possible to cash a check at Chase bank at any regular banking timings or regular working hours. On the other hand, any Chase bank branch in the United States will open by 9 in the morning trill 6 in the evening. It is the case on weekdays, and on Saturdays, most of the branches will work till noon. It will be a holiday for all the chase bank branches on Sundays and all federal holidays.