Payroll By Credit Card Gusto

Pay Your Payroll With Credit Card Without Affecting Your Cash Flow

Payroll By Credit Card Gusto helps you pay your employees on time when you are short of cash flow. Integrate Gusto, run payroll, and select Pay by card. Charge all or part of payroll to your card, and funds are wired to your Gusto-connected bank account or employees directly. You earn all your rewards on credit cards. Payroll and vendor payments are enhanced through multiple channels, including Instant Payroll Cards, Wires, Same-Day ACHs, Push to any bank, you print checks, One-click check mail by USPS/FedEx, Email one-time printable checks, etc…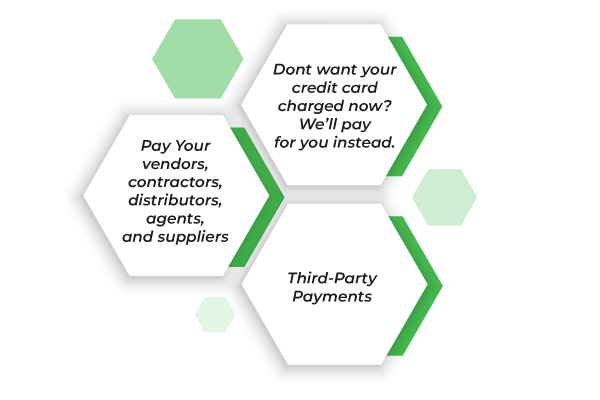 You Can Use Your Card to Pay Any Business
Payroll by Credit Card
OnlineCheckWriter.com payroll by credit card Gusto helps you streamline your cash flow when  you are  short or when you need more to manage the payroll efficiently. You can gain reward points when you carry out a credit card transaction. Also, during critical times you can use your credit card for faster payment processing. So, start managing your payroll processing flexibly with a credit card.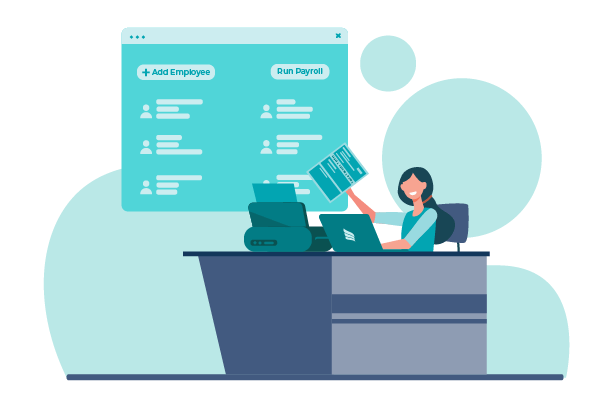 Enhance cash flow
Use your credit card to cover expenses to free up cash flow.

Gain greater Rewards
Earn card rewards for transactions that don't accept cards.

Time critical
Purchase goods and services that need to be paid right away.

Early payment discounts
Earn rewards on your card while capturing early-pay discounts from vendors.
Provide vendor information and payment details.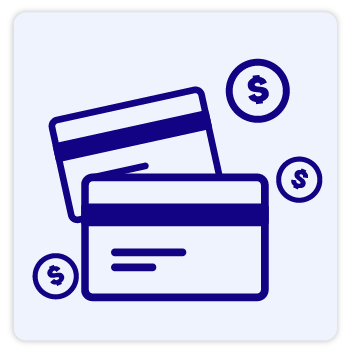 You may schedule or make a payment and we will charge your credit card for the amount of the payment (Normal credit card charges of 2.95% applies).
You can decide how the payee get paid: Check, Wire or ACH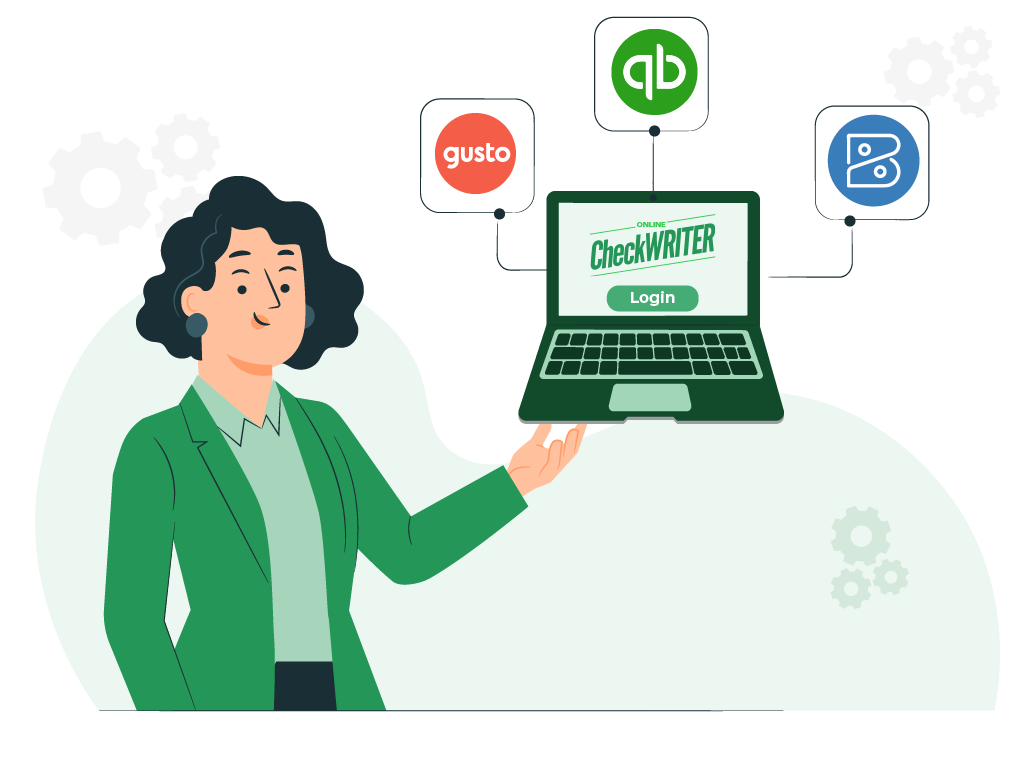 Integration with Banks and Accounting Software
OnlineCheckWriter.com payroll by credit card Gusto integration allows you to manage your payroll processing effortlessly. You can print checks from various banks and record transactions with bank reconciliation solutions. Also, this will prevent unauthorized and fraudulent checks from hitting your account. 
Similarly, integration with accounting software like QuickBooks, ADP, and Zoho helps you connect your accounts with your respective software. Therefore, you can import checks from the software to OnlineCheckWriter.com and print checks effortlessly.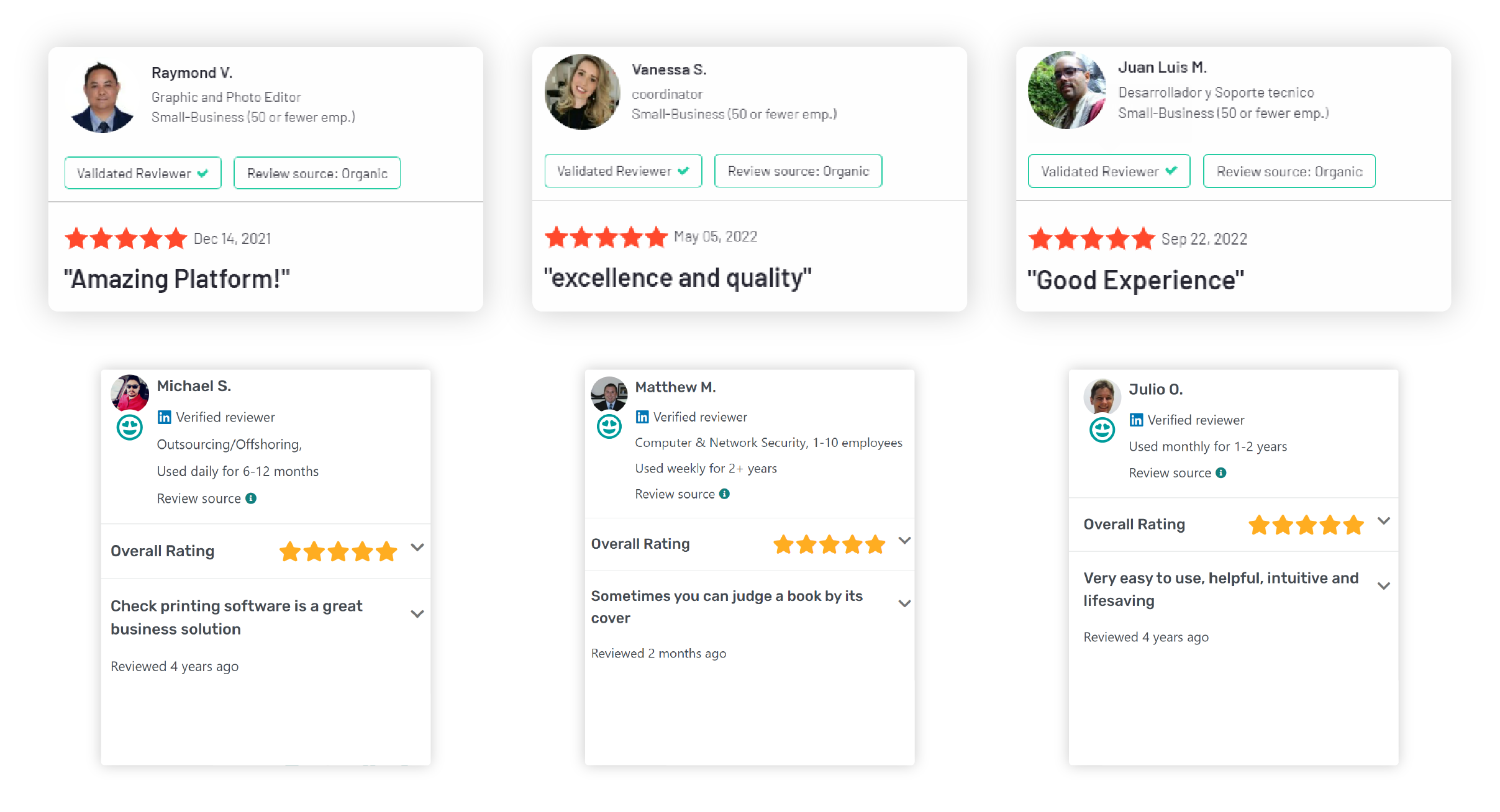 FREQUENTLY ASKED QUESTIONS
How to manage payroll for a small business?
Make sure the payroll complies with IRS, correctly categorizes employees, meets the accounting deadlines, and selects software that suits your business. Expert payroll management is now possible with OnlineCheckWriter.com payroll by credit card Gusto.
What is a payroll check?
A payroll check refers to a check written to an employee for a set number of hours worked. You can print payroll checks processed using OnlineCheckWriter.com payroll by credit card Gusto.
Where can I buy payroll check paper?
Buy payroll check paper at Office Depot, Office Max, or Walmart, or go to OnlineCheckWriter.com payroll by credit card Gusto and import the payroll and employee data effortlessly.
Payroll Check vs Personal Check
A payroll check is written by an employer to their employee and is drawn from a business account, whereas a personal check is simply a check from a personal account to make a personal payment. You can print both payroll and personal checks effortlessly using OnlineCheckWriter.com.