Embrace Business Payments as a New Frontier with OnlineCheckWriter.com!
Easily incorporate a B2B payment solution into your existing platform, with us managing risk, compliance, support, and integration. Partner with us to provide your clients with a smooth and stress-free financial experience.

OnlineCheckWriter.com Offers Solutions That Cater to Various Platforms and Marketplaces
Saas Companies
Integrate our payment system directly into your product or create a personalized workflow to suit your unique needs.
B2B Marketplaces
Infuse a touch of innovation by blending our Accounts Payable (AP) products into your current platform.
Financial Services & Banks
Transforming bill payments to Accounts Payable with remarkable workflow features.
Offer Customers Greater Payment Options

Advanced Payment Option
Allow your clients to process batch, recurring, or partial payments and consolidate payments to the same vendor.

Accounting Software Integration
Enable clients to link QuickBooks, Xero, and other software for smooth synchronization between bills, bill payments, and accounting.

Multiple Payment Methods
Both clients and vendors can select their preferred payment methods, including ACH bank transfer, cards, single-use virtual cards, and more.

Set Permissions
Empower clients to establish roles and permissions for their employees and accountants, ensuring control and approval for each transaction.

International Payments
Enable your business clients to make international payments for the goods and services they require.
Incorporate the Products Your Company Needs
Accounts Payable (AP) as a Service
OnlineCheckWriter.com elevates business efficiency with integrated AP processes and embedded bill pay services.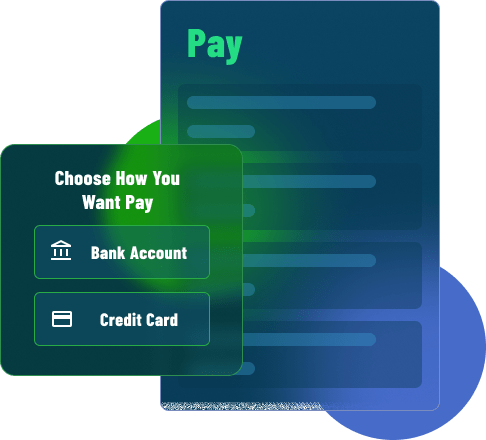 Custom Experience
We assist you in crafting tailored UI/UX experiences aligned with your brand.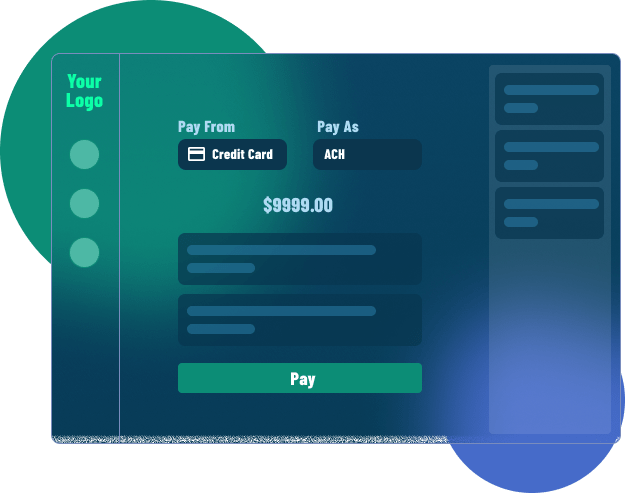 OnlineCheckWriter.com Payment Protection
Your safety is our top priority. Through PCI compliance, we guarantee that clients' financial information remains confidential and is never disclosed to any parties, including vendors.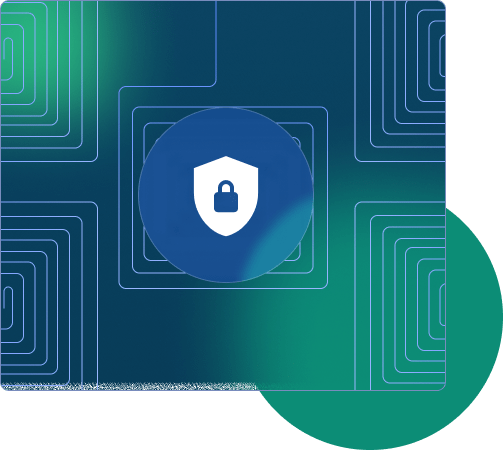 Take Your Platform to New Heights Using OnlineCheckWriter.com
We Manage the Technical Challenges and Risks
Trusted by Businesses of All Sizes
OnlineCheckWriter.com is proud to support the businesses powering the economy, providing jobs, and supporting communities.