Fintech Influencers,
Join Us for an Exciting Reward Program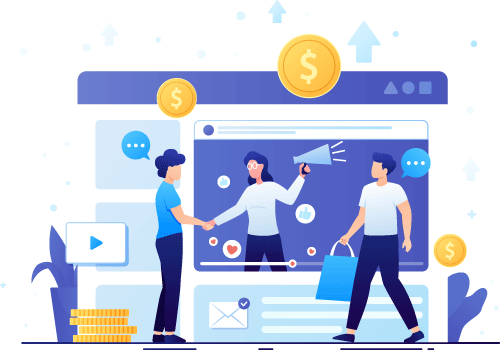 Affiliate Management Contact: This program is managed by a dedicated affiliates team. Please feel free to reach out with any questions or concerns you may have by emailing: info@onlinecheckwriter.com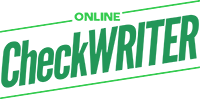 Internal Affiliate
OnlineCheckWriter.com provides an internal affiliate program. Once you log in to your account, you can find your referral link from Settings -> Your Referral Link. Share the link with your friends, and you earn 40% on every subscription.




Hello!
Welcome to OnlineCheckWriter.com Affiliate Program
We're the only payment platform that lets you do more than just create checks. We make paying or getting paid easy, fast and secure without any transaction fees. You can experience low-cost ACH to save multiple hundreds on each payment for your business! Our software helps control all aspects in one place, so it's easier for professionals like you to easily handle your business. Concentrate on other efforts where needed most for running a successful company, we've got your back to manage your check printing needs. It also allows individuals who are looking into guide an enterprise themselves, access 24/7 payments capabilities via connecting with over 22000+ banks around.
Integrating your bank or opening a new account through our platform is hassle-free and efficient. We've processed over $50 billion worth of transactions in the last few years. We're tracking faster than most FinTech companies because we offer so much capability on this site to meet all your needs for payment processing, including getting checks printed/transferred from favourite applications like QuickBooks!
The most comprehensive check printing software available on the market today. #1 rated in both QuickBooks and Investopedia's rankings, this program allows you to create your checks quickly with ease. Why waiting? Enroll today!
Write articles about us.
Create tutorial videos: If it gets more than 1K views, we will pay you $100.
Create TikTok videos about OnlineCheckWriter.com.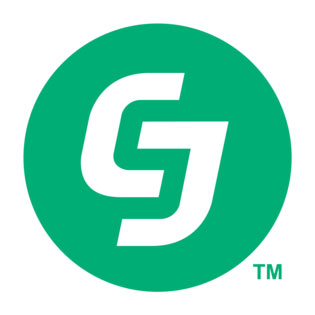 Commision Junction
CJ Affiliate is an online advertising company owned by Publicis Groupe operating in the affiliate marketing industry, which operates worldwide. If you are a publisher, you can have an account at cj.com and find OnlineCheckWriter.com.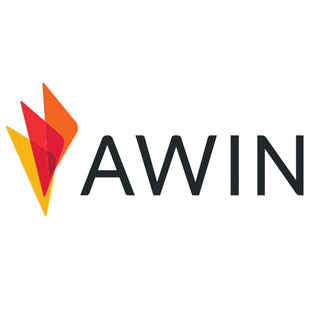 Awin
Awin is an affiliate marketing network with a mission to connect advertisers and affiliates of all sizes. If you are a publisher or looking forward to be one, get an account at Awin and find OnlineCheckWriter.com to start earning today.