The scenario of banking has changed entirely if we compare the present with the past few decades. Several changes have been implemented in the banking sector to become easy for financial institutions such as banks and customers. OnlineCheckWriter has made some revolutionary changes in banking that the customer can do bank check design from home and print checks using laser printers. In short, nowadays, it is possible to generate checks by sitting at the comfort of one's home or from the office desk.
Online Check Writer
Key figures
4,000+
New Customers a Week
50,000+
Transactions per Week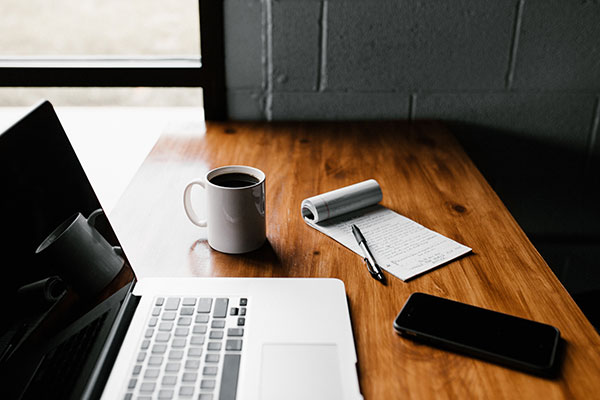 How to choose the bank check design?
There are many ways by which the bank check design can be selected. Onlinecheckwriter provides numerous attractive check templates that can help design checks. Another option is to create checks with an innovative bank check design. It should be noted that the check templates can be saved and can be used while printing recurring checks.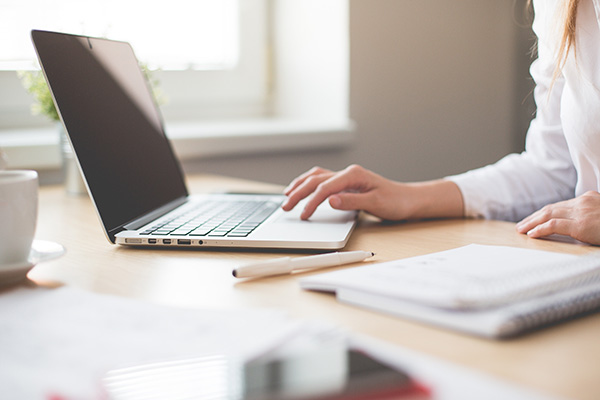 Perfect bank check design
Usually, it is said that the checks that you provide for paying rent, paying vendors, and any recurring payments carry your identity. Hence it is important to provide classy checks which should be exclusive. To make the checks exclusive, it is better to design your checks using your business logo and the business name. Select the design of your check, and the entire process helps to create checks without any hassles.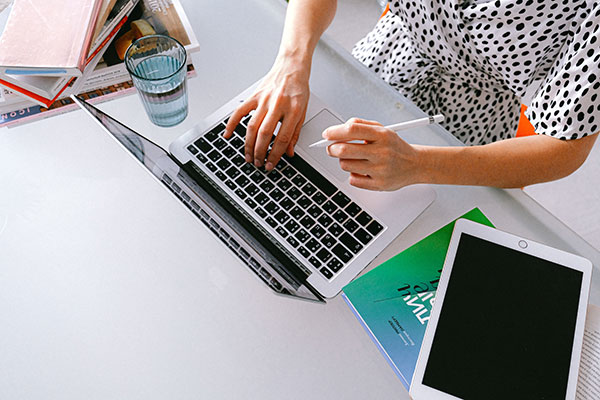 Check paper to be used
The quality of a check that has been designed and printed completely depends upon the quality of the check paper used for printing checks. Even though there are many options regarding check papers to create a bank check design, the primary choice is blank check stock. Good quality bank check paper helps create first-rate checks as the checks are subject to many transactions. Some users go for pre-printed checks where all the banking data and other important information will be saved. It stops any chances of designing checks and poses a threat of revealing all sorts of banking details. Regarding the availability of both, blank check papers are easily available at any store in the United States; however, the pre-printed check will get time to order and to receive.