Printing checks from home or office is not a big deal in America's business world nowadays. Most business people and working professionals select the option of printing checks using a printer and blank computer check paper without any hassles. This trend is becoming popular in the United States as this is very obvious from the enhancing sales of and blank computer check paper over recent years.
Online Check Writer
Key figures
4,000+
New Customers a Week
50,000+
Transactions per Week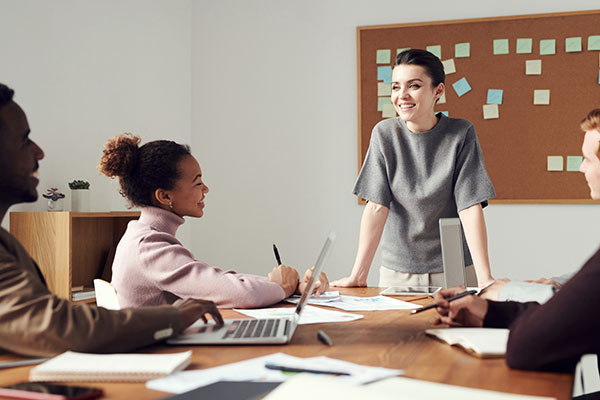 What are the advantages of using blank checks?
There are mainly three options available regarding the paper used for printing checks. People usually look for quality checks that will not get spoiled quickly and ensures high durability. A common option that most people can use is by selecting ordinary papers for printing checks. It is really easy and cheap as regular check papers are easily available and are very much cheap. However, banks usually reject these checks because of less quality. The checks printed on ordinary papers are not candid and do not carry any security factor compared to and blank computer check paper.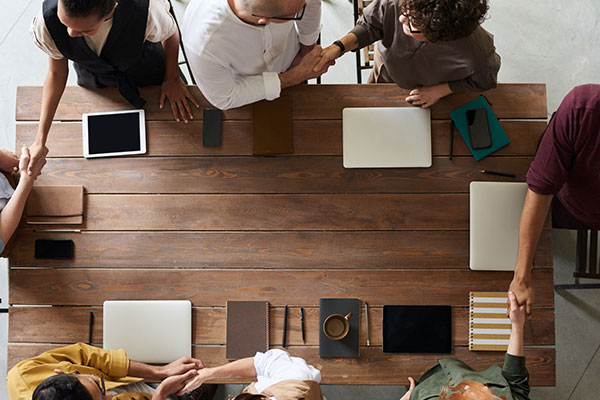 How about the usage of pre-printed checks?
As the name suggests, pre-printed checks have some data regarding the bank's details and the account owner's details pre-printed on them. Even though it makes the job easy for the payor, some hidden factors usually decrease its appeal. On is that the pre-printed checks have some valuable data already printed on them, and hence the security factor is a significant concern. Before making prints on that, it should keep safe so that no one can access it. Another major factor is the aspect of the price involved with it. For example, from real professional life, a case of pre-printed checks costs around $ 100, and including the distribution cost, it comes around $ 120.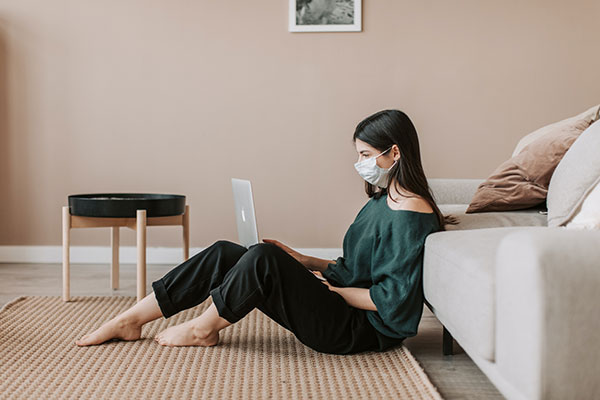 Blank check stock-The best option to print checks
Blank computer check paper is the choice of millions as far as printing checks are concerned. This type of document is more compatible with most printers and goes well with cloud-based checks printing software. Compared to pre-printed checks, blank computer check paper stock is much secured as there are no data that can be misused by a third person. Hence these checks can be even kept on a table without any worries.
Another positive aspect of blank computer check paper is that it is easily available at a very less price. Wherever we go outside, it is easy for the customers to purchase blank computer check paper for any office supply stores or any online retailers. It said that there would be around a profit of 82% while using blank check stock over pre-printed checks.