1. Are you a frequent visitor to bank branches for getting checks?
2. Are you fed up with long hours of accounts calculation?
3. Are you confused while managing multiple checks from different banks?
4. Do you need to design and create your checks?
There is one instant and positive solution for all these requirements if you own an android device. The only step you have to do is get a check writing and printing app on your android device, and your job does.
Online Check Writer
Key figures
4,000+
New Customers a Week
50,000+
Transactions per Week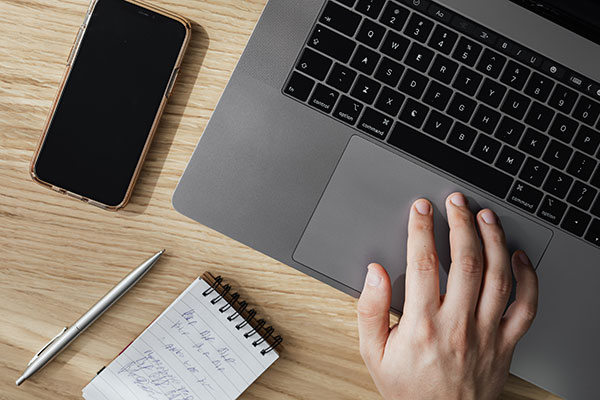 How to print checks using an android device?
After getting a check writing and printing app on your android device, you have to get the proper templates. Please create checks of your own by designing them. Using your android device, download the logo of your business, encrypt that logo onto the checks, and label your business name on the checks. It makes the checks more individualized, and once you issue these checks for any payments such as rent payments or bill payments, it acts as an elegant one. After creating the check, you can also enter the date and the name of the payee, and the amount. There are systems by which the routing number and the accounting number will be typed on the checks by default, and you have to change the date.
Connect and sync the printer with the android device by going to the settings option and automatically connecting it with the printer. Once the printer connected with the device, you can print the checks then and there. It will help you to print checks either from your home or from your office.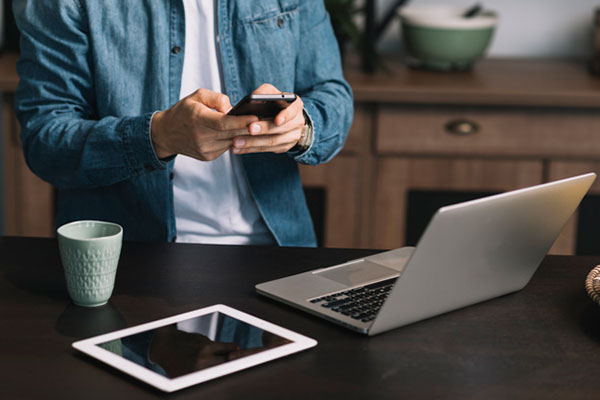 Which Type Of Paper Should You Use While Taking Check Prints From Your Android Device?
There are three types of papers used while printing checks. The first option is to print checks using ordinary paper, which does not have much quality. In that case, there is a chance the banks will reject these types of checks because of their deteriorated quality. Another method is to use pre-printed checks, which restricts the designing options. And another reason why people won't prefer these types of checks is that it is more expensive. Most of the banking sector experts opine that it is better to use blank check stock, which is the third but best option. In this case, these blank checks are inexpensive and are easy to get from the places nearby.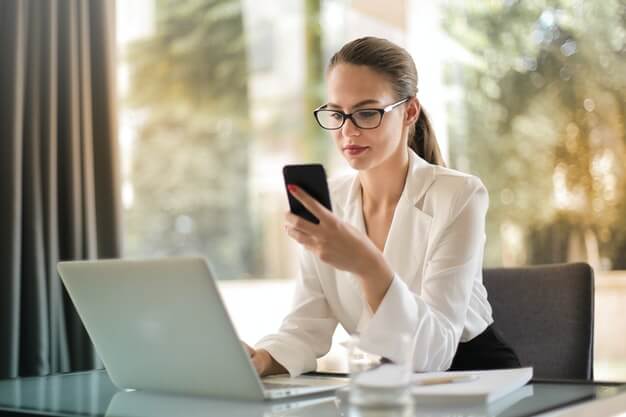 What Are The Benefits Of Printing Checks From An Android Device?
There are numerous benefits of printing checks using an android device. The frequent visits to your banks can avoid, and you can print your checks from your office, your home, or even your traveling. Another benefit that can count is that you can design your checks rather than satisfy the checks that banks provide. You can have more business perceptions as the checks become more elegant by encrypting your business logo and name. It can say that this process is more economical and easy compared to any other method of receiving checks. All the accounting processes can carry out on your android device, and even you can access and budget all the transactions from your android device that you carry.