It has become a modern financial trend that most of the professionals and companies in the United States choose to link all of their bank data and transactions in one place because of the numerous advantages it offers. By this system, anybody can automatically follow all the purchases done and get a stronghold on the dealings completed. It helps the customer to budget his business and financial life properly. OnlineCheckWriter helps the users to link all their bank accounts and provide you a more exact and reliable idea of the entire financial transactions that have been taking place.
Online Check Writer
Key figures
4,000+
New Customers a Week
50,000+
Transactions per Week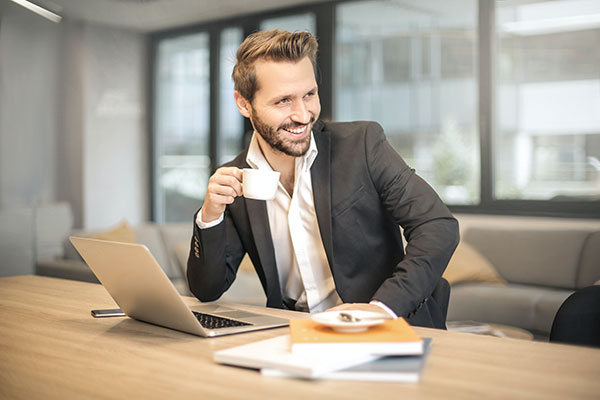 How it is getting linked?
OnlineCheckWriter helps the customers fetch entire things right from the account balances to the bills made and gives an absolute understanding of the banking transactions from different sorts of banks with multiple accounts. It is free of cost and is integrated with more than 22000 banking institutions. Get a clear idea regarding all the cash flow from your account and prevent all the fraud checks from entering your system. Everything happens in a single click.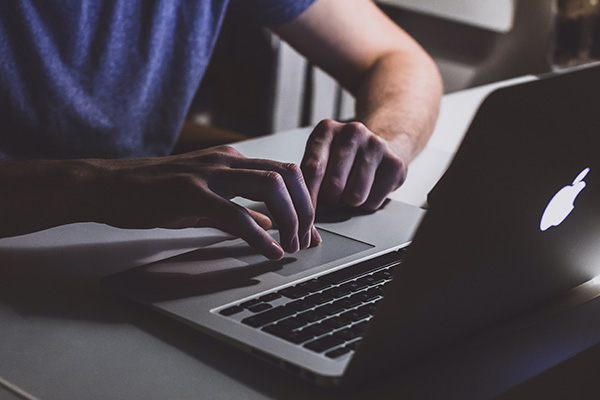 Personal Budgeting Services
The user can say goodbye to the online banking concept by using our personal budgeting services, which links all your bank accounts. We link all the details only once in the most reliable manner, which helps aggregate all the banking data at one spot. It can be analyzed even daily. Base on this facility, OnlineCheckWriter facilitates and assigns automatically assigns all the expenses incurred into particular heads such as rent, fuel bills, insurance, etc. There is no need to use any other personal budgeting software separately as OnlineCheckWriter provides you with all these personal budgeting facilities. It is made possible by linking all your bank details to one place.
Analyzing all the expenses incurred, the user can emphasize the unwanted costs incurred, and cutting down those unwanted expenses will help increase profit up to a great extent. Thus it, in turn, helps in making any business financially successful. It also provides an idea regarding bills and expenses.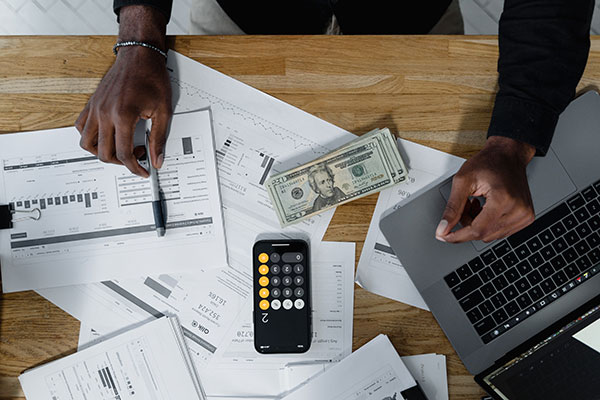 Is linking your bank account data safe?
Economic experts believe that linking all your bank details in one place by OnlineCheckWriter is highly reliable and provides only positive results for the business. There are many positive aspects to linking all your bank accounts in one place.