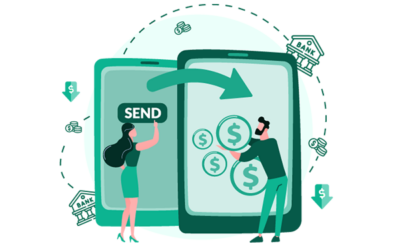 Send Payment – Easy-To-Use Payment Service Allows You to Pay and Get Paid by ACH, Wire Transfer, and Digital Wallet.
read more

(408) 775-7720
Make a call directly with our customer support team to make it instantly.

support@onlinecheckwriter.com
Mail to us to solve any queries you have with Online Check Writer.

111 N Market St, San Jose, CA 95113
Po Box 6543, Tyler TX 75711