We are going through a time when a major share of business professionals and other experts use business check printing software instead of depending on banks and other financial institutions. The trend is set to be increasing every year because of many reasons. One of the major factors is the economic aspect. Nowadays, options are there to create business checks generated using business checks printing software instead of buying checks from outside.
Online Check Writer
Key figures
4,000+
New Customers a Week
50,000+
Transactions per Week
Print your own checks
Economic and banking experts always opine that it is better to design and print checks using OnlineCheckWriter- the business check printing software instead of depending on banking and other financial institutes. In other words, any business professional should be self-sufficient as far as the check is concerned about saving time and money. The solid reason behind this aspect is that if checks are bought from outside, it will take a lot of time and incur a lot of costs.
Consider the situation that checks are essential for a frequent check writer, and he should not run out of check at any point in time. OnlineCheckWriter is the most recommended business checks printing software, useful for designing and generating checks 24X7. Approaching banks for checks is a time-consuming process, and issuance of checks incur some fee as well. However, checks can be printed using business checks software at a very less cost, and the easy accessibility makes it more appealing.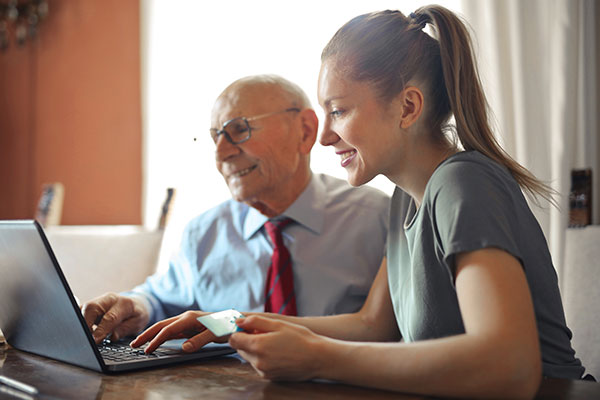 Other requirements
There are other requirements, along with business check printing software to design and print checks. It is commonly found that the professionals in the United States usually depend on OnlineCheckWriter software as the most preferred business check printing software and use blank check stocks to print checks. It is much better than using pre-printed checks as pre-printed checks are more costly than blank checks.
Moreover, pre-printed checks usually come with revealed banking data of a customer, which can be misused by somebody else. This banking data includes account number, check number, and even routing number. Hence pre-printed checks are required to be kept inside lockers safely from the reach of other people. However, blank checks do not carry any such banking data as the check papers are blank, and hence it is very much secured. It is the reason why the majority of the business experts and other people in the United States usually depend on blank check stock instead of pre-printed checks.