The inflow of revenue is a major factor in the success of any organization. Indeed, business houses depend much on the customers' payments, and hence any delay in payments will affect the business very badly. A recent survey states that a certain percentage of companies in the United States is on the verge of shutting down because of delayed payments or cannot recover debt from the customers. OnlineCheckWriter has saved many customers from bad debt by improving its recovery ratio through our innovative debt collection software.
Online Check Writer
Key figures
4,000+
New Customers a Week
50,000+
Transactions per Week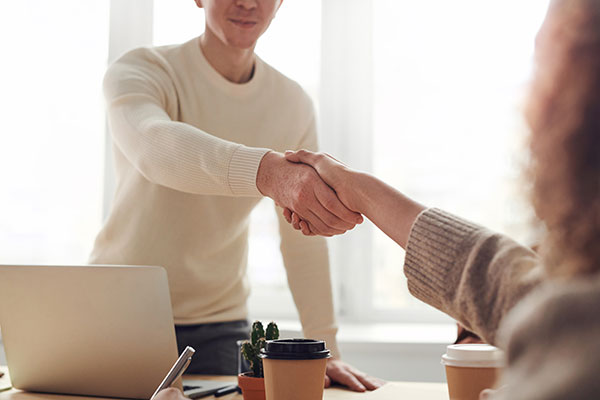 How our software helps you?
There are many reasons for trade credits and also for delayed payments. Most of the companies give credits to improve sales or to tackle competition. It may cause a financial gap in your business's income expense ratio, causing a major threat to the business. Our debt collection software helps you collect payments from the customers within no time, and there is no transaction fee involved in the entire transaction.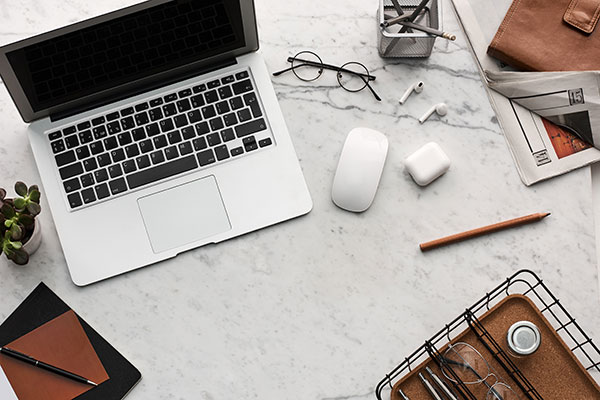 How does debt collection software work?
The functioning of debt collection software is carried out by accepting the checks by phone. To make this possible, only the merchant account is needed. It is really useful for easy transactions. The customer whose payment is delayed is contacted over the phone, and all the required banking information is collected along with other details. The details should include the customer's name and all the bank related details. Bank related accounts include the bank account number and bank routing number.
Before this, the customer should take authorization to create a check and check draft from his account using debt collection software. After contacting the customer over the phone, the entire details mentioned above are collected, and all this information is entered onto the OnlineCheckWriter debt collection software pages. As the next step in processing, the created checks are taken printouts by using an ordinary printer. Even though the customer's signature part will be missing, as the checks are created on our debt collection software, you can write "no signature required" on the check. As an enhancement to future accounting, the purpose for which the debt is collected from the customer is also mentioned. The check, thus created, is used to collect the cash from the customer's account. One major factor that has to be noticed is that all the functioning of the debt collection software from OnlineCheckWriter will work only by getting the customer's approval and authorization.