Checkbook Register Onlinecheckwriter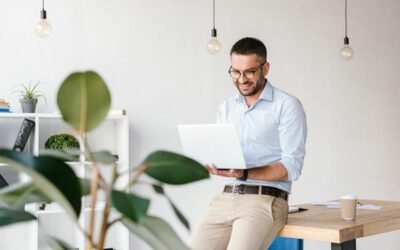 OnlineCheckWriter has saved many customers from bad debt by improving its recovery ratio through our innovative debt collection software.
read more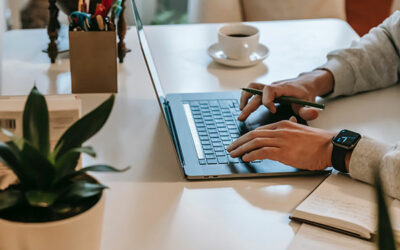 The demand to create e-checks is on the rise, and OnlineCheckWriter helps the user to create e-checks using the most dependable methods.
read more

(408) 775-7720
Make a call directly with our customer support team to make it instantly.

support@onlinecheckwriter.com
Mail to us to solve any queries you have with Online Check Writer.

111 N Market St, San Jose, CA 95113
Po Box 6543, Tyler TX 75711