A check register or a checkbook register is an inevitable aspect as far as accounting is concerned. It is a tool used to track the flow of finance in a company. A check register is a cash disbursement journal. It is a record of cash and checks transactions. All the transactions related to spending and receiving cash are registered in the checks register, and it is also used for the latest account balance. OnlineCheckWriter helps business people with an electronic checkbook register.
Online Check Writer
Key figures
4,000+
New Customers a Week
50,000+
Transactions per Week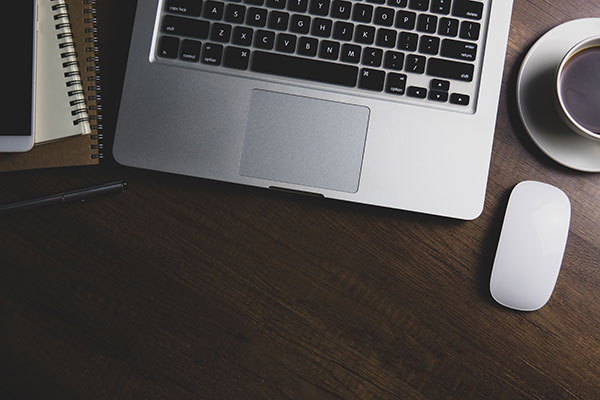 Facilities available for the users
All the electronic checkbook register facilities are included in the single software of OnlineCheckWriter. People can print checks by having the payee's name, and it also includes all the details regarding transactions. We help all the business houses to present with the most interactive electronic checkbook register. Usually, a check register consists of records regarding the check number or category, the date of the transactions, and the transactions' descriptions. Payments made and deposits are also mentioned in the check register. All these facilities are included in the electronic check register of OnlineCheckWriter.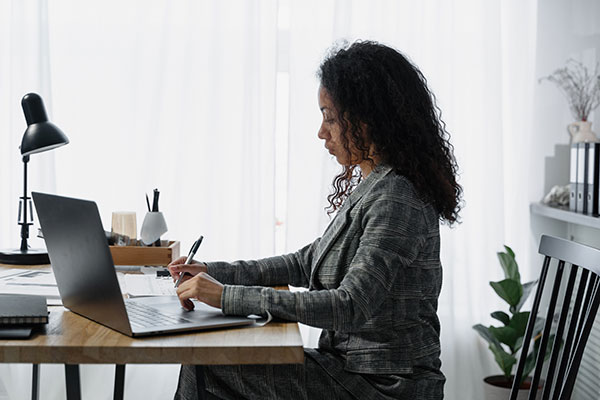 Reasons to choose
It is a fact that the bank does not provide an online bill-paying service. These banks often deduct the fund from your account instantly, and it is often outsourced to a third-party provider of bill-paying services. It results in a major security problem. It may result in the process that other people will be having a good idea regarding all your banking details. Onlinecheckwriter will tackle all these issues in the most secure method.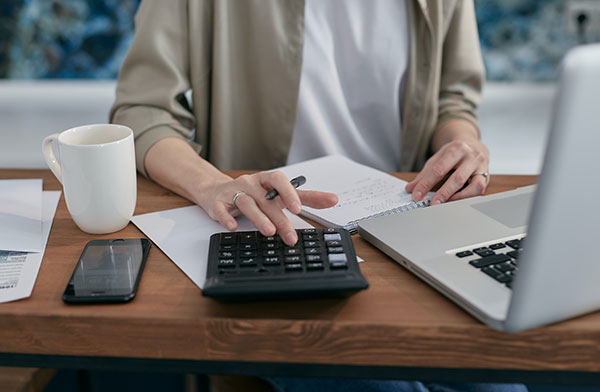 Other features in detail
Many things can be recorded in a checkbook register online. The user can include automatic reductions to pay bills and direct deposits of a paycheck. To add on, all the with drawls from the ATM and deposits can also be recorded safely to the electronic checkbook register. Balancing your checkbook is a process used to verify that your checkbook records match your banks. When you receive your monthly statement, take your balance from your previous month's report, and add all the deposits from your checkbook register. Subtract any debts from your account recorded in the register, including checks written, ATM and teller withdrawals, and debit card transactions. Compare the number to the balance on your bank statement. A user can entirely rely on an electronic checkbook register from OnlineCheckWriter, which is absolutely secured and completely free from discrepancies. For setting up this facility, no additional platforms are required.