Yes, You can. Different types of Business can profit, mostly from taking checks by fax. It is the most accessible approach to manage taking checks from clients, customers, tenants, method holders, and patients.
Online Check Writer
Key figures
4,000+
New Customers a Week
50,000+
Transactions per Week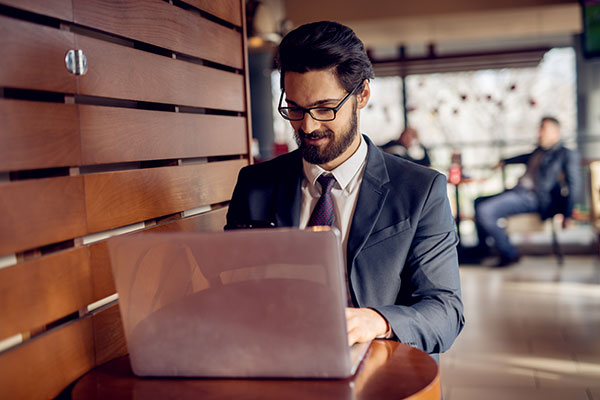 You can either use a standard form for your client to fax you their bank data and authorization or have them fax a void copy of their check for their consent. When you get the fax, you have reasoned made agree to make a draft of their check.
After you get a check by fax from your client, using OnlineCheckWriter.Com, please enter the data, print it by any printer you have at home or office on Blank Check Paper, and make a draft of the check, with no signature required. All you have to make sure of proper authorization and keep a record of it.
OnlineCheckWriter.Com will print a draft that you would then need to Deposit into any U.S. bank. The draft will be treated like a check you get via the post office or over the counter. Endorse the back of the check draft printed, and make your Deposit.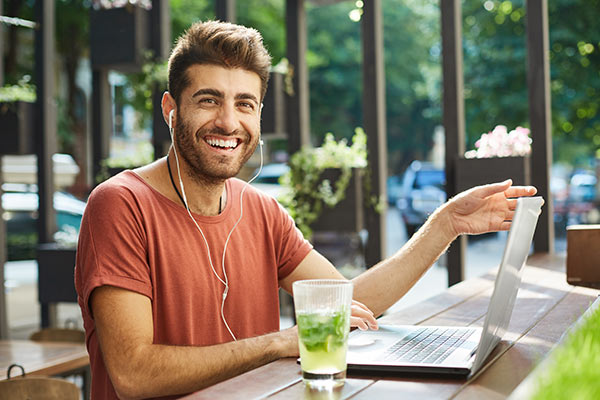 Best Conditions to Taking a Check by Fax:
Fax checks are the best way to process and the most accurate, that you have an actual image of the check from the fax. Therefore, there is no error for the routing number, the bank account number, or even the check number. You take the data from the copy of the faxed void check.
Furthermore, taking checks by fax will make a paper trail where you will have made a composed confirmation out of approval. It is the best method to keep any check misrepresentation or dispute, particularly in the business that is viewed as high risk or may cause fraud or abuse.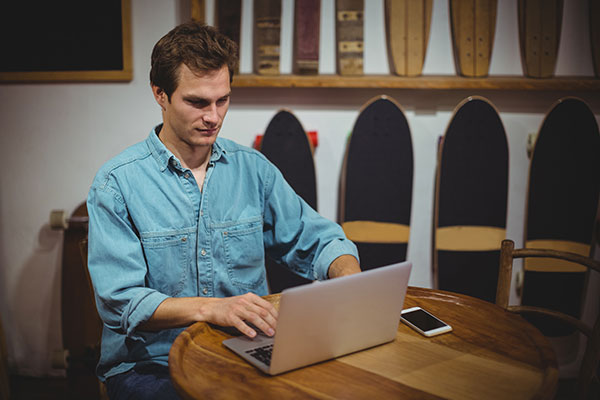 Onlinecheckwriter.Com Software and Check by Fax:
OnlineCheckWriter.Com has the pre-made form to have your customer fax it to you or utilize your form or link for a one-time payment, month-to-month repeating payment, and open approval for the variable amount.
OnlineCheckWriter.Com will enable you to take checks by telephone, checks by fax, and checks by web or checks online. Fax check payment is the most secure way since it makes a paper trail.
For extra information about taking checks by fax, Please Contact Us.