Catering Companies
We help you to receive payments from your clients instantly without any delays. Receive payments by mail and take a print of those checks. No transaction fee involved. The most economical way of receiving payments is here.
Never have to wait for your payments again. It helps in your budgeting as well. It is not a requirement that you should be an expert accountant. Quite user-friendly accounting software is here.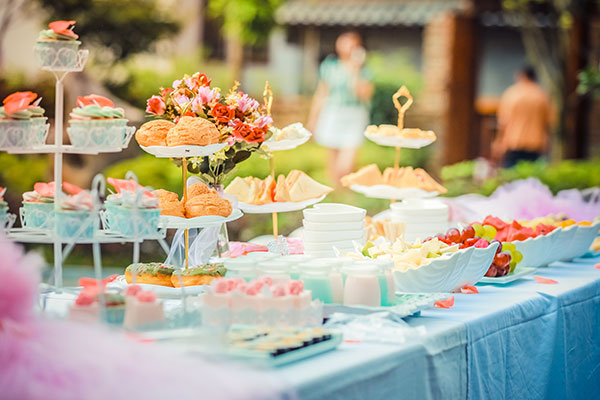 Online Check Writer
Key figures
4,000+
New Customers a Week
50,000+
Transactions per Week
Customized Software
Catering companies accounting software Intelligently designed software to solve all the accounting problems of catering companies. We know your business. It helps to deal with multiple checks from different bank accounts without any confusion. Create checks error-free and pay all your internal expenses related to catering through individualized checks.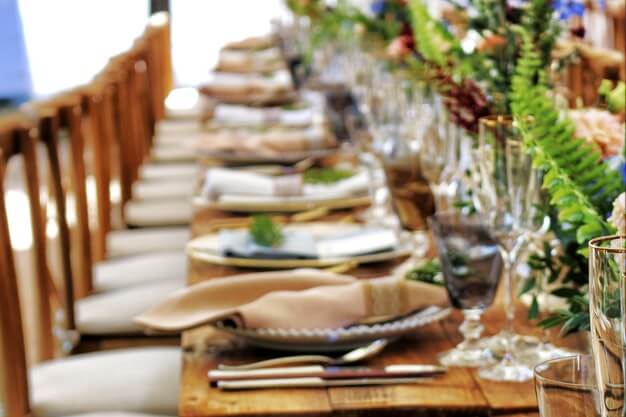 As a cloud-based, next-generation check printing software, Online Check Writer provides you a free and secure platform to print your checks and send them through electronic or physical mail. The software makes check printing easy by printing it on any paper using any printer at your office desk.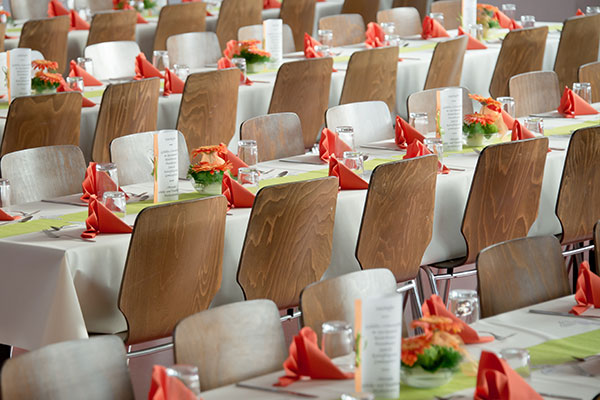 Designed For Your Comfort
You can individualize your checks. Encrypt the logo and your catering company's name on the check that you provide. Thus you can make your check more standardized. Printing checks on blank check paper helps you to save 80% of your entire check printing costs.
Check Printing
Instantly create and print yourself on any printer. Drag & Drop Design
ACH / RTP
Send ACH/RTP in one click. Get paid by ACH. Make it one time/recurring
Email Check
No Printer/Paper? Email a One-time printable & trackable PDF Check
Digital Checks
Convert paper checks to paperless Digital Checks & send to email/Text.
Check Mailing
One-Click Check mailing for $1. by USPS without leaving your desk.
Deposit Slips
Instantly create & print deposit slip of any Bank. Keep track & auto reconcile it.
Get Paid Button/Link
Get paid by Button/HTML form on your site or Link to text or email.
Bank Data
Connect & reconcile, Categorize from Any Fina-Institution automatically.
Bill Pay / Vendor
Pay Bills Online, Schedule it, Manage suppliers Smart, and reduce risk.
Invoicing
Professional invoicing, email with payment link, track & manage.
User / Approver
Role-Based user and approval process. Accountant/Client access.
API / White Label
Interactive developer friendly API. Complete white label solution.
Ready to Explore New Accounting Methods?
We help you to enhance your profit. Create checks error-free. Most economical ways of accounting.Free trials available. Get the best now.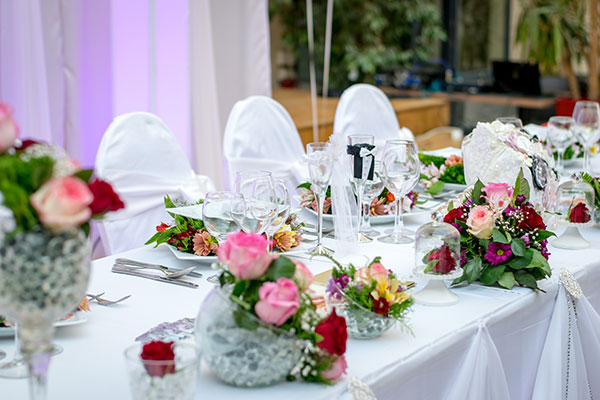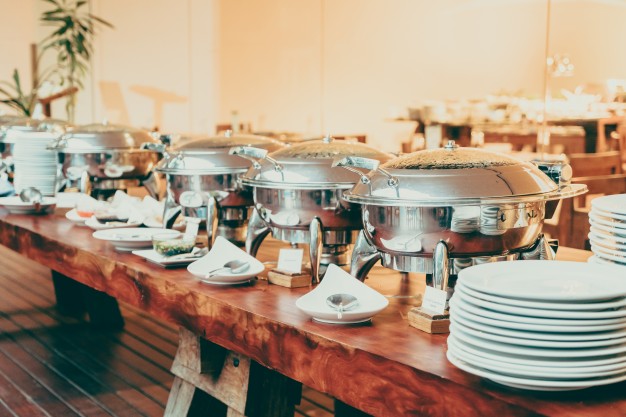 Shift From Risky Payments To Safety Transactions
Credit card-based payments involve huge risks. There is a chance that the data may get hacked, and other fraudulent activities are also possible. Just shift to check based payments. Pay and receive payments through checks. No transaction fee involved.No risks involved. Create checks at a very less cost now with blank check stock and a printer. No complexities involved.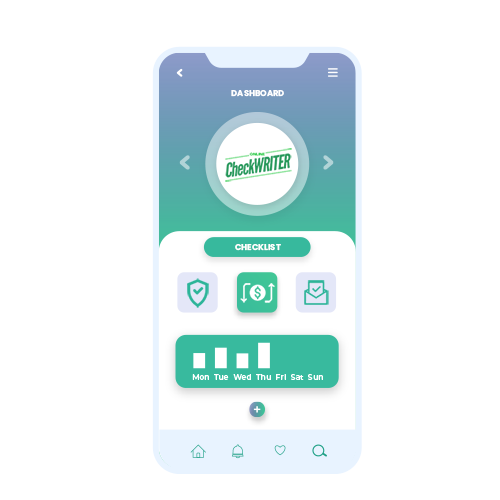 Create Checks With Your Catering Company's Logo
We provide numerous check templates for you. Never run out of checks. You can select the best one, or you can create and design a check. Download and encrypt the name and the logo on the checks you provide. Make it elegant. Pay your vendors with premium quality checks. There is no need to go to banks to get new checks. Any printer will help you to print checks.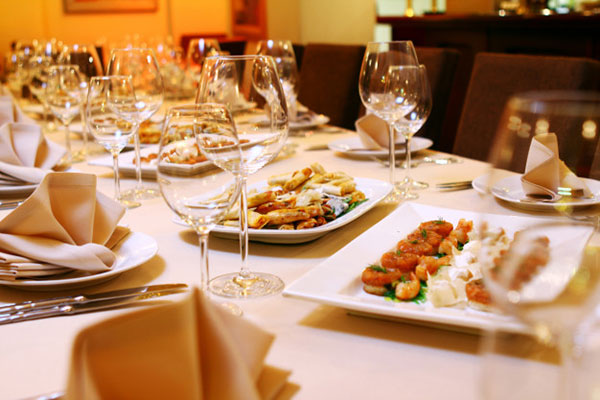 PRECIOUS REVIEWS FROM CUSTOMERS
Vendor Management: Bill Pay, One Click Check Mailing, Invoicing, Positive Pay, User/Ap Use the application on your desired platforms. Positive Pay, User/Ap, Use the application on your desired platforms.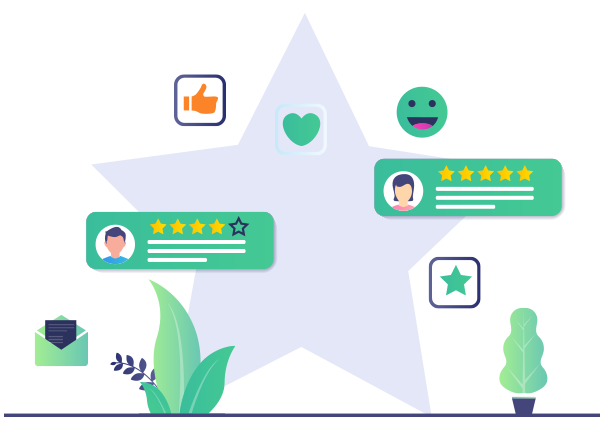 As HR manager, I had to be very cautious in a disputing situation when the check hasn't arrived and goes to the bank, digging through all my paperwork. The Check Book feature on OCW makes it easy for me to search! The logs are very helpful for me.
Frank Czar
Online Check Writer has made my life easy. Now I can print all the checks on Blank Check Paper from numerous companies and export from my QuickBooks as well. I don't have to keep track and change the pre-printed check papers.
Bimal Daftari
Being a contractor I always have to give checks ahead in many situations and keep report and notes. Now it's so easy to keep up. Same way making deposit slips on demand also very easy.
Travis Copeland