To make check processing speedily, the Check 21 Act introduces. In turn, it has helped banks handle a considerable amount of checks in a short time. The main advantage is cutting the time it takes for a check to clear from days to hours processing through images than a physical check read through MICR.
Check 21 Act is the common name for the Check Clearing Act for the 21st Century. Its new legislation recently passed by congress and made law when signed by the United States (remember "I'm just a bill" from Saturday morning cartoons). Check 21 Act streamlines the traditional check processing system by incorporating new electronic technology. This new system replaces an outdated check clearing system that banks and other financial institutions have used for many years. The advantage is the ability to cut the time it takes for a check to clear from days to hours. Check 21 Act is a United States Federal law, and in October 2003, it got enacted. This particular act passed by the US Congress and came into effect one year later. Check 21 Act was a revolution at that time as it allowed the user to create a digital version of the check-other wise known as check truncation with a bouquet of advantages.
Online Check Writer
Key figures
4,000+
New Customers a Week
50,000+
Transactions per Week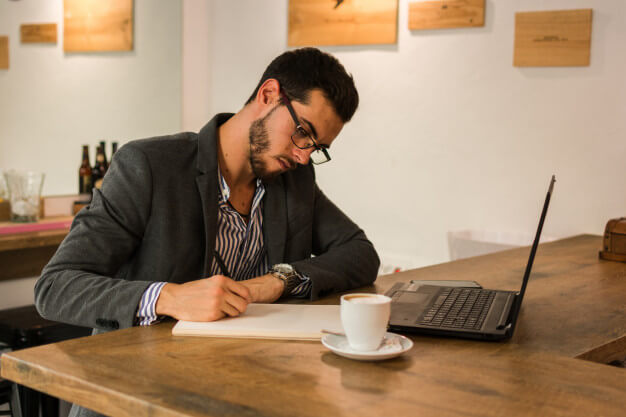 Processes involved in the Check 21 Act and implementation
The process to do this involves a pseudo or substitute check. Check 21 Act now allows banks to use this in place of original checks. The technique to make this a reality consists of converting the information on the check into an electronic file and then sending it to the maker's financial institution for payment. It significantly speeds up the check clearing process from days to hours. The original check can even destroy because a substitute check can make during the process. This image can use as proof of payment, just like an initial check. The checks look almost precisely like original checks except for a slightly reduced picture of both the original check's front and back.
You can expect to see a substitute check if the original check converts to an electronic file during the payment process, and the check turns out to be a lousy check due to non-sufficient funds in the payee's account. The awful check you receive will be the substitute check. You may also receive a substitute check if you request a copy of one of your own paid checks, provided that check converted to an electronic file during the payment process. Don't worry; the Check 21 law allows you to use the substitute check the same way as the original check involved in the initial transaction or payment.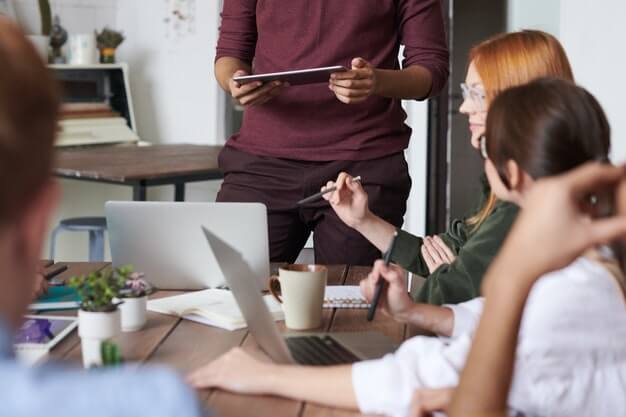 Steps and procedures
However, don't expect a rapid rollout of electronic file conversion of checks right away. First financial establishments (such as banks and credit unions) or not required to change from paper to substitute checks due to the enormous upfront cost associated with investing in the equipment needed to comply with Check 21 Act. Don't worry, though; many financial institutions will gradually switch to the new system since it will save money over time on checks, improve security, and mitigate the loss associated with check fraud.
If there's ever been a question of whether you're ready for a better solution for accepting checks as payment for your business, the answer is probably a resounding "yes." Dealing with checks can be a real hassle; paper checks can get lost or damaged, making it challenging to retrieve payment. If you submit a paper check and the funds aren't available in the customer's account, you may also hit with returned check fees from your financial institution. But quality processors can change all that. They make it possible for you to take the hassle out of collecting checks presented to your business.
The consumers affected the most by this new change in check clearing will be those individuals who write a check one day and then attempt to transfer money into the account the next day or write a check a day earlier than paid via direct deposit. This method of floating money won't be as easy to duplicate since, in many cases, electronic checks can clear in a little as 4 hours. So although some consumers may feel an initial wake-up call, many will embrace the new act based on the fact that it should curtail the fraudulent activity currently seen in the financial industry.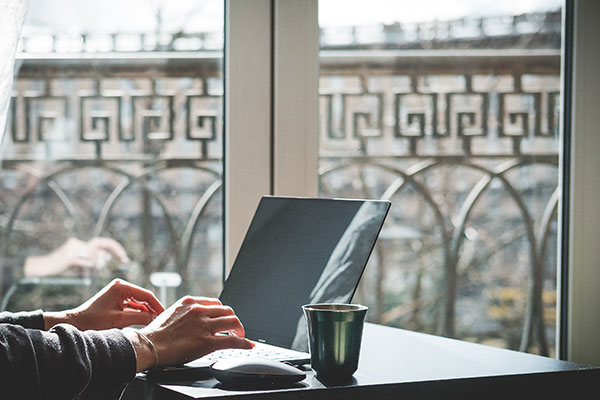 Why Check 21 Act?
This type of processing is made possible by the Check 21 Act, the Check Clearing for the 21st Century. This law was passed by Congress to make it possible for businesses to use Check 21 processors to create digital copies of checks, called "substitute checks," and present them for payment electronically. Going the digital route can save your business a lot of time and money, both of which are valuable to any business. Getting set up with Check 21 processors is a simple process, and most companies would agree that it's worth the effort.
Enabling your website, or even your brick-and-mortar store with Check 21 processing provides both you and your customer with many benefits. Check 21 Act is a relatively new law that allows for paper checks to be processed electronically. With this process, a check converts to an electronic file capable of being accepted by most banks. Therefore, the actual hard copy of the check no longer needs to be received by the bank. It means that instead of the traditional canceled check, a substitute check returned to the customer. This substitute check comes in either the form of a copy of the electronic check sent through the mail or a file that can be viewed online through the bank's website.
Checks are still a prevalent payment method, and as millions of Americans even do not have a credit card, it makes sense to integrate this option into your business practices. If using the internet for conducting business transactions, offering Check 21 processing will allow you to take full advantage of the plethora of potential customers online available to you. Expanding your variety of payment methods results in more customers and, therefore, more money.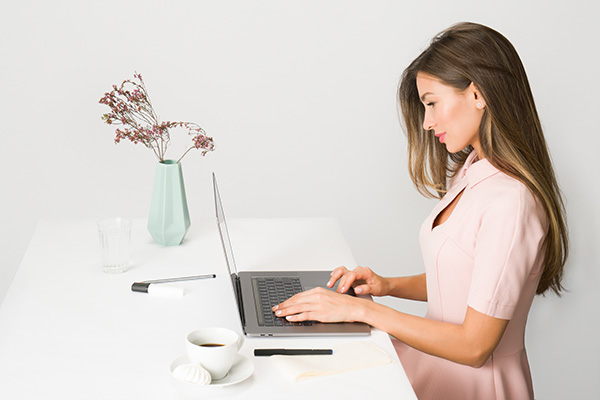 How does the Check 21 Act protects customers?
The Check 21 law protects the consumer against fraudulent check charges. It provides security that, up until recently, could only be achieved with charge cards. Also, as Check 21 processing involves converting the customer's check information into an electronic file, there is a decreased chance of getting lost or getting into the wrong hands. It benefits both you and the client as there are no check-canceling fees and no delay in payment for you.
Additionally, keeping track of these payments is more comfortable than with traditional check payment methods—the need to keep tabs on checks received throughout the day and bring them to the bank eliminated. Instead, as the checks have routed electronically, they arrive at the bank almost instantaneously. These electronic files are now available for you to view online and can be referred to as needed for accounting purposes.
Integrating Check 21 processing allows funds to be withdrawn from the customer's account quickly, and thus deposited into your business account, faster. Checks can clear as soon as the same day or overnight. It means that both you and your customer can stay on top of accurately balancing account information. Because of increased security, more streamlined bookkeeping, and faster access to funds, Check 21 will forever change the way we conduct business online.