Estimates
Take the guesswork out of planning. It takes just a few clicks for you and your client to get on the same page, start a project, and even streamline your billing. From kickoff to billing, Online Check Writer supports your business every step of the way.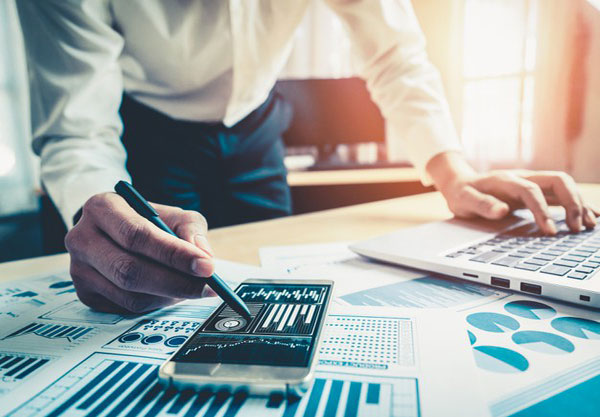 Online Check Writer
Key figures
4,000+
New Customers a Week
50,000+
Transactions per Week
Send Invoices Out and Get Paid Without Any Fee by Check Draft
With Online Check Writer, you can transform your custom estimates into ready-to-pay invoices in a flash. You'll save time billing and pocket your money sooner.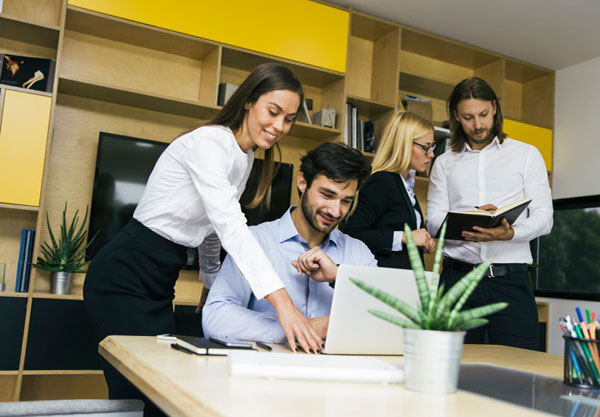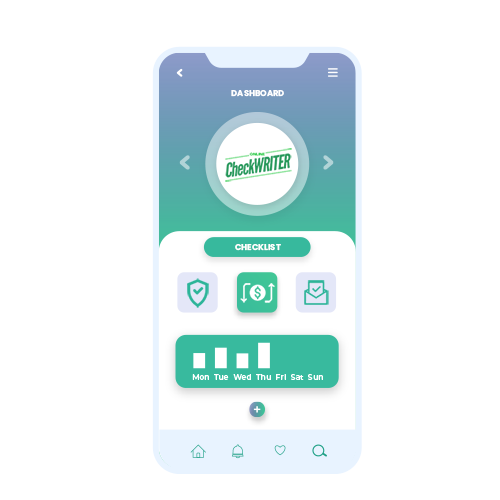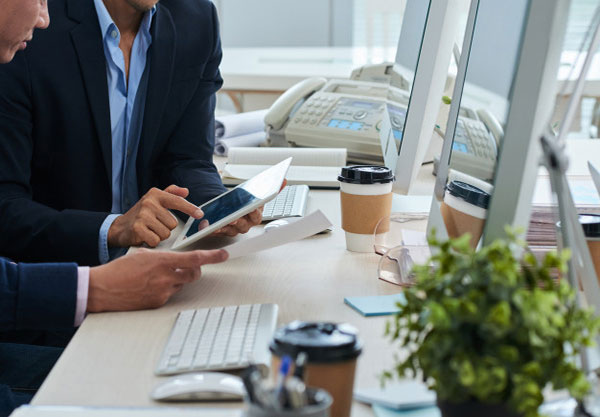 Convert Created Invoice to Check Draft automatically
Showcase your unique value with customizable Proposals. Without leaving Online Check Writer, you can clearly outline a project's scope, timeline, and deliverables. Clients can't help but be impressed, and you'll save time switching between other apps or emails.
Get Paid By Check Draft for Recurring Payments
Stop wasting time wondering when work can begin. Instead, use Estimates, and your client can approve a project with one click. You'll be off to the races with confidence. Think this looks simple? Online Check Writer makes Check Draft So easy.
PRECIOUS REVIEWS FROM CUSTOMERS
Vendor Management: Bill Pay, One Click Check Mailing, Invoicing, Positive Pay, User/Ap Use the application on your desired platforms. Positive Pay, User/Ap, Use the application on your desired platforms.