Financial Service Providers Accounting
You don't have to be an expert in accounting. Professionally manage your accounts. We have integrated with QuickBooks and more than 22K+ banks. Experience the most simple and perfect way of tracking your transactions. Try for free now and witness positive changes in your trade.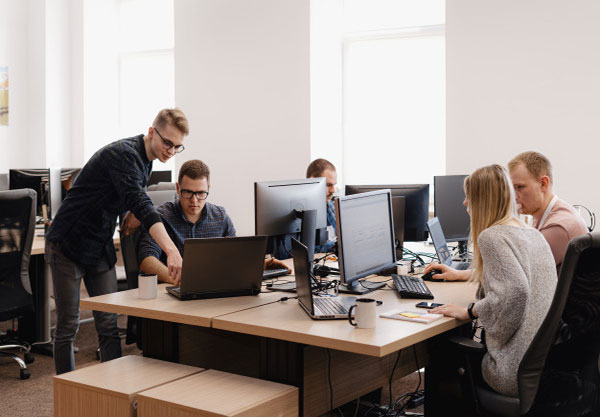 Online Check Writer
Key figures
4,000+
New Customers a Week
50,000+
Transactions per Week
The Most Efficient Way of Getting Paid Instantly
Are you struggling to receive payments from your clients on time?
Any hassles in managing financial routines? We provide you excellent solutions. Get your payment check as a mail and take prints. Make all your payments error-free standardized checks and enjoy your business.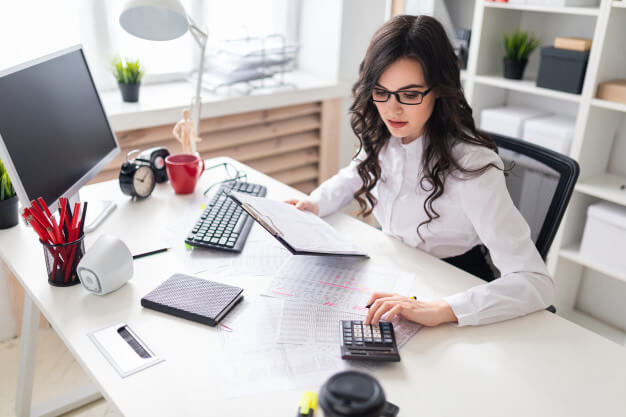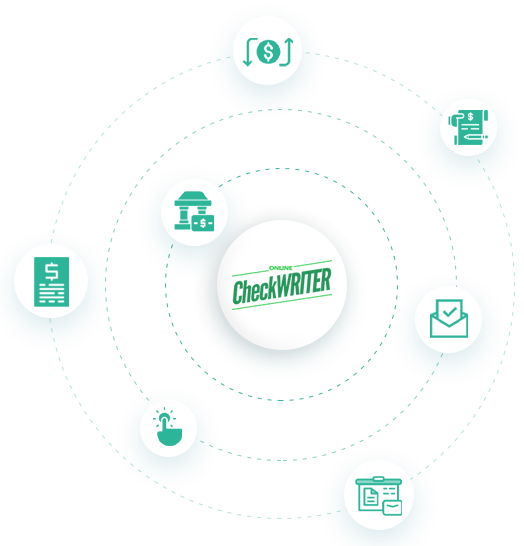 YOUR PERFECT ACCOUNTING SOLUTION
Cutting Cost by Allowing Businesses to use

B

lank Check Stock over Pre-Printed Checks.
Supports Multiple Banks & Multiple Companies All in One Platform.
Accept Payments by Phone, Email, Fax & more.
Detecting Fraudulent Checks
Send Checks via Postal Service.
Supports Payroll integration.

Exclusive Checks For Your Business
Get the best checks for your financial service business. Please select from the exclusive check templates that we provide. Options to create your checks with your business logo and business name. Never run out of checks. No need to approach banks. Be self-sufficient and print checks from your home or office whenever needed.
Manage Checks From Multiple Bank Accounts
Different checks from more than one bank account may confuse. We help you to select and pay a particular check for a specific payment.
All your rent, bills, and other payments can be made more accessible now through checks and integrated with Quickbooks. Pay your staff with customized checks. Supports recurring payments, Saves time, and employee hours.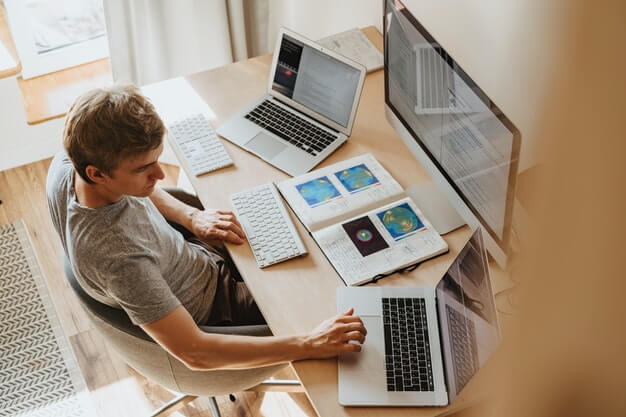 Complete accounting solutions
Print less expensive checks on blank check stock. Send your checks through the mail; we will take check prints and send you back on the same day. You are highly secured assists you in creating an expense log. Create a check draft.No signature required for check draft and pay your vendors. We also prepare financial reports for you.