Florists
Your Clients Can Mail Their Check – Print and Get Cashed
Any Printer Can Be Used – Add Profit – User-Friendly Software Specially Designed For Florists
Florists can receive payments from your customers over a call and print checks on the Blank Check paper. Therefore, the majority of florists in the United States use Onlinecheckwriter instead of receiving payments through credit cards and other methods after the check 21 Act.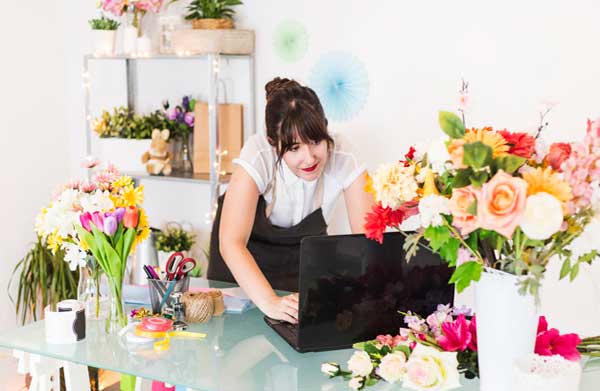 Online Check Writer
Key figures
4,000+
New Customers a Week
50,000+
Transactions per Week
What Makes Us Popular Among Florists?
The most useful software for florists has had never before. Easy to print checks. No special printer required. Get all bank account in one place. It is possible to manage multiple accounts of different banks in one place. It helps with personal budgeting as well. Get print of every transaction you make.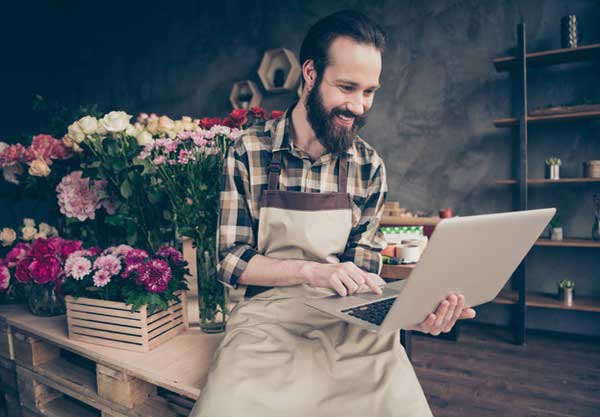 $38B+
Revolution
Payments processed through Online Check Writer. The greatest achievement.
22,000+
Partnership
Capable to integrate with more than 22,000 Banks and Financial Institutions around the world.
499,000+
Integrity
Trusted by more than 60,000+ customers within 10 months of launching.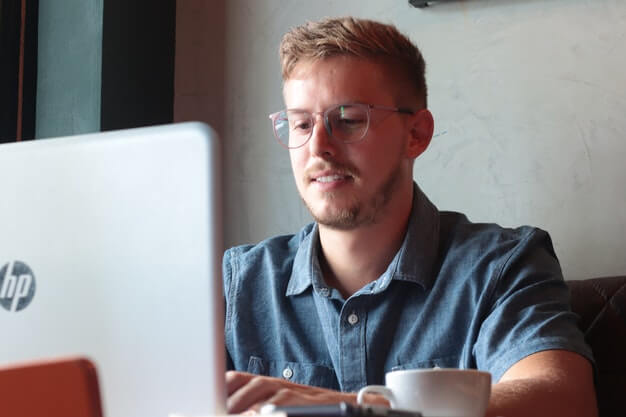 Manage Your Floral Accounts Easily
Receive payment in advance. Ask to send checks once the customer books the flowers. Get cashed even before delivery in advance. Let your business flourish. It helps to manage your accounts by a single click. Get each transaction details printed—all in one single cloud-based software. Even if you are not an expert in computers, it is designed for florists to make the business great.
Users can print checks on blank check paper. Better do not opt pre-printed checks for paying your internal expense.No wonder why most of the florists in the United States prefer Onlinecheckwriter.
Never Run Out Of Checks And Pay Your Internal Expenses
We help you to pay all your rent and bills for your floral business. Pay your floral vendors with classy checks. Print deposit tickets whenever needed for enhanced accounting. There is no need to approach banks. Save time and money by printing checks from your home or your office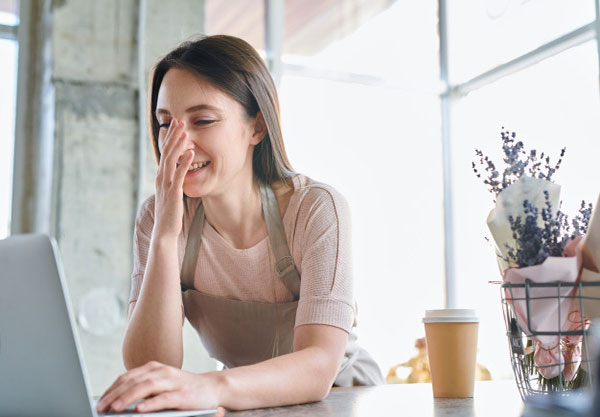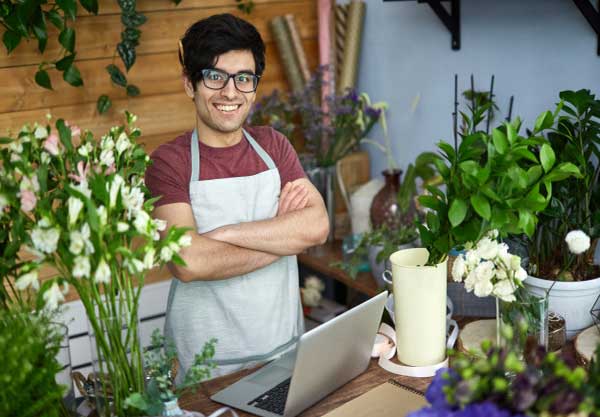 Create Checks Especially For Your Floral Business
The checks that you provide carry your business appearance. Create highly personalized checks with the logo and name of your floral business. Let the checks that you provide for internal payments be elegant and classy—print checks on premium quality blank check stock for a better experience.