Lawns and Gardening Accounting
Here comes the most trusted accounting software for lawn and gardening people. Recommended by the experts. It helps to make your accounting transactions easier so that you can spend the majority of your time on your business rather than sitting for calculations. Hence it has become a trend in the industry nowadays for perfect accounting experience.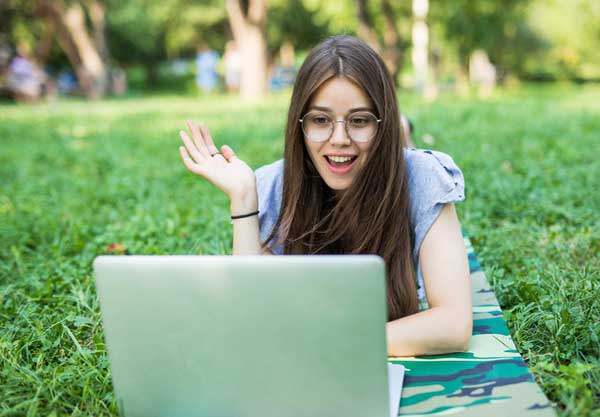 Online Check Writer
Key figures
4,000+
New Customers a Week
50,000+
Transactions per Week
Customized Software Trusted By Many
Get your business payments without any delay. Say "no" to delayed payments from your clients. We help with planning your service business in the easiest method.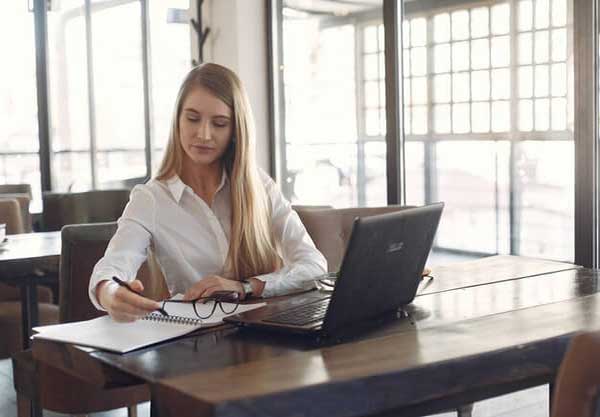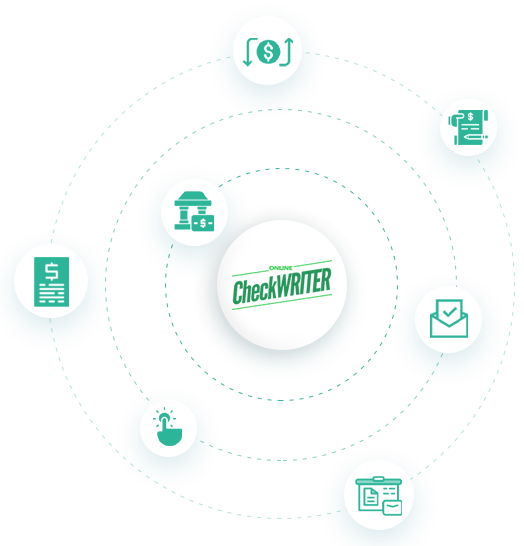 YOUR PERFECT ACCOUNTING SOLUTION
Cutting Cost by Allowing Businesses to use

B

lank Check Stock over Pre-Printed Checks.
Supports Multiple Banks & Multiple Companies All in One Platform.
Accept Payments by Phone, Email, Fax & more.
Detecting Fraudulent Checks
Send Checks via Postal Service.
Supports Payroll integration.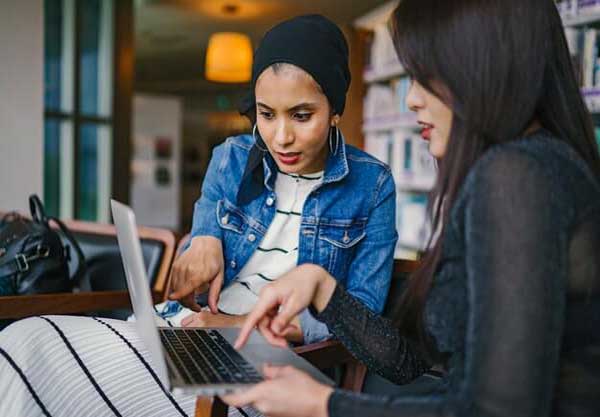 Receive Checks From Customers Instantly
They are no more waiting for your clients to receive a premium. Get the lawn and gardening payment checks on the mail and take check prints. No transaction fee is involved the most secure way of payment.

Check Printing
Create and print business checks at your office desk with a drag and drop design.

Pay By Credit Card
Now pay by credit card even if they don't accept them.

Cloud Bank
Open an online bank account with no hidden charges.

Check Mailing
Check mailing without leaving your desk for $1.25. We print and mail it by USPS/FedEx.

ACH / RTP
Pay or get paid one-time or recurring ACH/RTP with low transaction fees.

Wire Transfer
Transfer money electronically from one financial institution to other.

Email Check
Send your checks as a one-time printable pdf with a tracking facility.

Digital Checks
Digitize your paper checks and make your payments via emails or text.

Integration
Integrate with the top third-party applications.

Deposit Slips
Instantly create & print the deposit slip of any Bank. Keep track & auto reconcile it.

Payment Link
Create a HTML form or link to receive payments.

Bank Data
Connect & reconcile, Categorize from Any Financial Institution automatically.

Bill Pay / Vendor
Pay Bills Online, Schedule them, Manage suppliers, and reduce risk.

Invoicing
Create invoice to your customer and send link through email.

User / Approver
Give access to accountant or clients with a role based user and approval process.

API / White Label
Interactive developer-friendly API. Complete white label solution.
Innovative Check Designs
Now it is easy to create checks with your name and logo. You can choose checks from our numerous colorful templates. Let the checks you can pay carry your address. Save check templates that you have created and can use for repeating payments.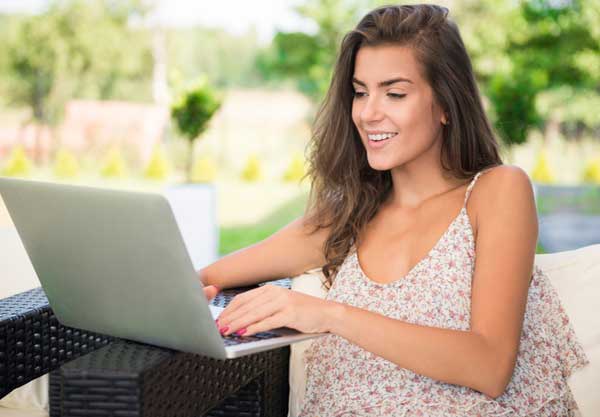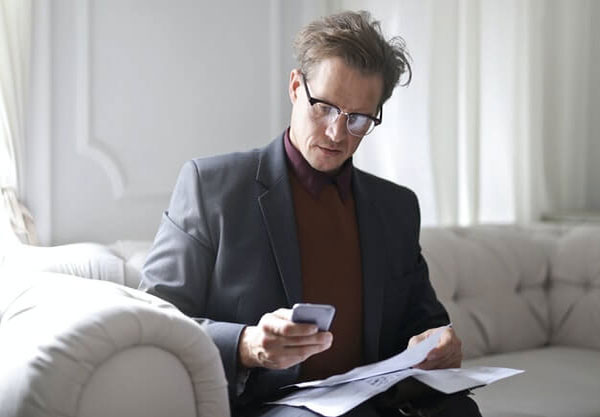 Never Go Short Of Checks
We know that you write and provide checks for paying your bills and other lawn and gardening-related business purposes. Create checks from your home or the office whenever you need them. No need to approach banks for checks. Save your valuable time and money.
PRECIOUS REVIEWS FROM CUSTOMERS
Vendor Management: Bill Pay, One Click Check Mailing, Invoicing, Positive Pay, User/Ap Use the application on your desired platforms. Positive Pay, User/Ap, Use the application on your desired platforms.

As HR manager, I had to be very cautious in a disputing situation when the check hasn't arrived and goes to the bank, digging through all my paperwork. The Check Book feature on OCW makes it easy for me to search! The logs are very helpful for me.

Online Check Writer has made my life easy. Now I can print all the checks on Blank Check Paper from numerous companies and export from my QuickBooks as well. I don't have to keep track and change the pre-printed check papers.

Being a contractor I always have to give checks ahead in many situations and keep report and notes. Now it's so easy to keep up. Same way making deposit slips on demand also very easy.