Office Supply Stores
There is one easy solution provided by us. Instantly receive your checks from your customers while you supply goods through email and print checks on Blank Check paper. No credit card payments involved. Hence no transaction fee involved. You can also create checks without any errors. Keep the templates. Editable checks.Can take checks prints in various options. Increase your profit. Very easy after check 21 Act.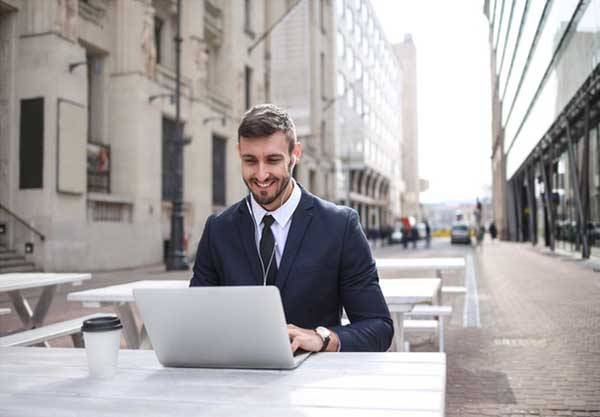 Online Check Writer
Key figures
4,000+
New Customers a Week
50,000+
Transactions per Week
Manage Your Check Transactions Professionally
Let your customers send you the check. Get paid monthly by using recurring checks from OnlineCheckWriter. It is more convenient for all other methods. Pay all your internal checks with default deposit slips, and it helps in proper accounting. Pay your vendors on time. Online Check Writer is the most preferred software by office supply stores. It is very user-friendly. Not a must that you have to have good knowledge of computers. Cloud-based software.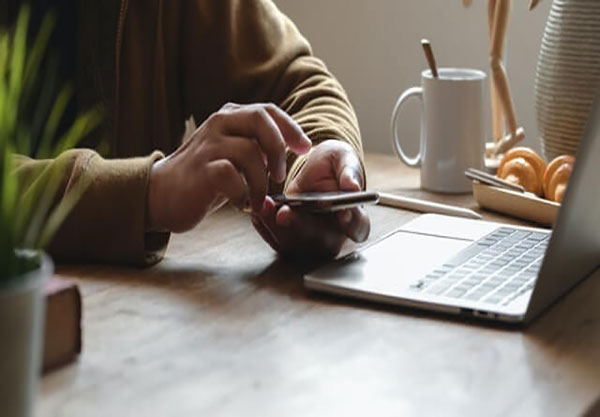 Blank Check Printing Software
Print on Demand
One Check Stock
Print Online
Support Checks on Top/Bottom/Middle/Wallet
Blank Check Paper
80% Cheaper
Easily Available
Option for higher secured to choose
One stack of checks for all Bank Accounts
Additional Benefits
Never run out of Check paper
No more reordering
No checks unlimited coupon to save
We Print it and Mail It on the Same Day
Get All Bank Details in One Place and Manage Your Expenses
We help you to manage multiple accounts and different checks from various accounts. Avoid confusions. Print checks and cash them. Better do not opt for pre-printed checks for paying your internal expense. There are different templates available, and you can individualize your checks. Encrypt your log and make your payments to the vendors. Edit checks before printing, and hence it lessens the errors caused. Default slips printed and thus very much supportive for accounting purposes.
Here end all your struggles to get payments. You don't have to spend extra cash while transacting with credit card payments as well. Thus OnlineCheckWriter helps you to manage your expenses. It is free for one month. You can also create individualized checks easily. Try it now.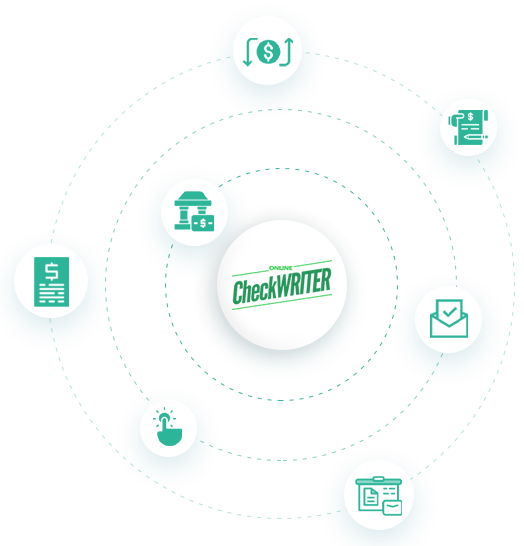 YOUR PERFECT ACCOUNTING SOLUTION
Cutting Cost by Allowing Businesses to use

B

lank Check Stock over Pre-Printed Checks.
Supports Multiple Banks & Multiple Companies All in One Platform.
Accept Payments by Phone, Email, Fax & more.
Detecting Fraudulent Checks
Send Checks via Postal Service.
Supports Payroll integration.