Photographers
Are you finding it difficult to get your payments on time? Receive the payments from your clients as checks and print those checks using a printer either from your home or from the office. No transaction fee involved, and it is more economical as well. Say "no" to delayed payments in your business.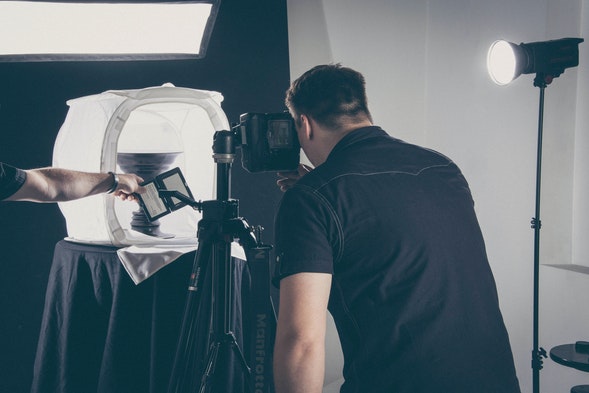 Online Check Writer
Key figures
4,000+
New Customers a Week
50,000+
Transactions per Week
Manage Multiple Checks from Different Banks
Are you confused while managing different checks from multiple bank accounts? We streamline your accounting procedure, thereby avoid all the confusion regarding this—an easily accessible accounting system with the most user-friendly interface.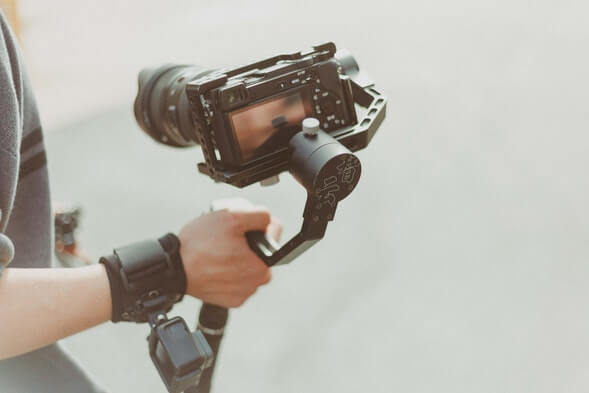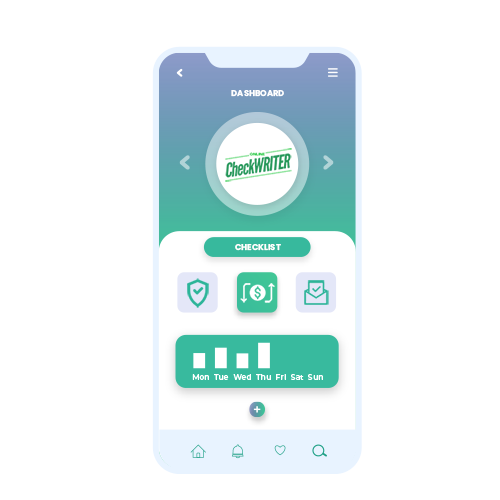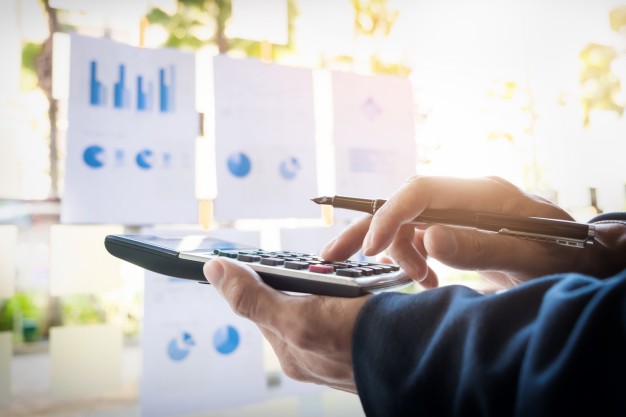 Budget Your Business
Get all the transaction details of all your bank accounts in one place. It analyzes and unwanted cutdown expenses. Enhance profit for better business. Plan your monthly payments strategically. All available in a single click now.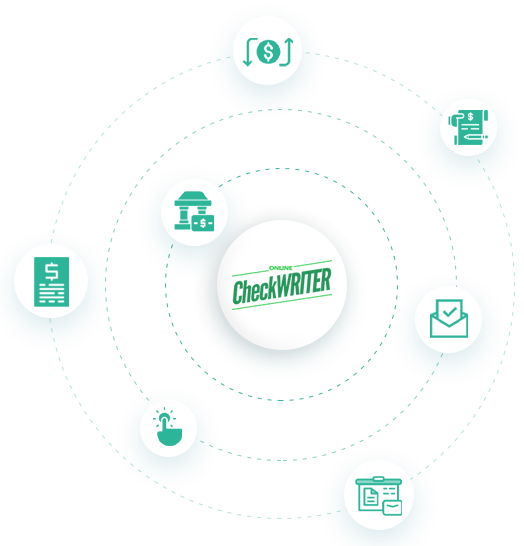 YOUR PERFECT ACCOUNTING SOLUTION
Cutting Cost by Allowing Businesses to use

B

lank Check Stock over Pre-Printed Checks.
Supports Multiple Banks & Multiple Companies All in One Platform.
Accept Payments by Phone, Email, Fax & more.
Detecting Fraudulent Checks
Send Checks via Postal Service.
Supports Payroll integration.