Physical Card
Physical Card lets you make retail store purchases, point-of-sale, and in-person payments. You can pay in person, at the point of sale, and at retail stores with a Physical Visa Card. Customers receive physical debit card via USPS/FedEx delivery to their addresses from an online bank's cloud database. These payment cards work wherever they accept cards, and you may use them to get cash from ATMs. If you make several payments every day, the bank card is a useful tool for business.
Online Check Writer
Key figures
4,000+
New Customers a Week
50,000+
Transactions per Week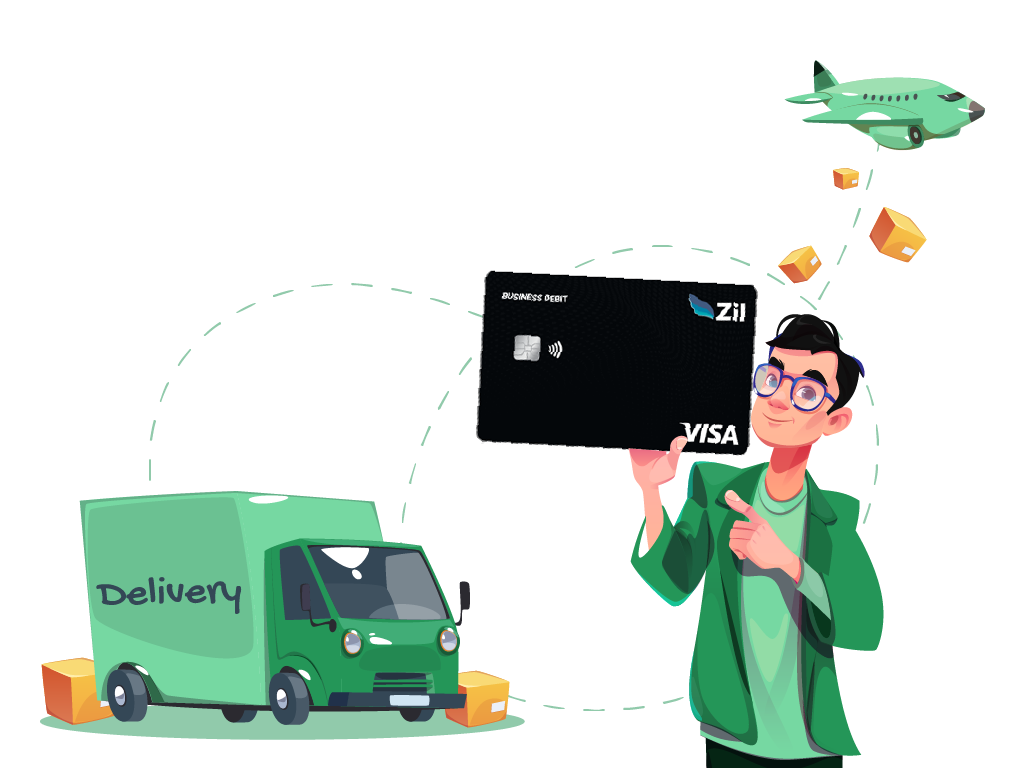 Why Physical Cards?
Physical cards from OnlineCheckWriter.com's cloud-banking platform ZilBank provides your funds with a concrete representation. It feels safe and in control to hold a debit or credit card in the palm of your hand.
It is quick and simple to use our Physical Visa debit card. It enables you to make purchases anywhere in the globe from a business that supports Visa cards and offers you anytime access to the money in your bank account.
MULTIPLE FEATURES, ONE PLATFORM
CONNECT ANY BANK, PREVENT FORGERIES
OPEN A MODERN BANK ACCOUNT WITH ZIL
Physical Cards vs Online Banking 
An emotional bond between you and your bank or credit organization can be formed through ZilBank's physical debit cards. They frequently have distinctive graphics, logos, or other personalized components, serving as a representation of your financial personality. On the contrary, because it lacks the physical and visual components that real cards offer, online banking may feel more impersonal and sterile.
The debit cards from ZilBank are very secure against fraud since they have cutting-edge safety measures like EMV chips and PINs. Other security precautions used in online banking include encryption and two-factor authentication. Although physical debit cards may provide more peace of mind owing to their physical existence, both solutions prioritize security.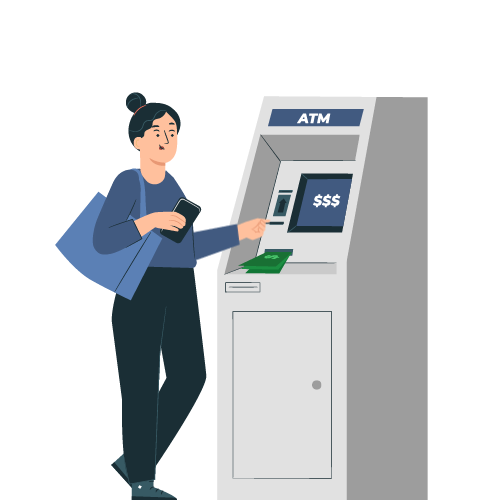 Easy To Access
Instant access to your account anywhere, anytime.
High Security
Secured with Encryption, Fraud Detection, and Infrastructure.
Easy Payment
Efficiently transfer funds to where they're needed.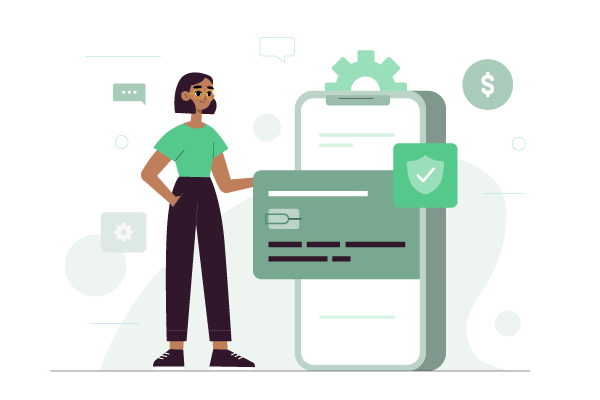 Are Physical Cards Safe? 
When using ZilBank's debit card for in-person purchases, retailers may physically inspect the safety precautions, which include holograms, logos, and watermarks, to ensure the card's legitimacy. This additional layer of defense against fraudulent cards is provided by visual confirmation. The platform allows you to freeze your card at your fingertips. It will help prevent unauthorized purchases using the card.
What can you do with a Physical Visa Card?
Manage your card activity and customize your debit cards. You may choose the categories of merchants where the bank card can be used as well as spending restrictions.

You can get multiple debit cards for a single account without any fees. You can manage each card by customizing and limiting them to specific expenses with a spending limitation.

Get a debit card with an adjustable spending cap. The limit on your debit card is up to you to decide.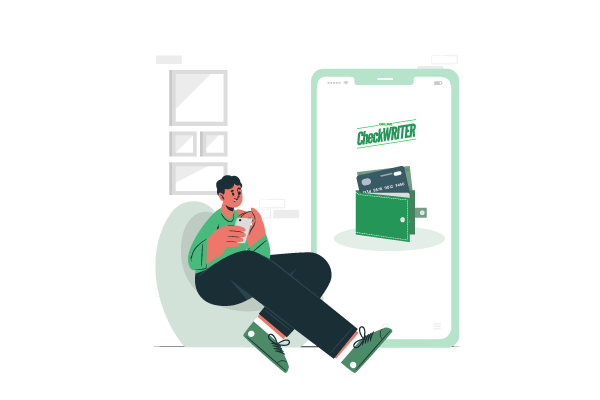 FREQUENTLY ASKED QUESTIONS
What is a physical Visa card?
A physical Visa card is a tangible payment card connected to the Visa payment network that is issued by a financial institution. Visa is one of the largest and most popular payment networks worldwide, and its cards may be used for a range of financial activities, such as buying things at real-world stores, shopping online, etc. With the cloud bank from OnlineCheckWriter.com, you may use many debit cards with one account. You may manage each card for a particular expenditure and utilize them as employee expenditure cards with spending caps.
Do I need a physical card?
There is also the ease of record-keeping with Physical Visa cards. Your quarterly statement, which you may see online or through your banking company, includes a record of every transaction you made with your card. You may efficiently manage your expenditures and maintain a budget by using this record of transactions. Physical Visa Cards from ZilBank help you make quick and simple payments and handle company spending across multiple cards for a single account.
How to send money online using a debit card?
Sign up on OnlineCheckWriter.com's cloud-banking service ZilBank, input the recipient's details and the desired amount, and then complete the transaction to send money online using a debit card. Get it right away by applying for the cloud bank
Physical vs Virtual Card
A virtual card is a digital version of a card used for online payments and lacks a physical existence, whereas a physical card is a card issued by a banking institution for in-person payments.
$50B+
Revolution
In payments processed through Zil.
22,000+
Partnership
Our platform works with over 22,000 banks and financial institutions around the world.
499,000+
Integrity
Trusted by more than 60,000+ customers within 10 months of launching.