Pre-Printed Checks Order
There are some other intelligent alternatives available. You can opt for blank check stock instead. Incurs very less cost. Save more money and time. Blank check stocks are available easily at any shop near you. Very cheap as well. However, the quality of the paper will be the same. More options available after the check 21 Act.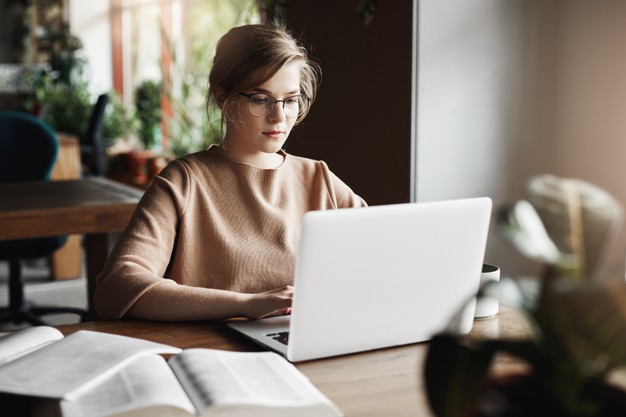 Online Check Writer
Key figures
4,000+
New Customers a Week
50,000+
Transactions per Week
Spend 80% Less and Get Good Quality Checks!!
Most economic experts nowadays suggest the usage of blank check stock for printing checks order instead of pre-printed checks order. Printing checks on blank checks reduces the total cost of check writing. More customized, and hence people can make more edits. Print check instead of writing checks manually. It is more convenient also.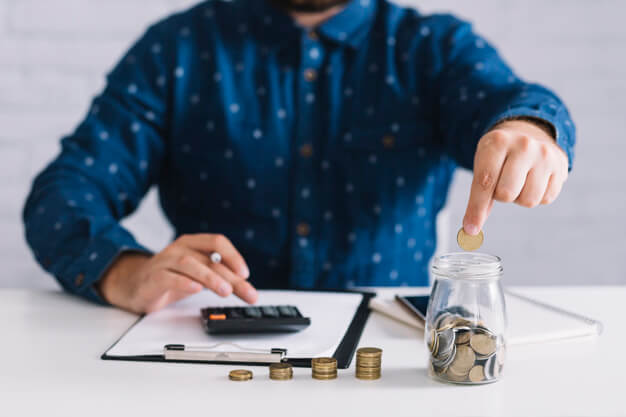 Check Printing
Create and print business checks at your office desk with a drag and drop design.

Pay By Credit Card
Now pay by credit card even if they don't accept them.

Cloud Bank
Open an online bank account with no hidden charges.

Check Mailing
Check mailing without leaving your desk for $1.25. We print and mail it by USPS/FedEx.

ACH / RTP
Pay or get paid one-time or recurring ACH/RTP with low transaction fees.

Wire Transfer
Transfer money electronically from one financial institution to other.

Email Check
Send your checks as a one-time printable pdf with a tracking facility.

Digital Checks
Digitize your paper checks and make your payments via emails or text.

Integration
Integrate with the top third-party applications.

Deposit Slips
Instantly create & print the deposit slip of any Bank. Keep track & auto reconcile it.

Payment Link
Create a HTML form or link to receive payments.

Bank Data
Connect & reconcile, Categorize from Any Financial Institution automatically.

Bill Pay / Vendor
Pay Bills Online, Schedule them, Manage suppliers, and reduce risk.

Invoicing
Create invoice to your customer and send link through email.

User / Approver
Give access to accountant or clients with a role based user and approval process.

API / White Label
Interactive developer-friendly API. Complete white label solution.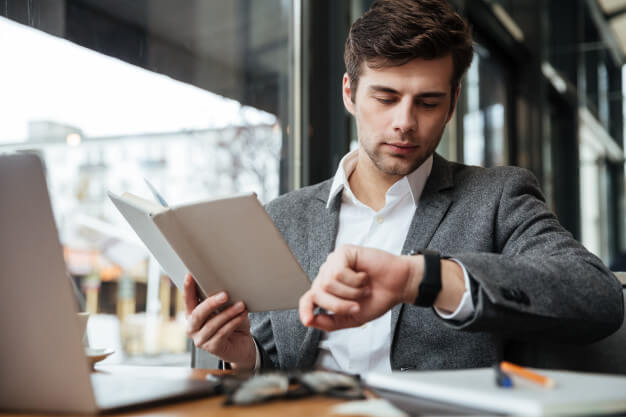 Advantages of Printing Checks Using Blank Check Stock
First and foremost, pre-printed checks provide you checks, which is impossible for editing. You cannot make changes to pre-printed checks. Pre-printed checks cost more than 57$ for 500 checks, while blank checks only cost 80% less than that. While you run out of pre-printed checks you have to wait till you order and receive the courier. Blank check stock is available in shops near to you at a very less price.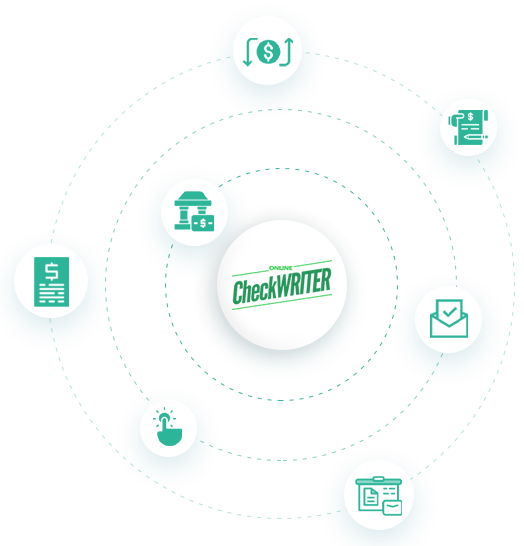 YOUR PERFECT ACCOUNTING SOLUTION
Cutting Cost by Allowing Businesses to use

B

lank Check Stock over Pre-Printed Checks.
Supports Multiple Banks & Multiple Companies All in One Platform.
Accept Payments by Phone, Email, Fax & more.
Detecting Fraudulent Checks
Send Checks via Postal Service.
Supports Payroll integration.