Gone are those days when people depended more on manual check writing. However, while writing checks manually, the number of errors also increased, and banks started rejecting checks due to these minor errors. However, nowadays, it is possible to print business checks even from your home's comfort or be printed from the office desk. In other words, it is very easy to design and print business checks within seconds. OnlineCheckWriter helps people with this, and more and more business professionals in the United States are following this concept.
Online Check Writer
Key figures
4,000+
New Customers a Week
50,000+
Transactions per Week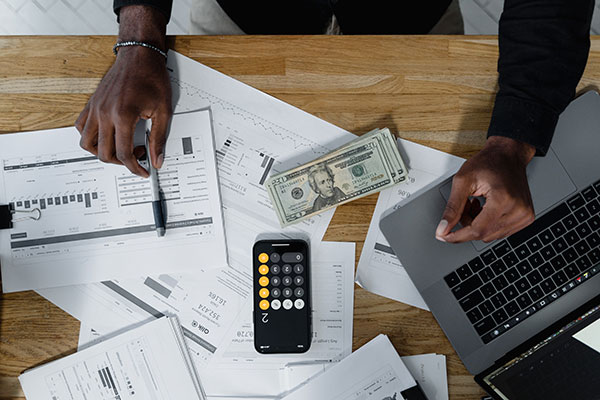 Advantages of printing business checks
There are many benefits to the decision to print business checks using OnlineCheckWriter. If not this case, the customer otherwise has to go to a bank and wait there to receive checks. He has to order checks and have to spend time receiving those checks. This time and energy can be saved if business checks are printed from the home or the office. Another merit is that the user or the business entity will never run out of checks at any cost as it is possible to print an unlimited number of checks.
The entire process of printing checks is economical if we print checks using OnlineCheckWriter. We make it possible to print business checks at a very less cost using blank check stock. Usually, pre-printed checks are more expensive than blank check stock. An ordinary printer can be used to print business checks from home or office.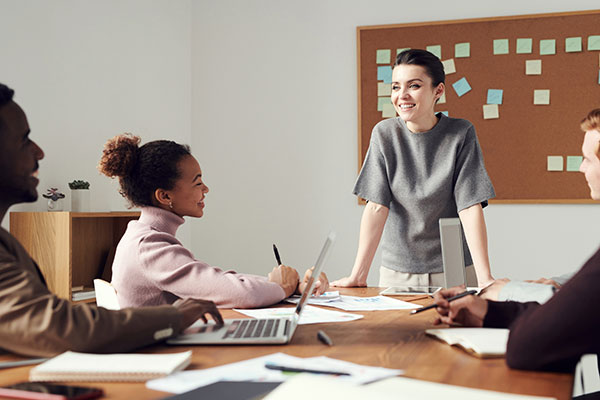 How can we print business checks?
OnlineCheckWriter makes it easy to print checks. There are many business check templates available to us. One option is to select a check template from the given ones which will suit your business. Another method is to create a new template. The business logo and business name of your entity can be endorsed on the checks. These checks carry your business identity and can be used to pay all sorts of check-based transactions.
After creating the check template, any number of printouts of that check can be taken by using a simple laser printer. In the early days, banks insisted on using MICR-coded printers. However, after the check-21 Act, it is not a must that the checks carry MICR codes, and hence an ordinary printer can be used to print checks.
For recurring types of checks, such as the checks used for the payments of rent, vendors' bills, and so on, the particular check template can be saved and used. It simplifies the check creation during the following time.