Irrespective of your company's size, the importance of tracking the company's finance details is a must. At times there is a chance that there come situations that your bank statements will not be up to date. At this juncture, to receive a clear idea regarding the bank transactions, a check register can use. A check register is a place where the entire check and cash transactions record. Business entities possess separate check registers for different checking account. Most of the companies still use the paper checkbook register. OnlineCheckWriter helps the business houses to replace the paper checkbook register with the digital version.
Online Check Writer
Key figures
4,000+
New Customers a Week
50,000+
Transactions per Week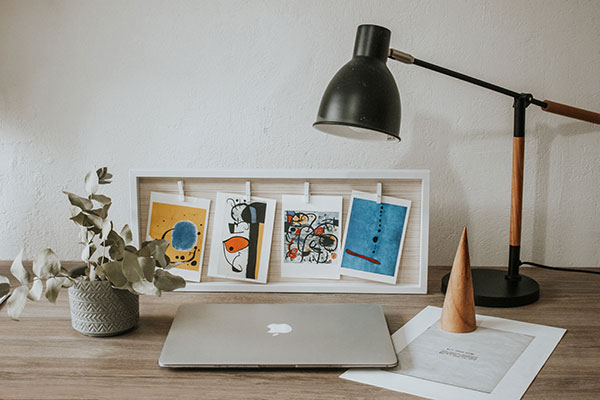 Why Check To Register From OnlineCheckWriter?
Checkbook register facility from Onlinecheckwriter provides the support for the user to make pertinent documents for all the check transactions online. All the credit and debit transaction details can record within seconds, which will help for all accounting purposes.
It is a fact that almost all banks possess the facility of online bill paying. This function of online bill paying is not carried out by the bank directly. Instead, the same fund deducts from the account. This service is usually carried out by a third-party provider who takes care of these bill-paying benefits. These third-party service providers will be operating from any of the foreign countries. There is a need to replace paper checkbooks with digital ones as these operations conducted by a third-party service provider are a real threat to your data. There is a big chance that these service providers may access all your banking data, such as bank account number and routing number, along with the social security number (SSN). OnlineCheckWriter provides complete security for your check register and bank data to the utmost level.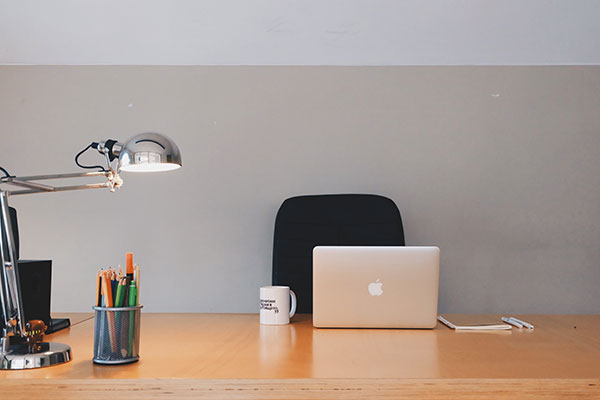 Why Replace The Paper Checkbook Register?
The replacement of a paper checkbook with a digital one will help budget your business better and faster. All the banking transactions related to the company can manage easily, and there will be features to update these transactions. The entire transaction details will be available so that it will be easy to find the missing checks and reject the fraud checks that may enter the system. Reconciling of banking activities can do in speedily if we replace the paper checkbook register using OnlineCheckWriter. We provide all the checkbook register facilities in a single cloud-based software.