Reporting
Online Check Writer makes a simple report, shows what you need to know about your checks, deposits, and other expenses.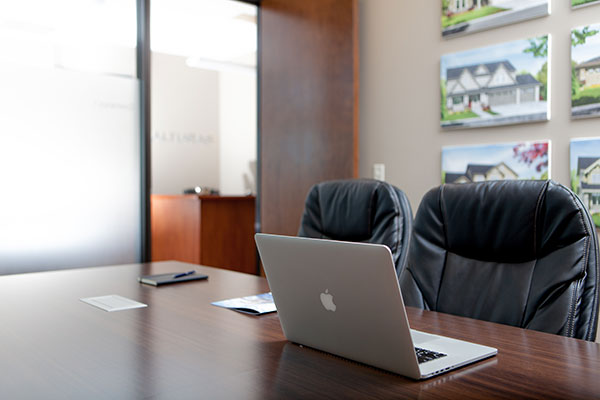 Online Check Writer
Key figures
4,000+
New Customers a Week
50,000+
Transactions per Week
Get Verified Checks Report Automatically Once Your Checks Cleared in the Bank
Integrate with your bank, and Online Check Writer automatically reconciles with your Bank data marking all cleared checks. It will clearly show you any uncleared checks also after a preset date.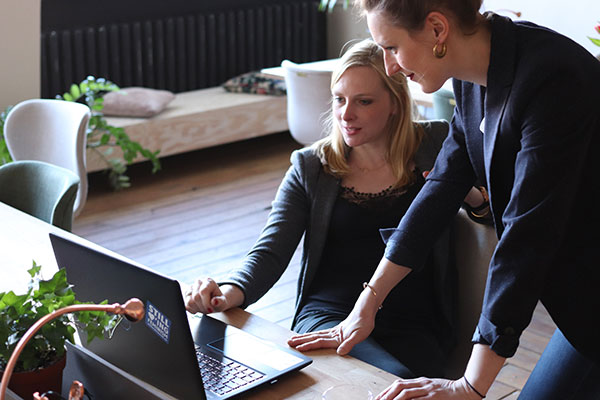 Check Printing
Instantly create and print yourself on any printer. Drag & Drop Design
ACH / RTP
Send ACH/RTP in one click. Get paid by ACH. Make it one time/recurring
Email Check
No Printer/Paper? Email a One-time printable & trackable PDF Check
Digital Checks
Convert paper checks to paperless Digital Checks & send to email/Text.
Check Mailing
One-Click Check mailing for $1. by USPS without leaving your desk.
Deposit Slips
Instantly create & print deposit slip of any Bank. Keep track & auto reconcile it.
Get Paid Button/Link
Get paid by Button/HTML form on your site or Link to text or email.
Bank Data
Connect & reconcile, Categorize from Any Fina-Institution automatically.
Bill Pay / Vendor
Pay Bills Online, Schedule it, Manage suppliers Smart, and reduce risk.
Invoicing
Professional invoicing, email with payment link, track & manage.
User / Approver
Role-Based user and approval process. Accountant/Client access.
API / White Label
Interactive developer friendly API. Complete white label solution.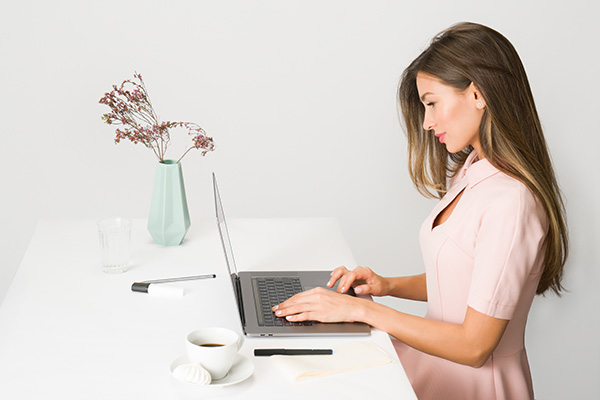 Void Report
A void report is very useful for small businesses that depend on employees or users. This will give you a report of any void checks or deposit slips made by any user under the super admin account. This report indicates who created, date and time, location, and every information you need.
All in One Place Searchable
Online Check Writer made report page such a way, searchable everything in one place, dates, category, Keyword search, pinpoint search, advanced and very easy to navigate, and all in one page.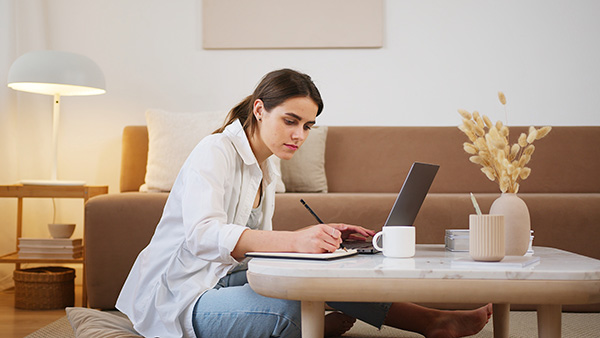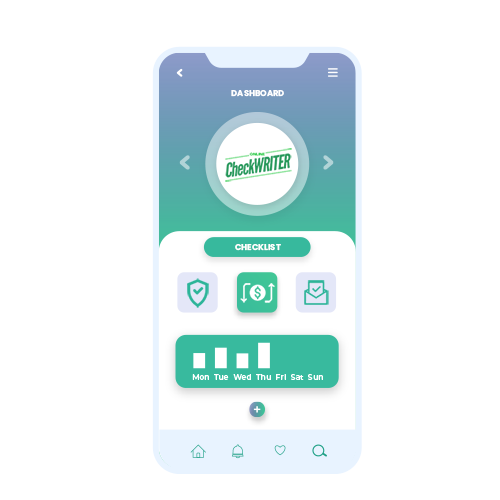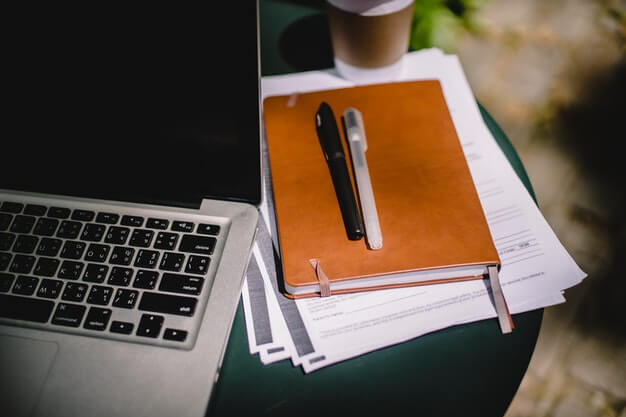 Simple Reports To Keep Your Life Easy
Online Check Writer can help you seamlessly create Deposit Slips on-demand with your team and giving more time to focus on your business. We love to create checks and Deposit Slips and keep track of it for you.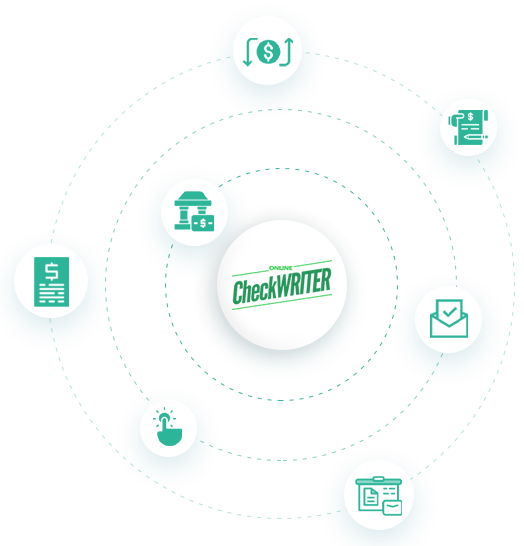 YOUR PERFECT ACCOUNTING SOLUTION
Cutting Cost by Allowing Businesses to use

B

lank Check Stock over Pre-Printed Checks.
Supports Multiple Banks & Multiple Companies All in One Platform.
Accept Payments by Phone, Email, Fax & more.
Detecting Fraudulent Checks
Send Checks via Postal Service.
Supports Payroll integration.