Rubber Products Business
We provide a complete transformation in your accounting-related functions, which will help you to save a lot of time and money. Get the most trusted Accounting Software, which is cloud-based. Our software is really user-friendly, and hence you don't have to be an expert in using it. It comes with free trial periods for your convenience.
Speedy Digital Transactions
Detect Fraudulent Checks
Send Checks Online
Create Check Drafts
Print Checks Cheaply
Design Your Checks
Check Templates Available
Manage Multi-Bank Checks
Integrated With 22000+ Banks
Online Check Writer
Key figures
4,000+
New Customers a Week
50,000+
Transactions per Week
Specially Crafted for Rubber Products Business
The first time an accounting software is being launched, especially taking into consideration all the accounting confusions, a rubber products business firm may come across. We guarantee excellent accounting experience.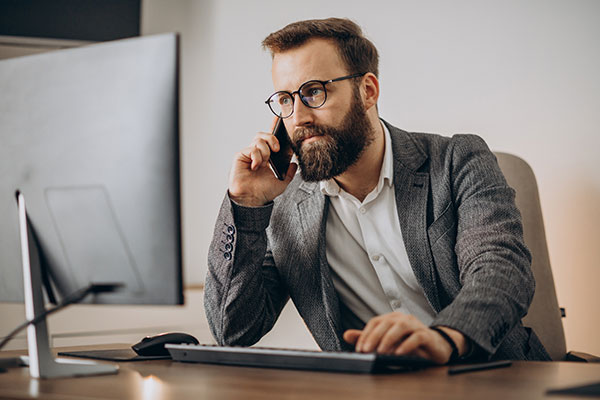 Check Printing
Create and print business checks at your office desk with a drag and drop design.

Pay By Credit Card
Now pay by credit card even if they don't accept them.

Cloud Bank
Open an online bank account with no hidden charges.

Check Mailing
Check mailing without leaving your desk for $1.25. We print and mail it by USPS/FedEx.

ACH / RTP
Pay or get paid one-time or recurring ACH/RTP with low transaction fees.

Wire Transfer
Transfer money electronically from one financial institution to other.

Email Check
Send your checks as a one-time printable pdf with a tracking facility.

Digital Checks
Digitize your paper checks and make your payments via emails or text.

Integration
Integrate with the top third-party applications.

Deposit Slips
Instantly create & print the deposit slip of any Bank. Keep track & auto reconcile it.

Payment Link
Create a HTML form or link to receive payments.

Bank Data
Connect & reconcile, Categorize from Any Financial Institution automatically.

Bill Pay / Vendor
Pay Bills Online, Schedule them, Manage suppliers, and reduce risk.

Invoicing
Create invoice to your customer and send link through email.

User / Approver
Give access to accountant or clients with a role based user and approval process.

API / White Label
Interactive developer-friendly API. Complete white label solution.