Shoe Stores
We help you to get into the world of Digital checks from paper checks. Make your payments easy and economical. Paper checks may take more time, and unreliable processes are involved. Digital checks are cheaper to process and do not involve printing costs. It is very easy to make payments
Online Check Writer
Key figures
4,000+
New Customers a Week
50,000+
Transactions per Week
We solve the problem of delayed payments
Get payment from your customers through mail checks. Take a print of those checks on blank check paper and cash it within seconds. At the same time, if you go for a credit card payment, a huge transaction cost should be paid.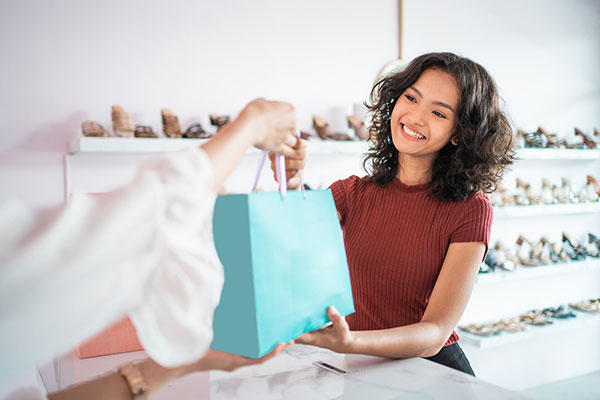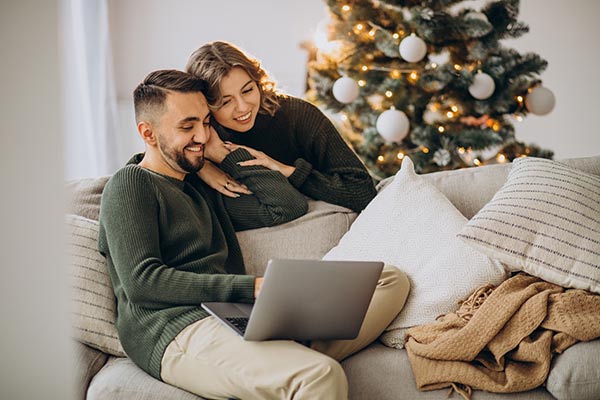 Individualize your checks and make your payment
A huge number of check templates are available as you can design your checks. Encrypt the logo and the business name on the checks and make it more elegant. Make all your internal payments through checks.
We provide premium quality blank checks
Even you have more than one shoe store, one software is enough to manage operations. While you print checks, use blank check stock instead of pre-printed checks as it is more profitable. Good when it is the order in bulk. We are integrated with more than 22000+ banks and with QuickBooks. It will help you pay your checks regarding rent, salary, and other expenses faster. You can get all the bank details in one place. You can link any number of bank accounts. We describe the entire expenses according to your idea. It will help you with better budgeting.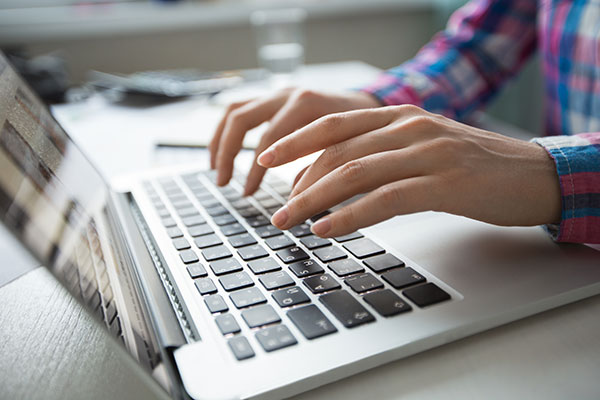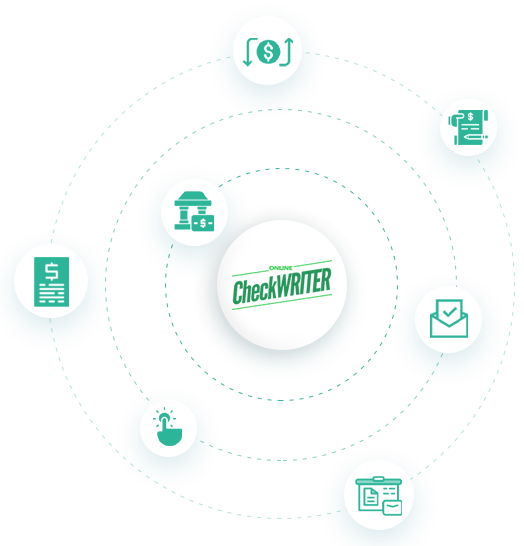 YOUR PERFECT ACCOUNTING SOLUTION
Cutting Cost by Allowing Businesses to use

B

lank Check Stock over Pre-Printed Checks.
Supports Multiple Banks & Multiple Companies All in One Platform.
Accept Payments by Phone, Email, Fax & more.
Detecting Fraudulent Checks
Send Checks via Postal Service.
Supports Payroll integration.