Soaps and Detergent Business
You don't have to spend much more time on your accounting works now. Dedicate more time for your business and less time for your accounts. You don't have to be an expert while dealing with accounts now user-friendly software.
Create your checks and design them accordingly. You can individualize your checks accordingly. Encrypt the business logo and business name on your checks. Pay all your internal expenses through checks to make accounting proper.
Shift from manual checks to digital checks, which are more speedy and comfortable. Get paid instantly. Receive checks from your clients by mail and take prints. No transactional charges incurred.
We are integrated with more than 22000+ banks and also with QuickBooks, which will make your job easier. Now you can detect fraudulent checks that may come across in your business and thus save money and time.
Get all our bank data in one place. Just analyze and unwanted cutdown expenses, which will help your business to reduce expenses and, in turn, enhance monthly and yearly profits efficiently.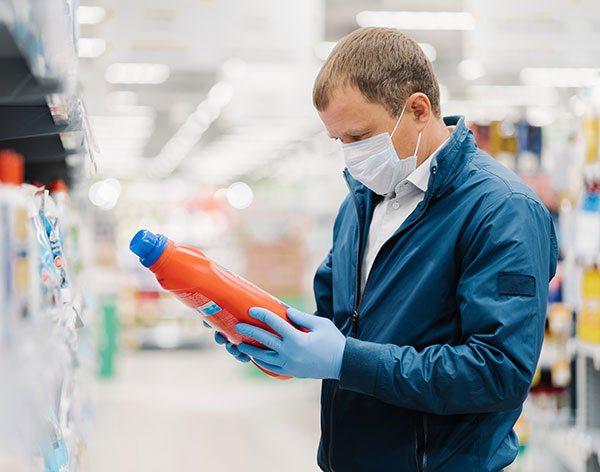 Online Check Writer
Key figures
4,000+
New Customers a Week
50,000+
Transactions per Week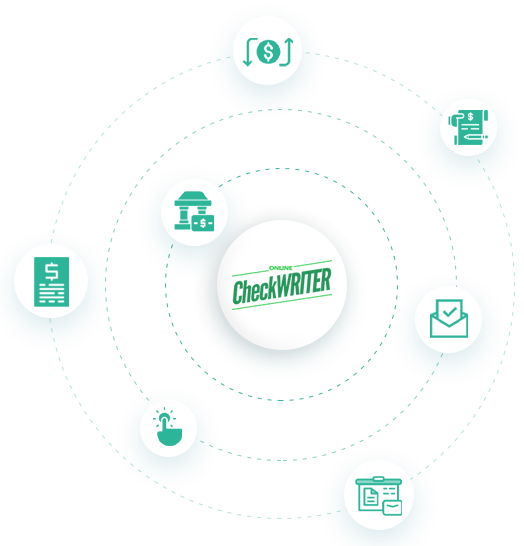 YOUR PERFECT ACCOUNTING SOLUTION
Cutting Cost by Allowing Businesses to use

B

lank Check Stock over Pre-Printed Checks.
Supports Multiple Banks & Multiple Companies All in One Platform.
Accept Payments by Phone, Email, Fax & more.
Detecting Fraudulent Checks
Send Checks via Postal Service.
Supports Payroll integration.