Successful Business People
As a successful business person, Online Check Writer assists you in managing your check writing and printing jobs tension-free. Now save time from your busy schedule. Write and print checks using cloud-based software.
Get good relief from your check writing and accounting confusion. Save your valuable time and money, enhancing your profit.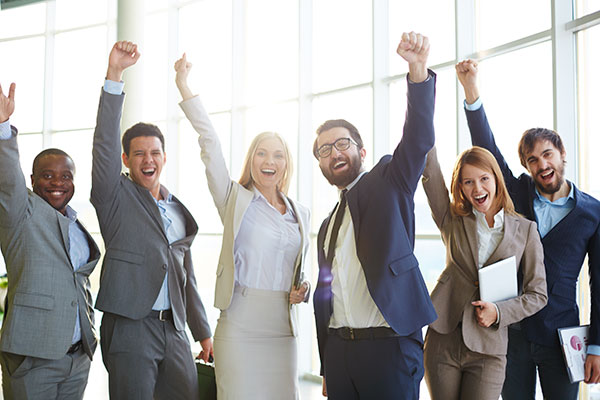 Online Check Writer
Key figures
4,000+
New Customers a Week
50,000+
Transactions per Week
Why Successful Business People Choose Online Check Writer?
Think about the number of checks that you provide for your vendors, clients, customers, and payrolls. We have introduced the software which will assist you in issuing checks with utmost reliability. In addition to that, we ultimately make your check transactions secured from fraudulent activities.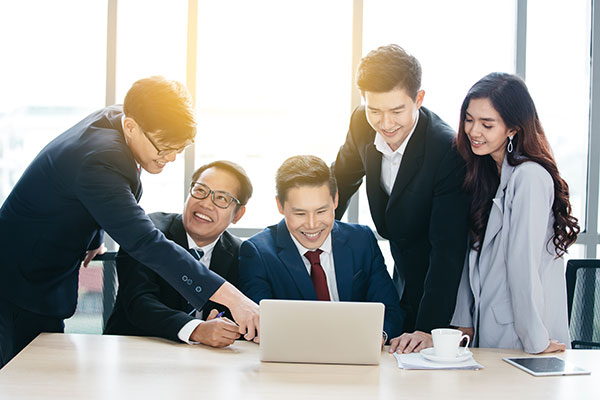 $50B+
Revolution
In payments processed through Zil.
22,000+
Partnership
Our platform works with over 22,000 banks and financial institutions around the world.
499,000+
Integrity
Trusted by more than 60,000+ customers within 10 months of launching.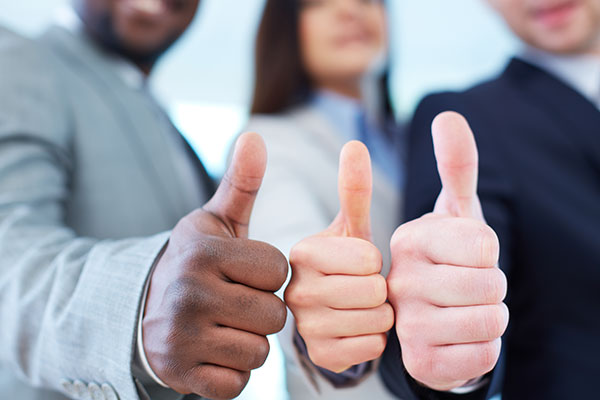 Why Online Check Writer?
Your business is valuable to us. Managing checks from different bank accounts is no more a problem for you. We assist you ultimately to print checks from any of your bank accounts and can print deposit slips along with them. This is possible with a single click. It also has integrated with QuickBooks, which makes your accounting easier.
It is high time to look for a change from the traditional methods of check writing and accounting management. Now everything has gone online, and the cost is very less. We help you to integrate with all your bank accounts, getting all the details in one place, which allows you to manage your budgeting now no need to go to an expert for personal finance management. Save your time and money. Get all your income and expense details at one spot, at particular heads, analyze it and enhance your profit. Pre-printed checks from any third party companies like Costco checks, checks unlimited, will not be that much profitable.
Worried Regarding Cleared And Not Cleared Checks?
We offer you a free reconciliation regarding cleared and not cleared checks. This helps a business person to match his account records with statement transactions and ending balance. Moreover, it also provides a clear idea regarding any pending deposits or outstanding checks. As a successful business person, you can now create checks, print checks, and even can mail checks from your office, home, or even you are traveling. Save your time now.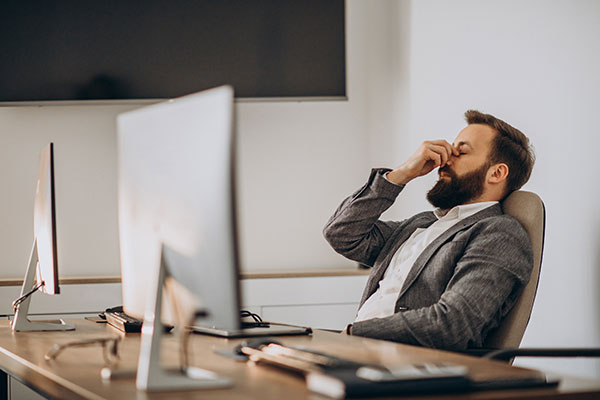 Check Printing
Create and print business checks at your office desk with a drag and drop design.

Pay By Credit Card
Now pay by credit card even if they don't accept them.

Cloud Bank
Open an online bank account with no hidden charges.

Check Mailing
Check mailing without leaving your desk for $1.25. We print and mail it by USPS/FedEx.

ACH / RTP
Pay or get paid one-time or recurring ACH/RTP with low transaction fees.

Wire Transfer
Transfer money electronically from one financial institution to other.

Email Check
Send your checks as a one-time printable pdf with a tracking facility.

Digital Checks
Digitize your paper checks and make your payments via emails or text.

Integration
Integrate with the top third-party applications.

Deposit Slips
Instantly create & print the deposit slip of any Bank. Keep track & auto reconcile it.

Payment Link
Create a HTML form or link to receive payments.

Bank Data
Connect & reconcile, Categorize from Any Financial Institution automatically.

Bill Pay / Vendor
Pay Bills Online, Schedule them, Manage suppliers, and reduce risk.

Invoicing
Create invoice to your customer and send link through email.

User / Approver
Give access to accountant or clients with a role based user and approval process.

API / White Label
Interactive developer-friendly API. Complete white label solution.