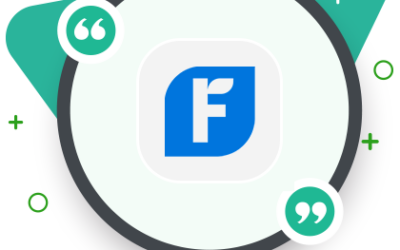 FreshBooks Integration. Users Can Create Bills And Invoices In FreshBooks, Import Them To Online Check Writer And Process Them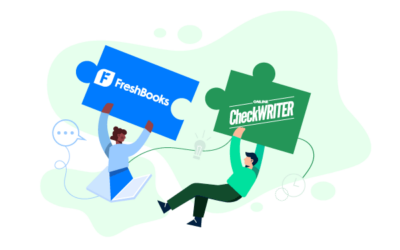 OnlineCheckWriter.com Is Now Integrated With FreshBooks! Streamline The Process Of Importing Your Bills And Invoices With Ease!
(408) 775-7720
Make a call directly with our customer support team to make it instantly.
support@onlinecheckwriter.com
Mail to us to solve any queries you have with Online Check Writer.
111 N Market St, San Jose, CA 95113
Po Box 6543, Tyler TX 75711