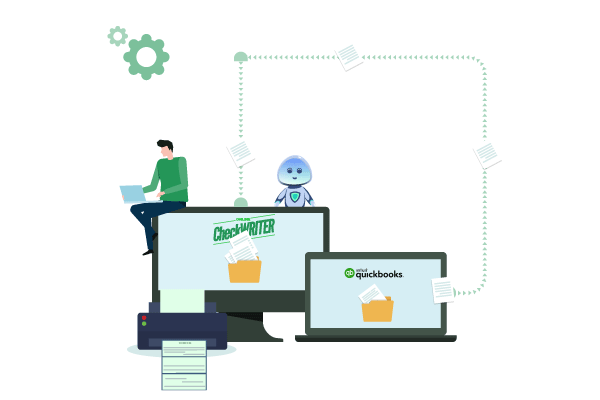 Integrate QuickBooks Desktop To Simplify Check Printing Import Payees, Bank Accounts & Checks. Print On Any Paper/Printer
Integrate QuickBooks Desktop To Simplify Check Printing Import Payees, Bank Accounts & Checks. Print On Any Paper/Printer
read more
No Results Found
The page you requested could not be found. Try refining your search, or use the navigation above to locate the post.

(408) 775-7720
Make a call directly with our customer support team to make it instantly.

support@onlinecheckwriter.com
Mail to us to solve any queries you have with Online Check Writer.

111 N Market St, San Jose, CA 95113
Po Box 6543, Tyler TX 75711