In the United States, electronic bank-to-bank payments that are done through a centralized system called ACH are very popular. These sorts of payments that go through Automated Clearing House Network or ACH are called ACH payments. To put it simply, ACH helps to move funds from one bank account to another bank account by using a centralized structure and the funds thus reach the final destination easily. It is proven to be highly beneficial for both the merchants and the customers. ACH payments are generally inexpensive and automated. Record keeping is no more a big task for accountants by using the ACH payment facility.
Even though most people are unaware of this technical jargon- ACH payment, it is a fact that it is utilized by many. Direct deposit done by the employers to the employees' account, various sorts of bills paid by the consumers from their checking accounts, all are examples for ACH payments. It has been said that a significant number of electronic transactions through ACH are carried out in the United States every day. Rather than going for payment through credit card networks, ACH payments are selected by consumers nowadays. In a lot of ways, this problem can be fixed. It is run by the National Automated Clearing House Association or NACHA.
Online Check Writer
Key figures
4,000+
New Customers a Week
50,000+
Transactions per Week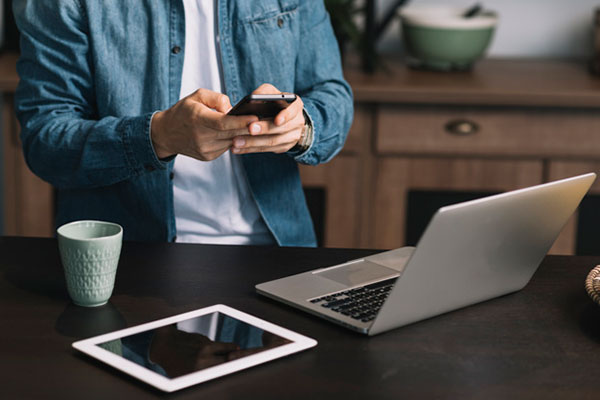 What are the different types of ACH payments made on a regular basis
ACH payments include various types of payments ranging from business to business transactions, government payments, consumer payments, and even include international modes of payments. It is also known as ACH transfer or ACH transactions and there are mainly two categories as Direct Deposits and Direct payments.
Generally, direct deposits consist of various sorts of payments done from business houses or the Government to an individual consumer. These types of payments include employee expense reimbursement, payrolls, tax and other refunds, annuities, interest payments, and also a deposit of other government benefits done directly to the banking accounts.
These days, direct payments involve the movement of funds for payments made by individuals or organizations. While taking a look at the details, When a consumer pays a bill, donates a sum to a charity, pays bills electronically after making a purchase, or even sends money from a checking account or a savings account electronically to his friends it can be cited as an example for direct payments. It's not an instant fix, but it needn't take years, either.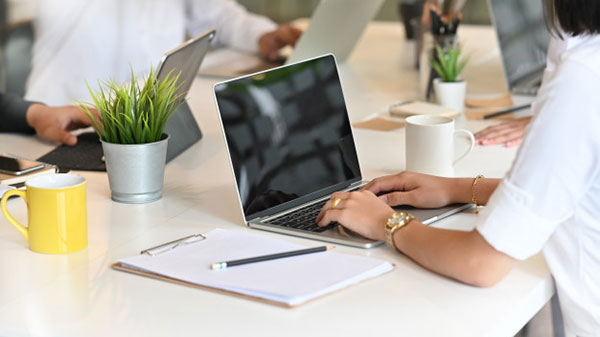 Why do the majority of businesses in the United States prefer ACH payments?
There are three major reasons why small, medium, and big business entities in the US chose ACH payments. The first and foremost factor is that ACH payments are really easy to handle. In the case of a check-based payment done by the customer, the business houses to whom the payment has been made have to take the check and deposit it in the bank. It is struggling to manage if a huge number of checks are there and this especially holds true as there are high chances that the payments may be lost or entering those payments into an accounting system consist of a lot of hassles. However, it is done electronically and there will be no physical documents and no waiting is needed for the same.
ACH payments are amazingly inexpensive compared to credit cards and a very minimal transaction fee is involved. While the number of transactions increases, a preference for ACH payments rather than credit cards can increase a huge sum to the profit. Watching closely, there is no need to provide any type of confidential credit card details if the customer is in a long-distance relationship and the same can be done by the ACH payment method in a secured method. There are other alternatives to explore which are discussed later.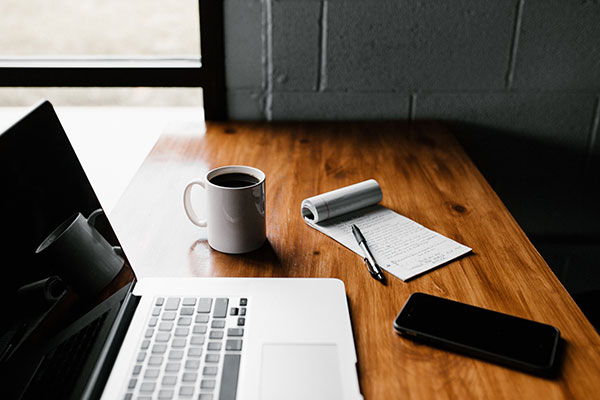 How much ACH payment costs and is this mode inexpensive comparatively?
It is a fact that Ach payment is a good option for business houses of any turnover. Your transaction expenses become lesser as the volume of payment increases. The average cost for sending and receiving ACH payments varies around $0.30 according to experts. In the case of small business houses, the service providers might charge pretty much higher than this. It can be based on each transaction or monthly. However, OnlineCheckWriter provides you a method of ACH payments without any processing fee and it fits in well with today's instant-access world.
The good news is that you can switch to e-checks and can pay or receive payments over email checks. It involves no charges and consists of automated approval. The process is really simple. You can send or receive payment checks by email and the payee can take a check print using any printer. These checks can be cashed on the requirement. It can be set up for one-time payment, recurring payments like rent or can be kept open. It is an amazing way of paying and getting paid without any transaction fee. It's important to remember that any number of payments can be done without any limits.