ACH is an abbreviation for Automated Clearing House, one of the most widely used money transfer method. An ACH withdrawal allows you to electronically send funds from your bank account to another bank account using the ACH network. Unlike credit cards or checks, where the funds are pulled from your bank account instantly, an ACH transfer can take anywhere from one day to five days before it goes through. ACH withdrawal provides more security than electronic checks because there are no risks related to overdrafts or bounced checks.
Online Check Writer
Key figures
4,000+
New Customers a Week
50,000+
Transactions per Week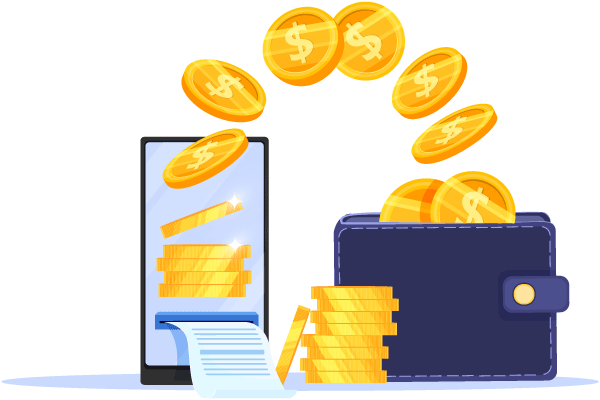 How does ACH withdrawal work?
To make an ACH debit transaction or withdrawal, the initiating party must first provide the bank account details. (such as the checking account number and routing number) for their account and the recipient's account. A request will be sent to the Depository Financial Institution (ODFI) arising out of all ACH transactions. ODFI confirms the electronic payment information and transfers it to the Depository Financial Institution (RDFI), the recipient's bank. In the case of an ACH withdrawal, one party will authorize another group to withdraw funds from their account, often in recurring payments such as utilities or rent.
What is an ACH Debit and ACH Credit?
ACH Credit
ACH credit is a kind of ACH transfer in which deposits funds into a bank account. The payer (e.g., customer) triggers the funds to send to the payer (e.g., merchant). For example, an ACH credit will process when a person sets up a payment through their bank or credit union to pay a bill.
ACH Debit
ACH debit is a type of ACH transfer that withdraws money from a bank account. The payer (e.g., customer) allows the payer (e.g., merchant) to make payments from their account. For example, when a person sets up a recurring monthly payment for a mortgage or utility bill, they will use an ACH debit, and their bank account will automatically debit.
ACH Withdrawal: Pros and Cons
According to National Automated Clearing House Association (NACHA), the ACH Network transfer trillions of dollars every year on electronic fund transfers.
ACH transactions are the fast, secure, and convenient method to transfer funds electronically within the U.S.
Cheap way to transfer funds between U.S. bank accounts

Secure than a wire transfer, since you can reverse payments

Setting up recurring transfers helps avoid missed or delayed bill payments.
There have very few limitations :
ACH payments are not available overseas.

ACH standard payments will take 2-5 business days.
Suppose your business needs a solution for international payments. You can transfer money through wire transfers. Online Check Writer offers international wire transfers without any fees.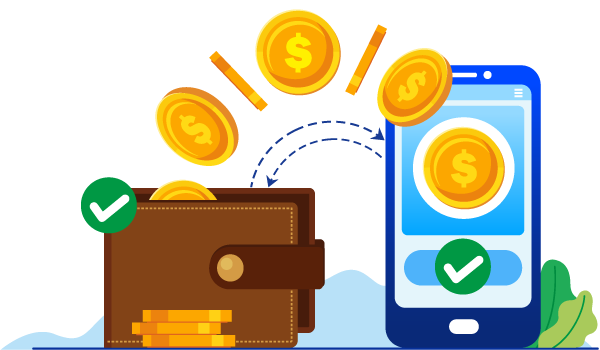 Make ACH payments with Online Check Writer
When it comes to making payments for your business, Online Check Writer can be the solution you need. With our platform, you will have access to features including same-day ACH transactions, addenda records, and intensive tracking, all helping your business manage payments regardless of whether your company is large or small. Also, it doesn't matter what type of business you're starting up; Online Check Writer offers a program to use with almost any aspect of financial management that your organization may need.