Checks created at a very low cost are called affordable checks and are very much needed for the customers. Many people are now moving from credit card-based transactions to check-based payments for many reasons. First and foremost, credit card incurs certain transaction fee which cannot be afforded by the customers. It should be noted that as the number of the transaction increases, the fee incurred also increases proportionally. Onlinecheckwriter provides affordable checks for its customers using blank check stock and an ordinary printer.
Online Check Writer
Key figures
4,000+
New Customers a Week
50,000+
Transactions per Week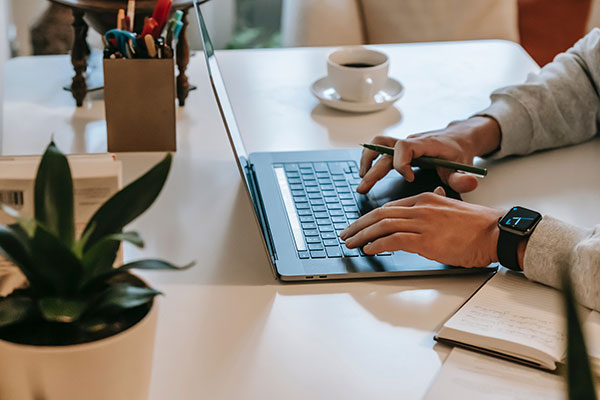 Why people go for affordable checks?
Banks were the chief sources of checks in the past times. However, numerous people altered this choice because of several motives. The most important reason is the expenditure and time involved in this procedure. If a regular check writer runs out of checks, the person has to proceed to banks simultaneously, wasting his valuable time and money. That is where affordable checks play a major role these days. Instead of going to the banks and other financial institutions, OnlineCheckWriter helps to create checks from the comfort of one's home or the office desk, and that too instantly. Affordable checks are usually generated using blank check stock from OnlineCheckWriter. Unlike preprinted checks, blank check stock comes at a very affordable price, and the customer can save up to 80% of the total cost by shifting to blank check stock instead of using pre-printed checks.
How affordable checks are created?
OnlineCheckWriter facilitates users to generate affordable checks in the easiest ways. The user can pick an attractive check template among the numerous check templates available. As an alternative, checks can also be designed and created using the business logo and business name on the checks. By taking the printout of these checks on inexpensive blank check stock, affordable checks are created in a simple and user-friendly method.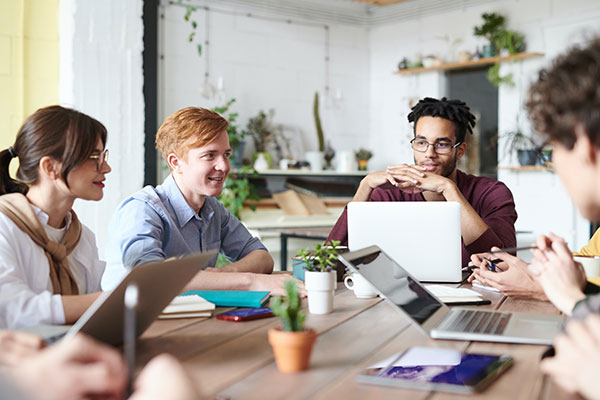 Why blank check papers are used?
While making affordable checks, blank check papers are used instead of pre-printed checks as blank check stocks are inexpensive, unlike pre-printed checks. Hence, many business firms in the United States prefer blank check stock for creating affordable checks in a bulk number. Moreover, it is easy to get compared to pre-printed checks.