Automated payments are usually common for the recurring type of payments where cash is automatically transferred to a particular account on a pre-determined date. Paying rents, monthly bills, and paying vendors on weekly or monthly payments is a great example of automated payments. OnlineCheckWriter helps with automated payments in a very simple way. It is to be noted that unless any other type of system, this method is completely free of cost and takes very little time. It also helps in preventing late payments, bounced checks and also prevents extra bills. It is very easy and reliable, and the account owner has to keep enough funds in the account.
Online Check Writer
Key figures
4,000+
New Customers a Week
50,000+
Transactions per Week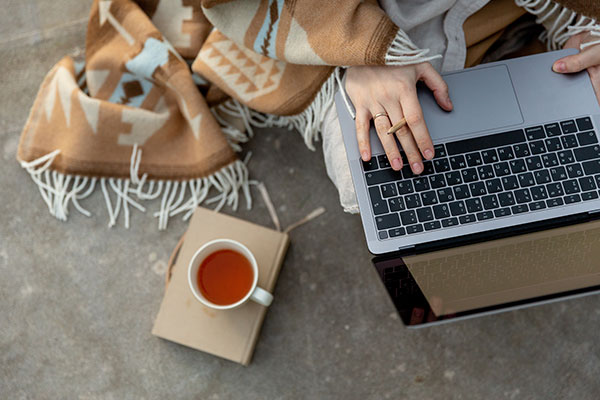 Creating automated payments
OnlineCheckWriter helps you to create automated check payments through innovative methods. We help you to design checks and help to create checks. These checks can be designed well using the business logo and business names getting inscribed on the checks. These checks can be either taken print out using blank check papers or sent as mail to the receiver. These checks carry your identity, and hence making checks exclusive and classy will be good.
After designing and creating the checks, data can be printed onto the checks, including banking details such as account number, bank routing number, etc. Other data that can be entered will be the amount and the date of the checks. The memo column can also be filled in regarding the purpose of the checks or why the account holder is providing the check. Suppose the check is provided against the bill of electricity, in the memo column it can be said that that particular details can be entered. It will help in the accounting process in the future as well. These checks thus created are used for automated payment functions for recurring payments.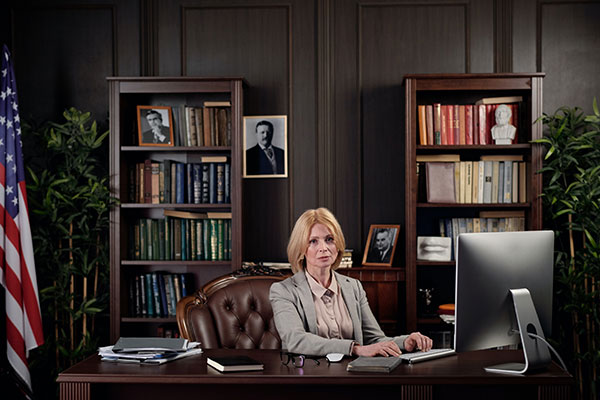 Template saved for automated payments
The checks thus designed and created are sent to the receiver on the particular date, and these check templates, once created, can be used again for the recurring payment purpose. Automated payments are made using these checks on a particular date every month or in any specific time frame. Only small editing works should have made as the date should be changed and also the amount involved. It is not a must that the payment amount every month will be the same, and hence all these changes should be made, and the checks can be issued for automated payments.