Understanding and analyzing all the banking activities and making them streamlined are significant functions that should carry out for any organization's success. As the name indicates, reconciliation is the process that checks and ensures the accuracy and legitimacy of all the financial information. Appropriate reconciliation steps guarantee that unauthorized variations have not happened to transactions during processing. Conducting bank reconciliation infrequent intervals regularly ensures the transactions' authenticity and helps prevent any transactional fraud from entering the system. Automatic bank reconciliation done by OnlineCheckWriter helps avoid all types of discrepancies occurring in the business, irrespective of its size.
Online Check Writer
Key figures
4,000+
New Customers a Week
50,000+
Transactions per Week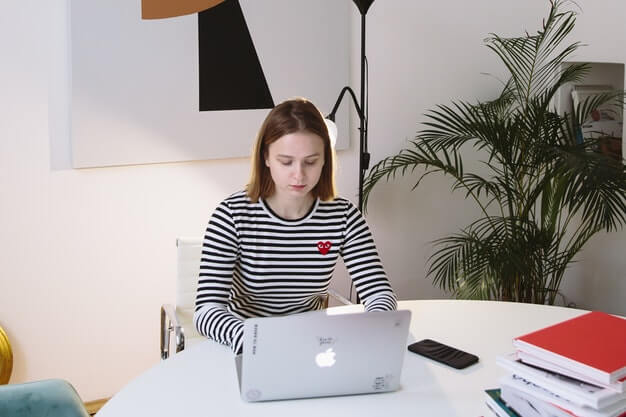 How Is Banking Data Reconciled
OnlineCheckWriter correctly helps automatic bank reconciliation. We integrated with more than 18000 banks, and thus all the banking transactions of a customer are made available in a single place. Many of the customers possess more than one account, and by this integration, the bank data of multiple banks will be available at a single location. It helps the customer cross-check all the transactions carefully against the check issued by matching the check number. It also gives an idea regarding a check's status, whether it has been cashed or is yet to hit the account. This automatic bank reconciliation method will help customers with better planning. It also aids in avoiding check bounces.
While cross-checking the check details with the transactions, the customer can also identify fraud checks that have entered the system and can take adequate measures to solve the issue. Hence, automatic bank reconciliation from OnlineCheckWriter will help the customer recognize even minor banking errors and thus enhance the accounting system.
All sorts of fees and penalties accrued or deals related to an overdraft fee or regarding the account balance, which has gone below the line, are all part of any transactions, and automatic bank reconciliation provides complete knowledge regarding all the procedures mentioned above. Any errors made or discrepancies made by any of the employees on the account also can be easily recognized by the automatic bank reconciliation method.