It is a fact that when you borrow from an organization, there are always costs involved with it. Most of the customers nowadays are trying to shift from the credit card because of many reasons. This sudden shift from their favorite credit card system is mainly because of the transaction fee and other fees involved.
Once people realize the credit cards' cost, there will be an immediate swing to other payment methods. OnlineCheckWriter helps the customers to avoid credit card fees through innovative ways. Credit cards have provided various advantages to the customers, including employees and business professionals from the initial years. It is easy to carry as it fits into the user's pocket, portable, and relatively secure as no banking data is revealed from it. However, the fee attached has reduced the popularity of credit cards up to a great extent.
Online Check Writer
Key figures
4,000+
New Customers a Week
50,000+
Transactions per Week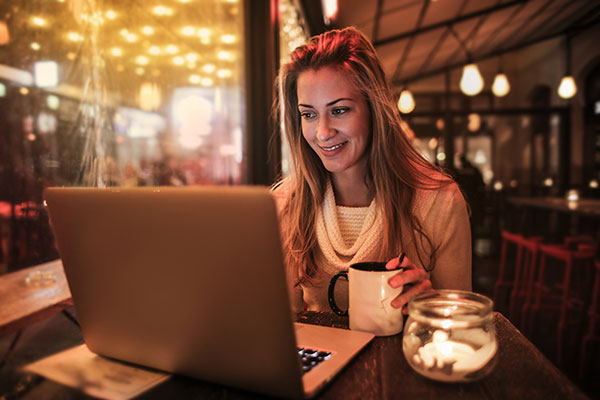 Cost of credit card
It is not easy to avoid credit card fees. The cost of the credit card usually varies according to the companies to which they belong and also to the type of customer. The transaction fee that will incur due to credit card usage may differ according to the usage. Most credit card companies usually charge the customers an annual fee, and the credit card user is liable to pay that amount yearly. This charge will be automatically added to the credit card. This annual fee may range from $ 30 to $ 500 according to the usage and credit card type. The truth is higher annual fees are charged on credit cards for people who possess terrible credit points while premium credit cards are provided for people with excellent credit.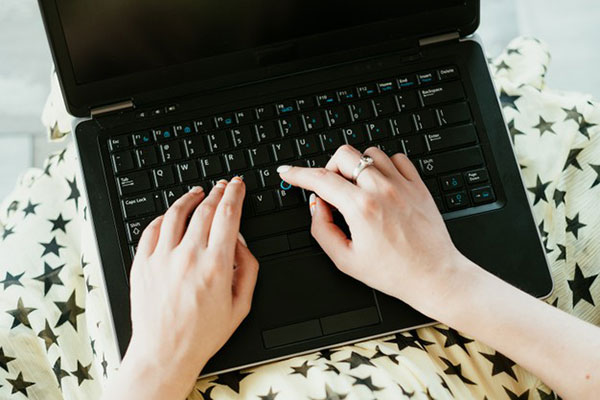 How to avoid credit card fees
To avoid the credit card fee, the best method is to avoid credit card-based transactions as much as possible. Usually, credit cards are used to receive payments from customers. For a businessman, to avoid late payments, payments are allowed using credit cards. These transactions incur fees, and it is very hard to avoid credit card fees in this case. Economic experts say that it is better to use OnlineCheckWriter as the business people or the entities can ask the customers to send payments checks by mail. These payment checks sent by mail can be taken print out and can be cashed easily. It avoids credit card fees, and this can be added as a profit for the customer. It will be a great method to avoid credit card fees and any transaction fee based on a particular cue card.