Book Stores Accounting Software
No more delayed payments from your customers. Get paid within seconds. No transaction charges involved. Customers can send checks by mail and you can just take check prints and cash them on demand.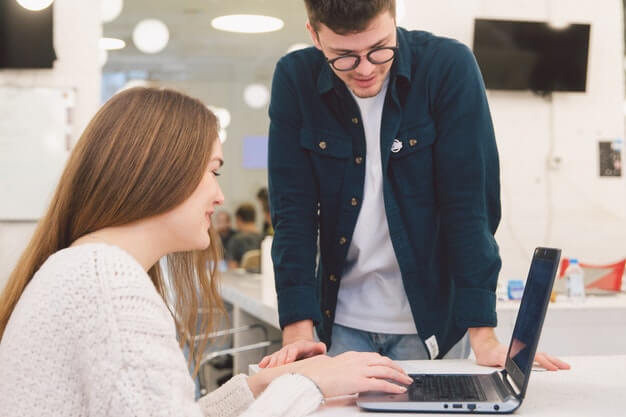 Online Check Writer
Key figures
4,000+
New Customers a Week
50,000+
Transactions per Week
Best Accounting Solutions
Create customized checks for your book stores. Upload your business logo and name on checks. Create; design and print checks on blank check papers. Save 80% of your check printing expenses.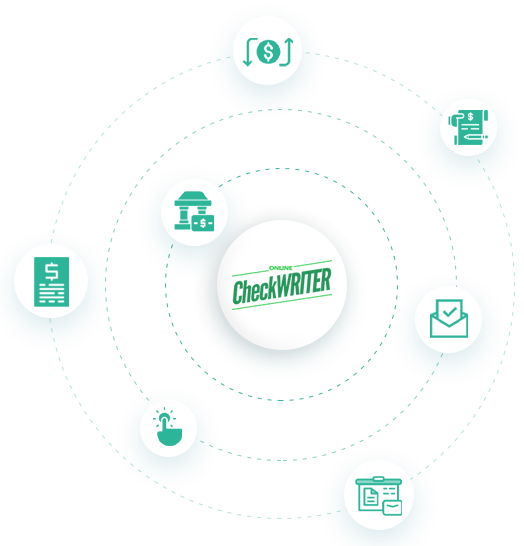 YOUR PERFECT ACCOUNTING SOLUTION
Cutting Cost by Allowing Businesses to use

B

lank Check Stock over Pre-Printed Checks.
Supports Multiple Banks & Multiple Companies All in One Platform.
Accept Payments by Phone, Email, Fax & more.
Detecting Fraudulent Checks
Send Checks via Postal Service.
Supports Payroll integration.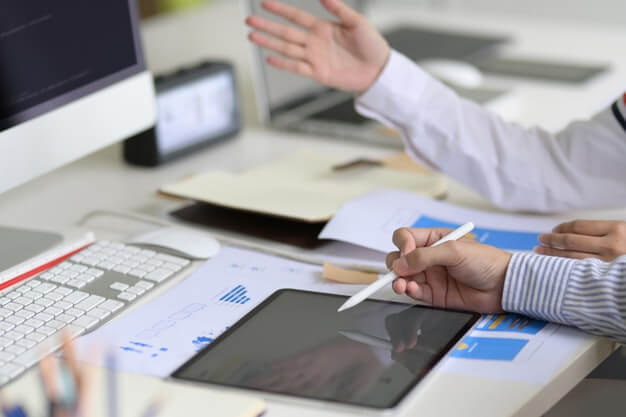 Reconcile Your Transactions
We are integrated with more than 22000 banks in the United States. Get all your bank transactions in one place. We help you to budget your bookstore business. Cut down unwanted expenses and add profit.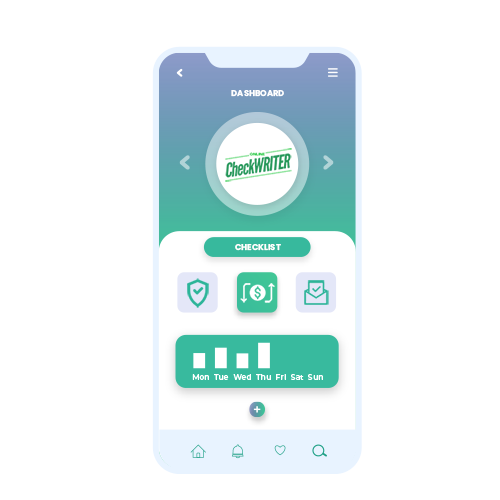 Manage Multiple Accounts
Avoid confusion regarding checks from different accounts. Print checks from multiple accounts on single check stock. You don't even have to change the check papers on the tray. Helps in hassle-free check printing.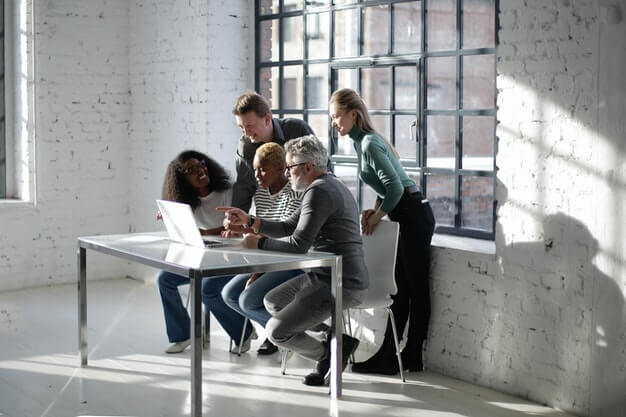 As a cloud-based, next-generation check printing software, Online Check Writer provides you a free and secure platform to print your checks and send them through electronic or physical mail. The software makes check printing easy by printing it on any paper using any printer at your office desk.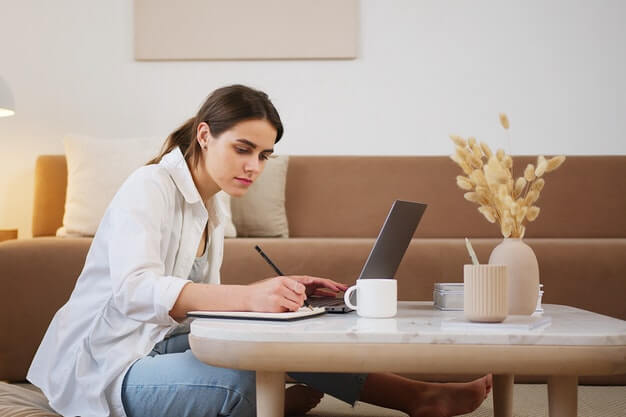 Get Free Check Templates
Create and design your checks using free attractive check templates. Let your checks carry your identity. No more pre-printed checks. No need to provide all your accounting details to a third party.
PRECIOUS REVIEWS FROM CUSTOMERS
Vendor Management: Bill Pay, One Click Check Mailing, Invoicing, Positive Pay, User/Ap Use the application on your desired platforms. Positive Pay, User/Ap, Use the application on your desired platforms.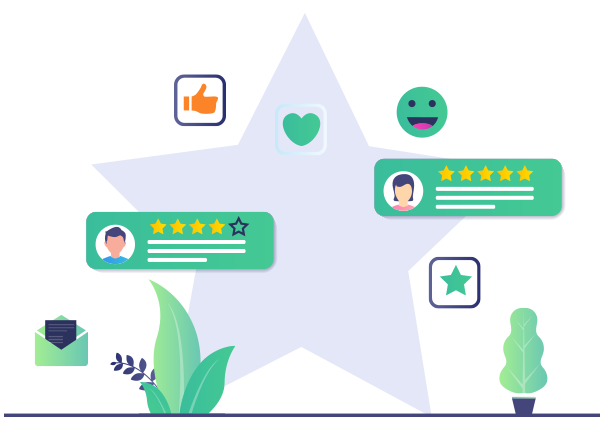 As HR manager, I had to be very cautious in a disputing situation when the check hasn't arrived and goes to the bank, digging through all my paperwork. The Check Book feature on OCW makes it easy for me to search! The logs are very helpful for me.
Frank Czar
Online Check Writer has made my life easy. Now I can print all the checks on Blank Check Paper from numerous companies and export from my QuickBooks as well. I don't have to keep track and change the pre-printed check papers.
Bimal Daftari
Being a contractor I always have to give checks ahead in many situations and keep report and notes. Now it's so easy to keep up. Same way making deposit slips on demand also very easy.
Travis Copeland