It has been witnessed by the business world in the United States that the trend of credit cards as well as debit card usage is dipping, whereas the numbers of professionals who are using business checks are on the rise. The main reason is the advantage of using business checks over the former sort of payments. Most of the traders, clients, and local people are well acquainted with business checks based payments. The lack of security that credit cards and debit cards possess is another major factor for this shift. Usually, a huge transaction fee is involved while dealing with debit cards and credit cards, while business check-based transactions are free of cost. All these factors have led to the usage of business checks. OnlineCheckWriter is excellent business check printing software that helps business entities print checks from their home or office desk's comfort.
Online Check Writer
Key figures
4,000+
New Customers a Week
50,000+
Transactions per Week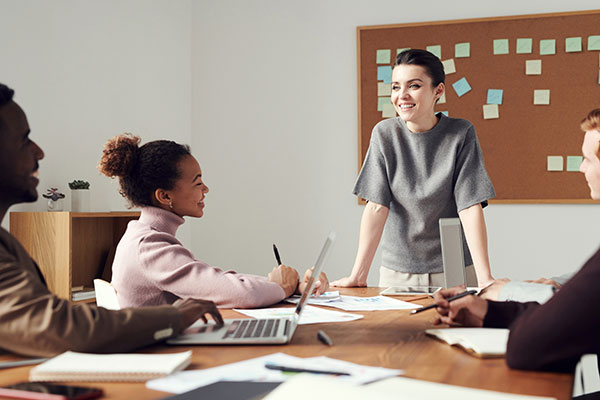 Why Business Check Printer?
Gone are those days when people frequently visited the banks for placing the order for checks and receiving business checks. For a frequent business check writer, the problem they were facing was running out of checks quite unexpectedly. OnlineCheckWriter is a business check printing software that helps you to print an unlimited number of checks instantly. Now there is no need to waste your time queuing up in the bank's premises for receiving business checks.
Another added advantage is that the business check printer helps to print checks free of cost. While a pack of business checks may cost an average of $ 20 and the amount obviously will go up according to the number of business checks. However, OnlineCheckWriter provides the most economical business check printer software, which helps print checks at a very low cost using blank check papers.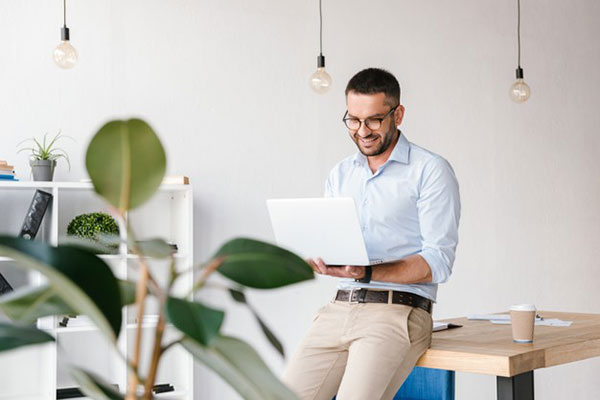 Involving blank check papers
To print business checks, mainly, there are two options regarding the check papers. Whether the customer can use pre-printed checks or he can go for blank check papers. Pre-printed checks are really expensive and not easily accessible, unlike blank check papers. A customer can save up to 80% of the total cost by using blank check stocks. Using an ordinary printer and blank check papers, anyone can print business checks from home or office using a business check printer.