Compared to the past, nowadays, a lot of professionals are using checks globally for transactions. This trend is equally reflected in the United States' corporate world, with many people now depending on business checks. Onlinecheckwriter provides business checks for less for all US business houses irrespective of the business's size and turnover.
Online Check Writer
Key figures
4,000+
New Customers a Week
50,000+
Transactions per Week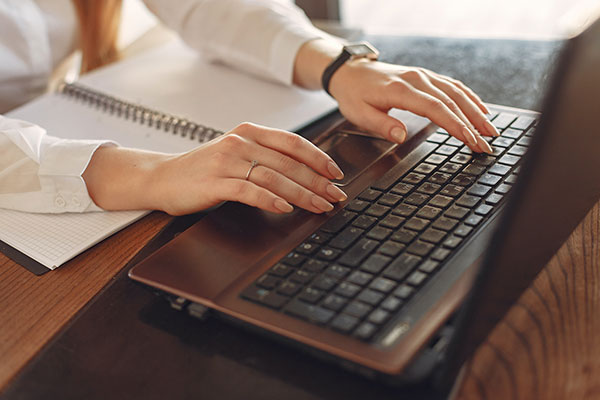 Importance of business checks for less
OnlineCheckWriter helps organizations to create business checks for less. As many checks are used for transactions, the amount that has been saved from these checks can be added to the organization's profit. Hence it is clear that the importance and demand for business checks for less are increasing day by day.
Another merit is the time-saving factor that the user gets. Instead of going to the bank to get business checks, the business owner can create checks from the comfort of his home or the office desk. There is no need for waiting, and the amount spent on getting business checks from the banks is very much huge compared to that created by using OnlineCheckWriter.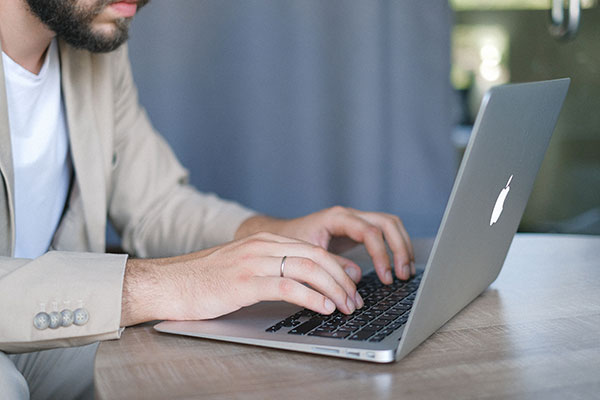 How to create business checks for less?
The process is very simple and does not require any expert knowledge regarding computers. Using our OnlineCheckWriter software, business checks can be printed on blank check stock. Blank checks are inexpensive, and if bought in bulk, the price will again go down.
By using a simple printer, business checks for less are created and printed. The business logo and the business name can be downloaded onto the business checks, which makes the checks more elegant. Before check act 21, banks usually insisted on using MICR-coded checks for extra safety. However, nowadays, an ordinary laser printer can print business checks for less.
The usage of blank checks instead of pre-printed checks will further reduce the business checks' price. Blank check stocks are inexpensive compared to pre-printed checks. As blank check stocks are easily available, it will be better to print business checks for less. Thus the user can print and generate inexpensive business checks that are classy at less cost.
Comparing the banks' business checks, it can be said that the method, as mentioned above, is inexpensive. An unlimited number of business checks at very little cost can be produced through OnlineCheckWriter. The customer can avoid the time and money spent visiting the banks and avoid the time taken.
In short, OnlineCheckWriter provides business checks for less at a very economical price compared to the business checks provided by the banks and those business checks if ordered online.