Wells Fargo & Company is a multinational financial service company from the United States and spread worldwide. It considers as one of the four largest banks in America. Considering the security and credibility offered, it can regard as one of the leading banks in the United States. A business check from Wells Fargo thinks as one of the most secured checks in the USA.
Online Check Writer
Key figures
4,000+
New Customers a Week
50,000+
Transactions per Week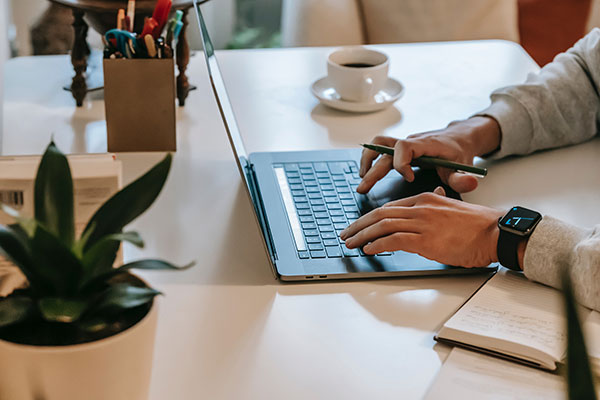 Why are Business checks of wells Fargo more secured?
The premium quality laser checks from well Fargo claims to have more than 30 security features which make them unique. These features include a true watermark, warning border band, chemically reactive paper, fugitive ink, and anti photocopying dot pattern for more security.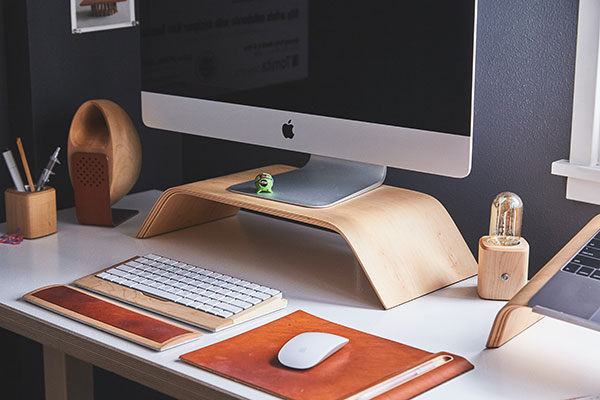 What is the process involved in ordering Business checks from wells Fargo?
There are three main steps involved in the ordering of checks. Like the first one, you have to choose a check, and after that, select your options and finally place an order for the same.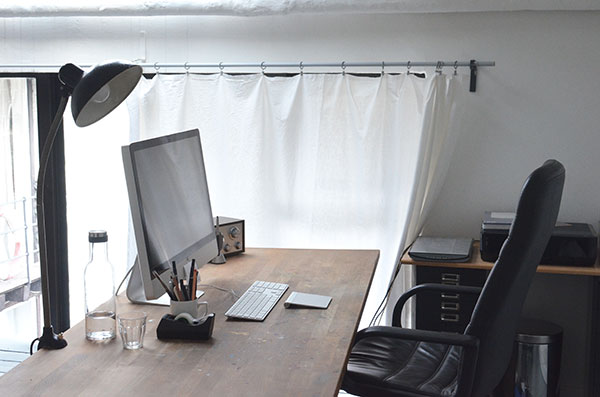 How can we customize Business checks from wells Fargo?
Using check printing software, you can customize Wells Fargo business checks. You can select a design and be able to encrypt the business logo and name on the checks. It will be exclusive and carry a classy look while paying your rents, bills, or while paying the vendors.