The experts say that we are at a point when business checks play a major role in our lives. Business checks have become a common thing that we usually see everywhere we go. OnlineCheckWriter helps professionals and business houses to print business checks with logo at a very less cost. Even though e-checks are flourishing in this technological era, business checks have also made their space in the market due to several positive reasons.
The dependency on banks and other financial institutions has reduced, and most of the business firms are self–sufficient to generate business checks of their own. Of the users, many are preferring business checks with a logo on them.
Online Check Writer
Key figures
4,000+
New Customers a Week
50,000+
Transactions per Week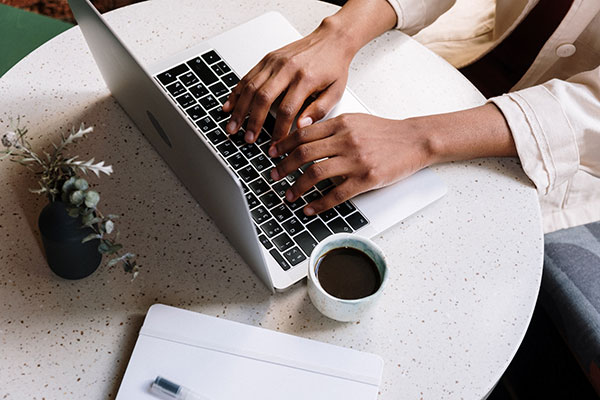 Why business checks with logo?
Checks usually carry one's identity. The checks that we use to remit bills, rent, and other payments should carry your business logo and business name. These checks carry your identity, and it makes your firm different from others. Premium quality business checks with customized logos will help keep all sorts of expenses streamlined and boost the company's elegance.
This flourishing trend of enhancing your business with business checks can be considered a superior branding method. The thought behind this is extremely easy and straightforward: to generate an elegant appearance for your business. Smart entrepreneurs have associated with OnlineCheckWriter and are making the most of this opportunity.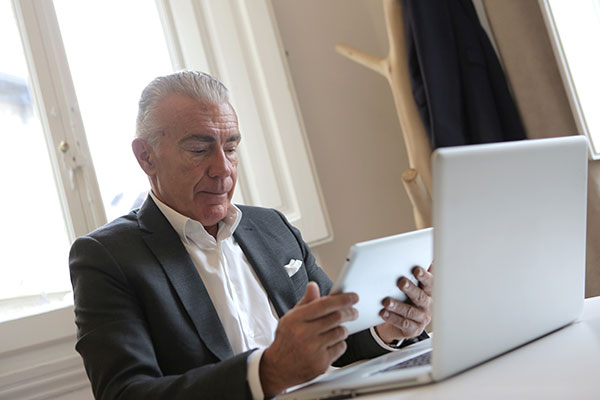 How to create business checks with the logo?
OnlineCheckWriter helps you to encrypt your logo on the checks. Business checks can be created using our software most economically. Just purchase blank check stock and print checks using a simple printer. There are several customized check templates available with us, and the user can select any one template that will be suiting your business. If you need other templates, there are options to create one. You can also make modifications to the existing templates innovatively. In case your company owns a logo currently, upload that logo onto the checks.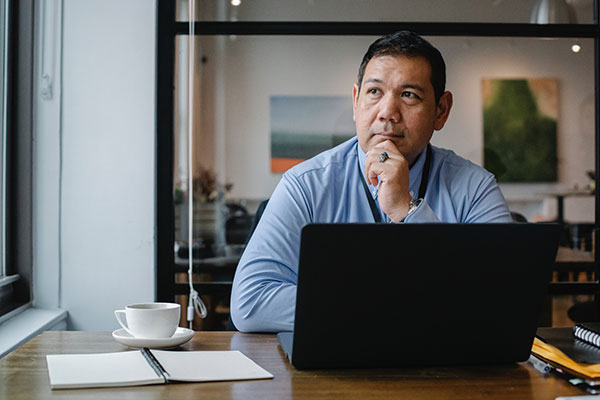 Can we create business checks at less cost?
There are mainly two methods of creating business checks with the log. Some business people go for printing checks on pre-printed checks. Analyzing the importance of pre-printed checks, it is costly than blank checks. There are many procedures involved to receive pre-printed checks, and hence the availability factor also plays an adverse role.
To create the most economical business checks with a logo on them, it will be better to depend on blank check papers. These blank checks can be purchased easily from anywhere and are inexpensive.