Nowadays, every professional and business house are looking for digital banking solutions. As the world is fast-paced today, so are the business entities and do not have enough time to spend in the banks. Regular visits to banks have become a thing of the past, and most of the customers now depend on the cheap banking software provided by OnlineCheckWriter. Now there is no need to visit banks to receive checks and also for bank reconciliation.
Online Check Writer
Key figures
4,000+
New Customers a Week
50,000+
Transactions per Week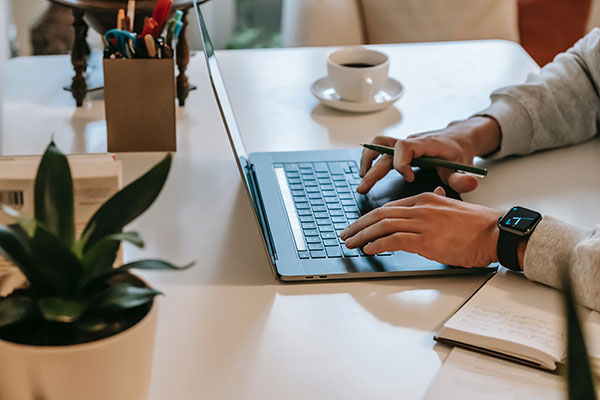 Why cheap banking software?
It is a fact that almost all business professionals depended on banks to receive their checks. When the checks got finished, they have to rush to the bank to get new checks. The entire process involves a good amount of time and energy. Cheap banking software from OnlineCheckWriter helps the users to generate checks from anywhere. They have the freedom to create, design, and print checks either from their home or from their office. An unlimited number of checks can instantly create blank check stock, and all you want is an ordinary printer and blank check papers. Thus the customer can save both time and money as these checks can be created and printed or sent absolutely without cost.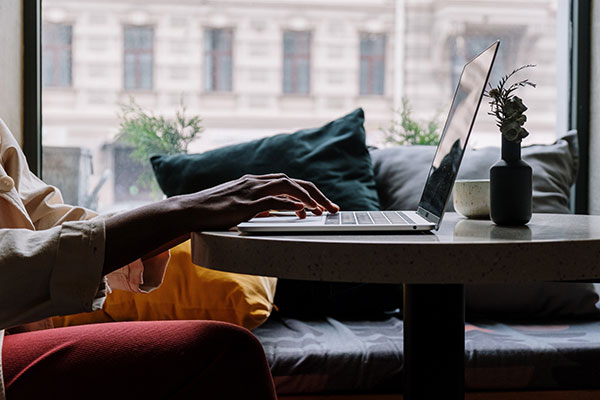 How to design your checks easily?
Banks are going to charge you a fair amount while ordering checks. Highly customized checks can innovatively design by using cheap banking software, OnlineCheckWriter. As a customer, you can either make use of check templates provided, easily editable or create a new check. It is a truth that the checks that a business entity provides carry the identity of the payer. The business logo and business name can download on the checks. All the banking details can be added, such as the account number and the bank routing number, and the date and amount using the cheap banking software onlinecheckwriter.
There is no need anymore to approach banks for check based transactions as the checks can be created and mailed to the receiver using the cheap banking software.