Most people always look for check cashing places for cashing checks which serve many purposes. How strong the banking transactions and status may, there are check-cashing places – both in banks and non-banking sectors.
Online Check Writer
Key figures
4,000+
New Customers a Week
50,000+
Transactions per Week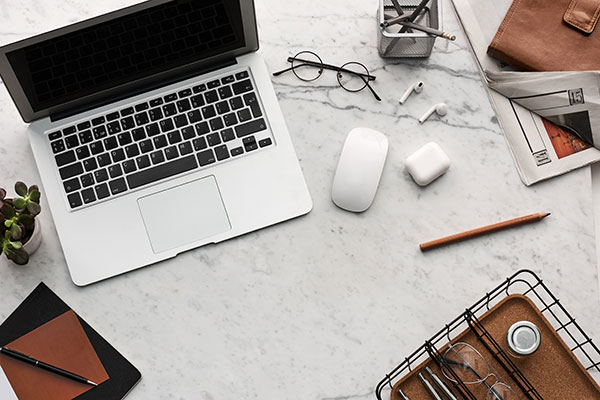 The Process at Check Cashing Place
For check cashing purpose, the customer has to approach a center which accepts the check. Those customers who possess an account in a bank or a credit union should visit that particular institution's branch or ATM centers. Retailers who cash a check are also available, and one can approach them in the absence of a bank account.
The next thing that one has to do to reach the check cashing places for check cashing is to endorse the check. It is done by putting a signature on the backside of the check along with your name. This the check will get endorsed.
Another thing that you have to have while approaching check cashing places is that one has to carry a government identity card. For a customer of a particular bank, deposit the check in the account, and it will get cleared after a certain period. Another option is to deposit the same at an ATM ( whichever is nearby). There is also a chance that the teller may ask for identity proof such as a state-issued driving license. It is a usual process that will happen in the process while check cashing.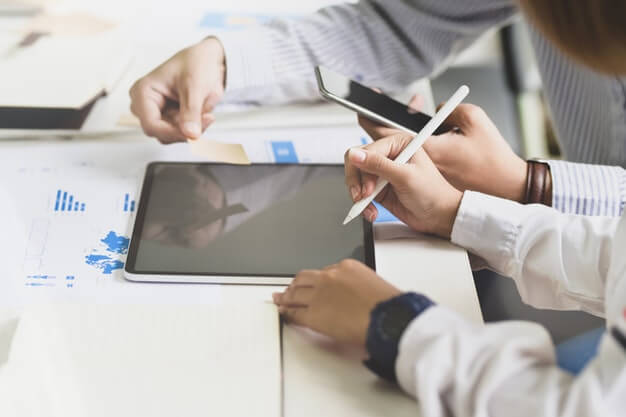 The cost involved at check cashing places
Generally, almost all banks allow clients to cash checks for free of cost. However, there is a chance that the customer will not be handed over the entire amount then and there itself instantly. Those customers who do not have their account can approach a check-cashing store, and they usually do y the process for a minimal amount fee. This amount may be somewhat like a flat 8% of the check amount. At times there is a chance that one has to produce two types of identity proof for check cashing.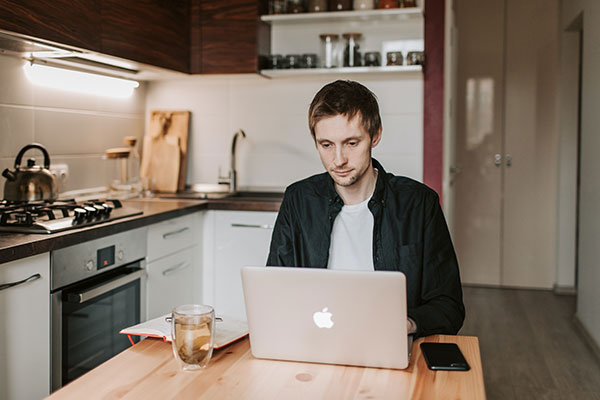 Loading cash into pre-paid debit cards
Another possibility check cashing places offer is with pre-paid debit cards, which will allow you to deposit your check. The amount will be added to the debit card's balance, and the user can withdraw the same amount instantly. The process of check-cashing by this way is done using mobile check deposits by making use of mobile check deposits, which can be done by the card's mobile application or making a trip to the nearby retailer premises. In this case, two types of fees are involved, the former is for loading the check onto the card and the latter for receiving cash.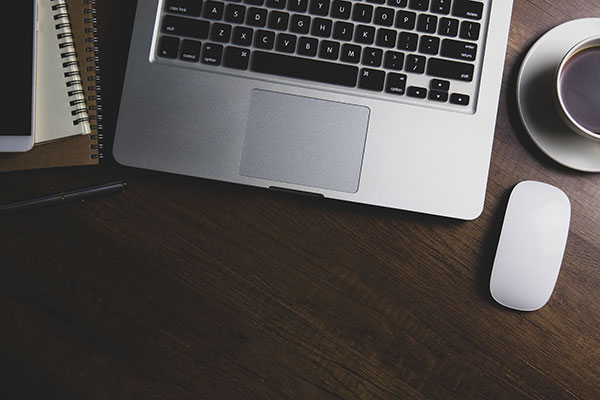 To Conclude
Those who do not have a bank account should be completely aware of the fee involved, as at times, at some check-cashing places locations, the fee may go up to 10% of the total amount. That means if a customer is going to cash a check of $ 1000, a fee of $ 100 should be taken, and the customer will get only get $ 900. To put it another way, before approaching the retail store, the customer should have a clear idea regarding the fee involved. The most viable solution, as per the experts, is to open a checking account as soon as possible.