The creation of banking checks and taking printouts from your home's comfort or the office desk takes just a glimpse of the time and saves energy. The banking sector innovations help us create checks, and these checks can be taken printouts using check printing machines. Creating checks from the comfort of your home or office is very easy nowadays with OnlineCheckWriter. You can select the required check template and edit one or design an innovative check with a business logo and business name. Highly exclusive checks made can be taken by prints by using a check printer machine instantly. Hence nowadays, a very less number of people approach banks and other financial institutions for getting checks.
Online Check Writer
Key figures
4,000+
New Customers a Week
50,000+
Transactions per Week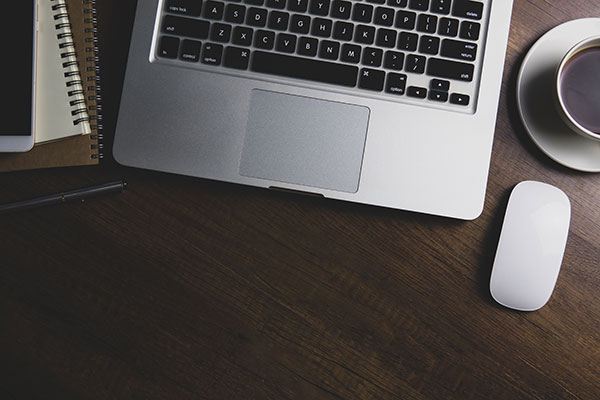 Type of check printer machine to be used
Instead of buying and using a separate check printing machine, the customer can create checks using OnlineCheckWriter and take check prints using an ordinary laser printer. Initially, the banks insisted on using Magnetic Ink character recognition as part of the security. However, banks are not using any MICR-coded machines nowadays, which has made things easy. Instead of using a special check printer machine to take the printout, every professional in the United States uses an ordinary laser printer as an alternative for MICR printers. Economically also it is going to help the account owner ultimately in a professional way.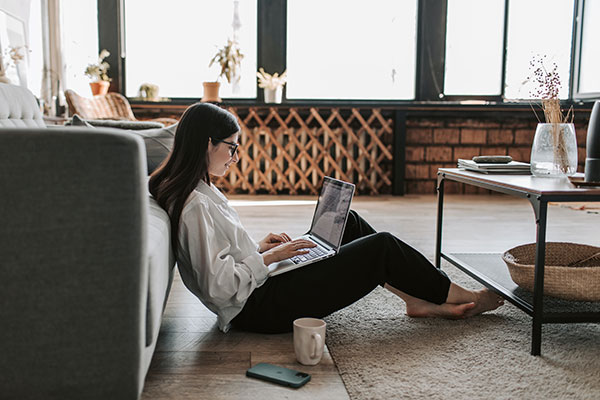 Advantages of using check printer machine alternative
The first and foremost advantage of using an ordinary printer as a check printer machine alternative is the economic factor. A check printing machine will be more expensive than a primary laser printer, and hence you will lose money on this decision. As far as efficiency is concerned, check printers are usually more efficient than usual ordinary laser printers positively. As far as the volume of checks that should be printed and the printing number's frequency are concerned, it is better to use laser check printers instead of any check printer machine.