The number of business professionals in the United States who use checks for transactions has been on the rise ever since the past five to ten years. Initially, checks were ordered and were issued from financial institutions, including banks. However, nowadays, Onlinecheckwriter has made it possible to create, design, and print checks from one's own office or home within seconds.
Online Check Writer
Key figures
4,000+
New Customers a Week
50,000+
Transactions per Week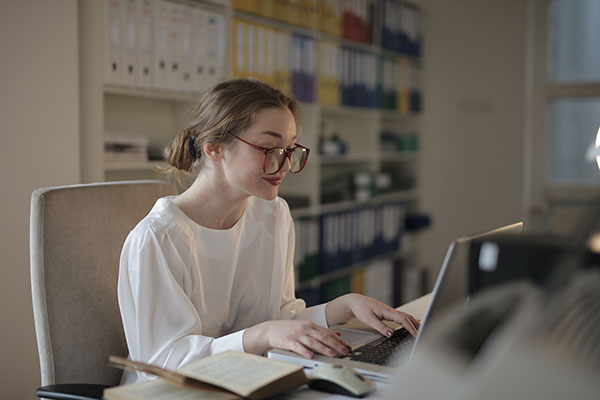 Why check paper quality is vital?
Checks are for transaction purposes and will not be limited to a particular person. Hence it is important to keep the quality of the check printing paper. The account owner usually hands it over to the payee, and the payee will present it in a bank to a teller. Many dealings of the same check make it unclean, and there are chances that the data on the checks get faded away. Hence the printer used to print checks and the check printing papers should be of high quality. OnlineCheckWriter provides blank checks as check printing papers and is available cheaply, and they possess premium quality.
Another important aspect to look for is the price of the check printing papers. The entire check printing process becomes more expensive if the user has to invest more in the check printing papers. It can be said that apart from maintaining the premium quality of the papers, check printing papers should be economical.
Last but not least aspect is regarding the accessibility of the check papers. As there are chances that these check papers may run out of stock and there will be a high probability for a frequent check writer, there will be no time for ordering and waiting for the user to receive fresh check printing papers.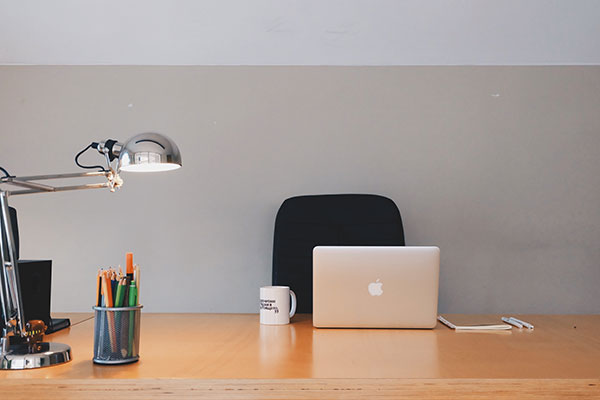 Types of check papers
There are three categories of check papers that can be used to print checks. Either check can be printed on ordinary papers that people used to print during the olden days. However, while most of the banks started rejecting these types of ordinary checks because of the least quality, people stopped using them.
Pre-printed checks are also available and are used by many in the United States. However, pre-printed checks are really expensive and not easily accessible for users. OnlineCheckWriter provides premium quality blank check papers, which are a good option for the customers. These blank checks are secured as there will be no bank data on them, unlike pre-paid checks, and cost less than 80% of what stock of pre-printed checks cost.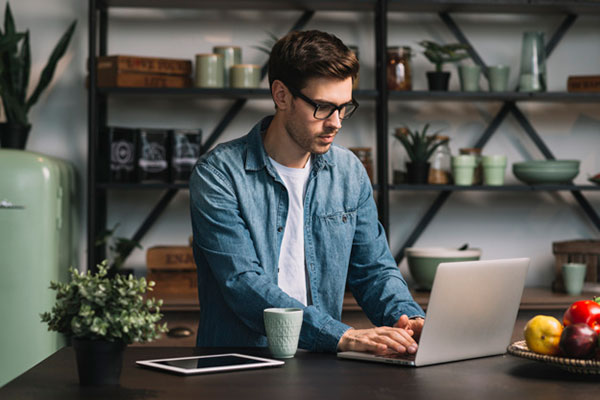 Security of check printing papers
As the name suggests, pre-printed checks come with banking data printed on them, revealing data. Hence it is important to keep these checks with high security and away from others. However, blank check papers from onlinecheckwriter do not reveal any banking data such as accounting numbers and bank routing numbers. Hence, they are considered the most secure type of check papers.