In the United States, the number of small and mid-sized businesses is on the increase, and it noted that most of these small and mid-sized companies in the united states are approaching banks for getting their checks. The experts opine that the management of the small and mid-sized companies in the united states is spending their time unnecessarily for check-related activities, and most of them are unaware of check printing software. It is high time that the small and mid-sized companies should approach check printing applications and software for printing checks. As a fact, these check printing software helps not only to print checks but also to carry a lot of advantages.
Online Check Writer
Key figures
4,000+
New Customers a Week
50,000+
Transactions per Week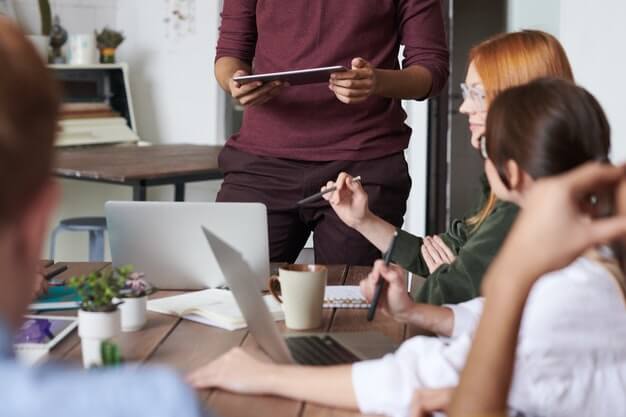 How check printing software helps small and mid-sized companies?
They are printing your checks to help people save time and money. First of all, these check printing companies help to design checks excellently. There are many check templates available on this software that can be used by small and mid-sized companies in the USA. They can also individualize their checks by encrypting the logo and name of their business. It makes the up-gradation of business checks in an elevated manner. Another merit of check printing companies is to help them out from running out of checks unwanted. The moment these small and mid-sized companies run out of checks, they don't have to run the bank branches to receive the next lot of checks; instead, they can elegantly create their checks.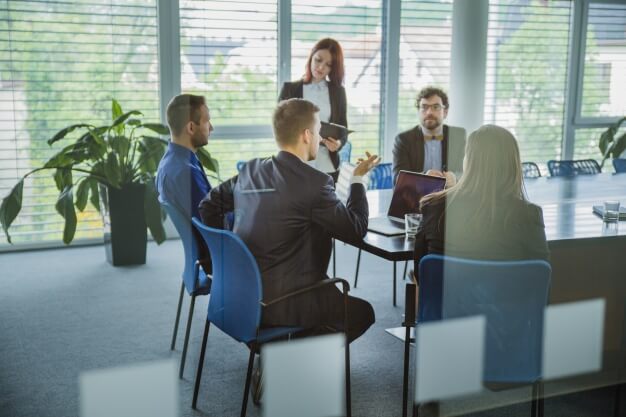 Which types of paper can be used by the small and mid-sized companies to print checks?
There are three options in front of these companies to print checks. The first and foremost one is to use pre-printed checks, which are more costly and do not carry editing options. In the case of pre-printed checks, almost all the details will print as it nullifies the scope for further data addition. Ordinary paper can also use to print checks easily. However, because of the low quality, there is a high chance that the banks will reject these types of checks, which is riskier. The most practical way is to use blank check stock, which has a scope of any editing. Blank check stocks are economical compared to pre-printed papers and are easily available at any of the general stores nearby.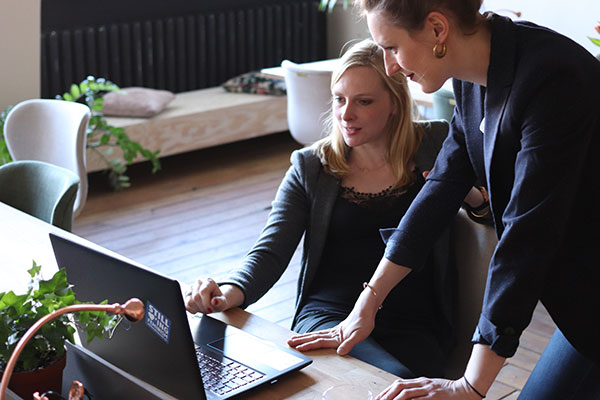 Do these companies need any special type of printers to print checks?
For printing checks using any check printing software, any printer can use, and these checks can print from home or their office. No special printer required for the same, and the user does not have to buy a new printer for this purpose. Check to design and creating applications that can download on smartphones, which will make this software more portable. By giving air prints, the customer can print checks from anywhere.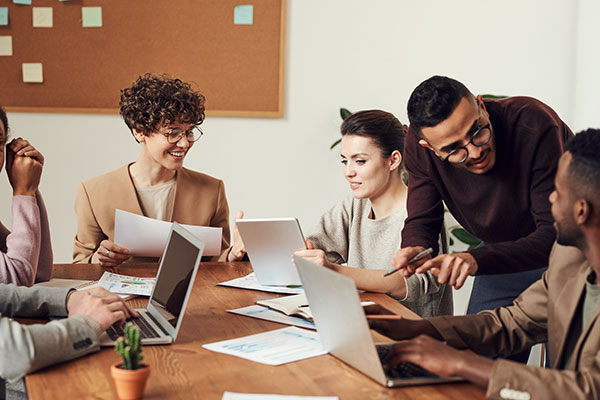 How small and mid-sized business firms will be benefited from using check printing software?
It is a truth that most companies will face a delayed payment situation, and these companies will be looking for a solution. One major solution is that the check writing and printing software will help companies receive payments through checks. It helps to get paid on time without any delay. Another advantage is that there will be no transaction fee involved in this process. It makes your business more instant and flowing.
Another advantage is the budgeting of business. Some check writing and printing companies integrated with banks, and hence it will help the user to get banking details of all his account. It will help the companies get all the bank details in one place and cut down unwanted expenses. Even if small and mid-sized companies have multiple accounts in different banks, they can be managed easily by this software and can avoid any confusion.