Some transactions are successfully carried out all through the United States of America. Checks play a major role in almost all transactions nowadays. There are many ways by which when can be done using checks. One of the favorite methods is emailing checks. As a Businessman, people usually struggle to receive payments. Once the payment is getting delayed, it will affect the entire budgeting system of a business. Here comes the major role of email in checks. The process is very simple. By using OnlineCheckWriter, it is possible to create design and mail checks.
Online Check Writer
Key figures
4,000+
New Customers a Week
50,000+
Transactions per Week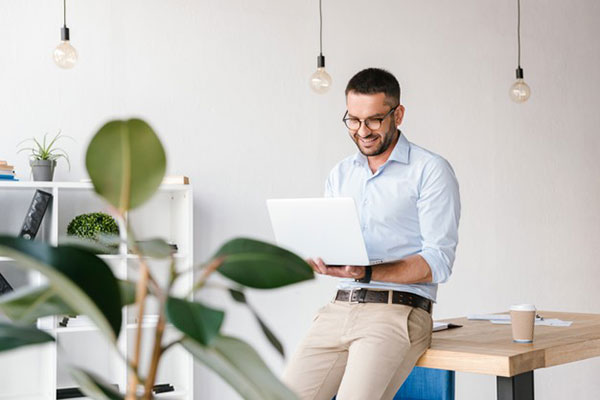 The process involved
The process of emailing checks also positively favors business people. When a business is done, the business person does not want to wait for the payment; instead, the Client or the vendor can send a check on mail, which can be taken printed out by the business person and can be presented in any of the Financial Institutions such as banks. This process several advantages as well. One major advantage is that the payments are made through the mail, which will help avoid credit card-based transactions.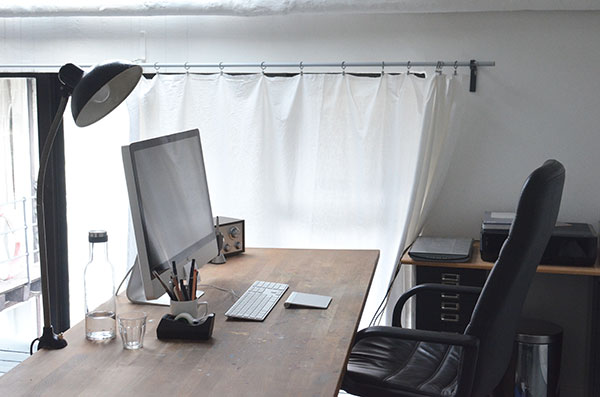 Shifting from credit cards
Nowadays, it is very obvious that most people are shifting from credit card-based payments to check transactions. There are several reasons behind this, and one of the major benefits is that no transaction charges are applied if check transactions are being done. For credit cards, it occurs and increased several charges, both written and revealed, and it is a big loss for the customer if transactions are done over credit cards. However, check-based transactions do not have any transaction fee, and it is said that this is why most of the business people in the United States opt-out check Based transactions by emailing checks.
Another major advantage of emailing checks is that there will not be any fraudulent activities involved directly between the business people and the vendors or the customers. However, a lot of fraud cybercrime activities are being reported due to credit card transactions. There are several instances in the United States where many credit cards have been hacked, and the data has been leaked. Considering all these facts, it is much better not to depend on credit card-based transactions but safely can be done by emailing checks.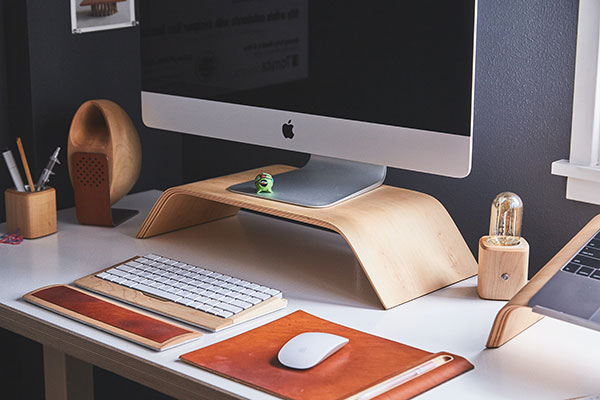 Create checks and mail it
It is very necessary for emailing checks to depend on OnlineCheckWriter, and the process is very simple. OnlineCheckWriter provides several attractive check templates for business people, and business people can select one out of the numerous check tablets which will be suiting their business. Another great option is their customer, or the user can create his checks by designing checks. Also, there are possibilities of downloading the business logo and business name on checks. Every check a business gives, or a person provides usually carries the business's identity. If the check is designed using the business logo and business name, the check carries the business entity's identity. All the bank accounts can also be entered, including the check account number, bank routing number, the amount, and many more data before emailing the check to the vendor or the payee.
To conclude, it can be said that emailing checks is the easiest way of the transaction rather than depending on any debit cards for credit cards and it is more safe and secure, and that is why most of the people in the United States usually use the way of emailing checks rather than any payments.